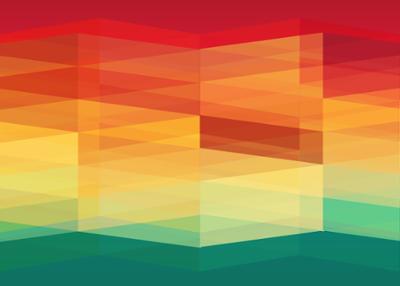 "The Diversity Council is excited to share its new Mission and Vision, along with the 2017-18 Calendar of Events. We ask that you attend, with the idea of learning about the different ethnicities and cultures; ethnicity is where we come from and culture is how we are brought up. This is a great opportunity for the campus community and the area to experience diversity in a way they may not have."
-- Annette Mennem Diversity Council Co-Chair and Native American Center Director
University Communications
Minot State Diversity Council announces 2017-18 campus & community events
MINOT, N.D. – The Minot State University Diversity Council will host multiple events during the 2017-18 school year as a part of its ongoing mission and vision.
The University Diversity Committee (UDC) – co-chaired by Native American Center Director Annette Mennem and Coordinator of Disability Services Evelyn Klimpel – is made up from membership from all colleges as well as from all areas of staff and student life at Minot State. The UDC's mission is to promote the vitality of community and culture through building a diverse and inclusive university climate.
"The Diversity Council is excited to share its new Mission and Vision, along with the 2017-18 Calendar of Events," said Mennem. "We ask that you attend, with the idea of learning about the different ethnicities and cultures; ethnicity is where we come from and culture is how we are brought up.  This is a great opportunity for the campus community and the area to experience diversity in a way they may not have."
Events begin in September with Latino Heritage Month Celebration throughout the month and feature multiple on and off campus events during the academic year.
Dates and locations can be found at MinotStateU.edu/diversity or on the Minot State campus calendar at MinotStateU.edu/calendar. For more information, contact Mennem at annette.mennem@minotstateu.edu.
ABOUT MINOT STATE UNIVERSITY
Minot State University is a public university dedicated to excellence in education, scholarship, and community engagement achieved through rigorous academic experiences, active learning environments, commitment to public service, and a vibrant campus life.
---