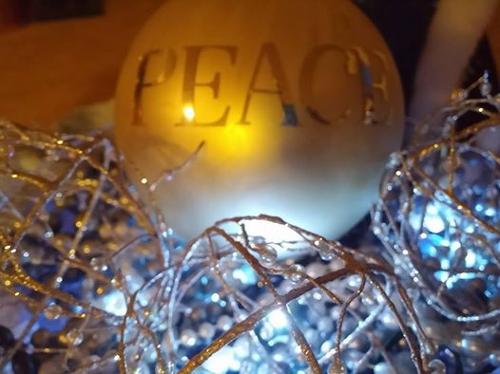 University Communications
Singers unite Dec. 4 for Handel's 'Messiah'
The Heritage Singers, Voices of Note, MSU Concert Choir and area community members will perform Handel's "Messiah," one of the longest running traditions at Minot State University, Dec. 4 in Ann Nicole Nelson Hall at 4 p.m.
Minot Symphony Orchestra members and community musicians comprise the orchestra. Carlos Vieira, MSU choral director and music associate professor, will conduct the concert.
The production is open to the public, and admission is by freewill offering. As in the past, proceeds from the "Messiah" performance will go to the Joseph Hegstad and John Strohm Memorial Scholarship funds. The concert will be taped and locally televised over the holiday season. For more information, call the Division of Music at 858-3185.


---