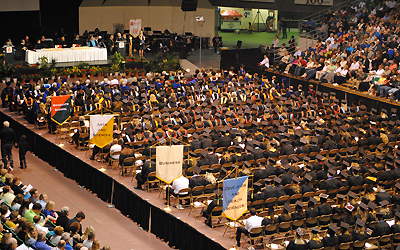 MSU's commencement ceremony to took place May 13, 2016 at 10 a.m. in the Dome.
University Communications
Minot State graduates and alumna Spoke at commencement
Graduate student Nichole DeSautel, undergraduate student Jacques Stanley and alumna Kirsten Baesler, North Dakota superintendent of public instruction, addressed the Class of 2016 at Minot State University's commencement ceremony May 13.
» Listing of Graduating Students
» Archived Video [audio missing for the first half]
MSU graduate students participated in a hooding ceremony at 8 a.m. in Ann Nicole Nelson Hall. The commencement ceremony for graduate and undergraduate students began at 10 a.m. in the Dome.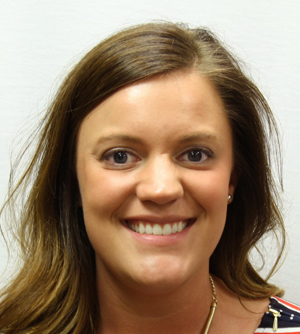 DeSautel graduated with a Master of Science in special education, deaf and hard-of-hearing emphasis. The Devils Lake native experienced deaf culture through the North Dakota School for the Deaf and holds an associate degree in American Sign Language interpreting from Lake Region State College and bachelor's degrees in child development and family science and women's studies from North Dakota State University. To achieve her dream of becoming a teacher of the deaf and hard of hearing, DeSautel utilized MSU's flexible online-distance program, which fit perfectly into her full-time work schedule. She completed her master's degree with a 4.0 grade point average. Her thesis research, a study of rural general education teachers' knowledge related to working with interpreters in the classroom, was accepted for presentation at two national conferences. DeSautel currently works as a sign language interpreter for a school district in the Fargo area.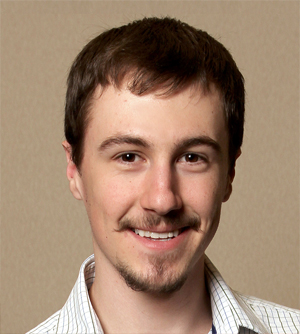 Stanley completed a Bachelor of Science in management information systems in December 2015. His university recognitions comprise summa cum laude honors, inclusion in the President's List and "Who's Who Among Students in American Universities and Colleges" and a Bachelor of Science in management information systems Outstanding Student Award. The Minot native was active in the Student Government Association, Jazz Ensemble and MSU Community Dance. He is a member of Little Flower Catholic Church, Minot Brass Band and the National Eagle Scout Association.
"I am grateful for the number of people who have supported my education," Stanley said. "I have been privileged to work with outstanding mentors at Minot State who hold themselves and their students to high standards."
Stanley completed an information technology internship with the City of Minot. Then, he began as an information systems specialist at Ackerman-Estvold and is presently completing graduate school requirements to obtain a Master of Science in information systems at MSU. His recent entrepreneurial endeavor is a technology integration business, Pointer Integration.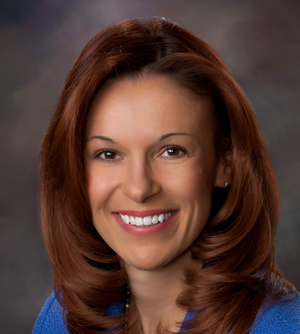 Baesler took office with the N.D. Department of Public Instruction Jan. 2, 2013. The department, which oversees the education of more than 110,000 public and private school students, monitors K-12 programs, administers state aid to schools and approves credentials for administrators and education specialists.
During her 23-year career with Bismarck's public schools, Baesler's roles included vice principal, library media specialist, classroom teacher and instructional assistant. She worked for the N.D. School Boards Association; she also served on the Mandan School Board for nine years, including seven years as its president.
The Flasher native holds two associate degrees from Bismarck State College, a bachelor's degree in education from Minot State University and a master's degree in education and library information technology from Valley City State University.
Mike Ness, retired educator and administrator, represented the State Board of Higher Education. Appointed to the board in 2015, his term expires June 30, 2018.
For questions, contact Rebecca Ringham, registrar, at rebecca.ringham@minotstateu.edu.
---