University Communications
Minot State University's Top Stories from 2015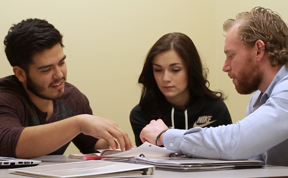 10. Business Programs Receive Specialized Accreditation
It's a rare accomplishment for a College of Business to be reaccreditated with no notes and only one observation. But that's what the Minot State University College of Business accomplished when the International Assembly for Collegiate Business Education board of commissioners recently reaffirmed accreditation of our business programs.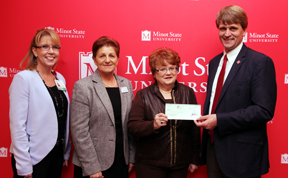 9. Trinity/MSU Partnership Increases Number of Nursing Graduates
Over five years Trinity Health has committed $1 million to expand enrollment capacity in MSU's Department of Nursing and increase opportunities for nurses to obtain their Bachelor of Science in Nursing (BSN) degree. This partnership has helped MSU increase its nursing graduates by roughly 50 percent.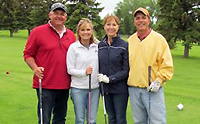 8. MSU hosts Friend-raising Golf Tour
For the past 10 years Minot State University alumni, faculty, and staff have been traveling to regional golf courses to meet the communities, reconnect with alumni, play a little golf and offer a scholarship to a local student.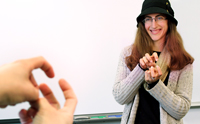 4. New interpreting and Sign Language Degree
In collaboration with Lake Region State College and the North Dakota School for the Deaf/Resource Center for Deaf and Hard of Hearing, Minot State University began offering a Bachelor of Applied Science in Interpreting and Sign Language Studies degree.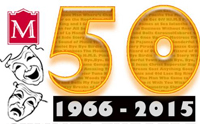 2. MSU Summer Theatre commemorates 50 years
Minot State University's Summer Theatre celebrated its 50th season by producing five favorite shows. "Nunsense",  "Annie", "Greater Tuna", "Little Shop of Horrors" and "The Music Man". Two of the shows, "Nunsense" and "Greater Tuna," were performed by their original Summer Theatre casts.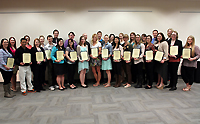 1. Record number of MSU students on 'Who's Who' list
Who's Who Among Students in American Universities and Colleges selected 35 juniors and seniors for inclusion in the 2015 edition. This is the most students chosen for inclusion in Minot State University's recent history.
---