University Communications
Shirley named president of Minot State University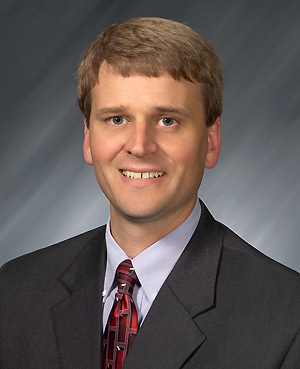 The State Board of Higher Education Feb. 27 named Steven Shirley, Ph.D., as the next president of Minot State University.
Shirley currently serves as president of Valley City State University, where he leads a campus of over 1,300 students, 111 faculty members and 110 staff members.
"The board is pleased to appoint such a passionate leader as Dr. Shirley to serve as the president of Minot State University," said SBHE Chair Kirsten Diederich. "His strong understanding of what's important to students, especially in North Dakota, clearly demonstrates that he is someone who can continue to drive the growth of this university."
Interim Chancellor Larry C. Skogen added, "Dr. Shirley has already shown himself to be a strong leader and a great partner in higher education in North Dakota. I look forward to continuing to work with him as the president of Minot State."
SBHE Vice Chair Terry Hjelmstad chaired the campus committee that screened applicants, interviewed semifinalists, and forwarded its recommended finalists for the position to the board.
"The President Search Committee deserves credit for its thorough work," said Hjelmstad. "The committee was impressed by Dr. Shirley's passion for and understanding of Minot State University, and I expect he will do an excellent job leading the university."
Shirley previously served as vice president and dean of student affairs at Dakota State University and an assistant professor and director of study abroad at the University of Minnesota, Crookston. He is a Fargo native with strong ties to the Minot community.
Shirley earned a doctorate in teaching and learning: higher education from the University of North Dakota. He also holds a Master of Business Administration degree (M.B.A.) with emphasis on marketing and global business and a bachelor's degree in business administration from the same university.
Shirley will take over as president in July 2014. He will succeed David Fuller, Ph.D., who announced he will retire after 10 years.
Shirley and his wife, Jennifer, have a daughter, Anna.
---