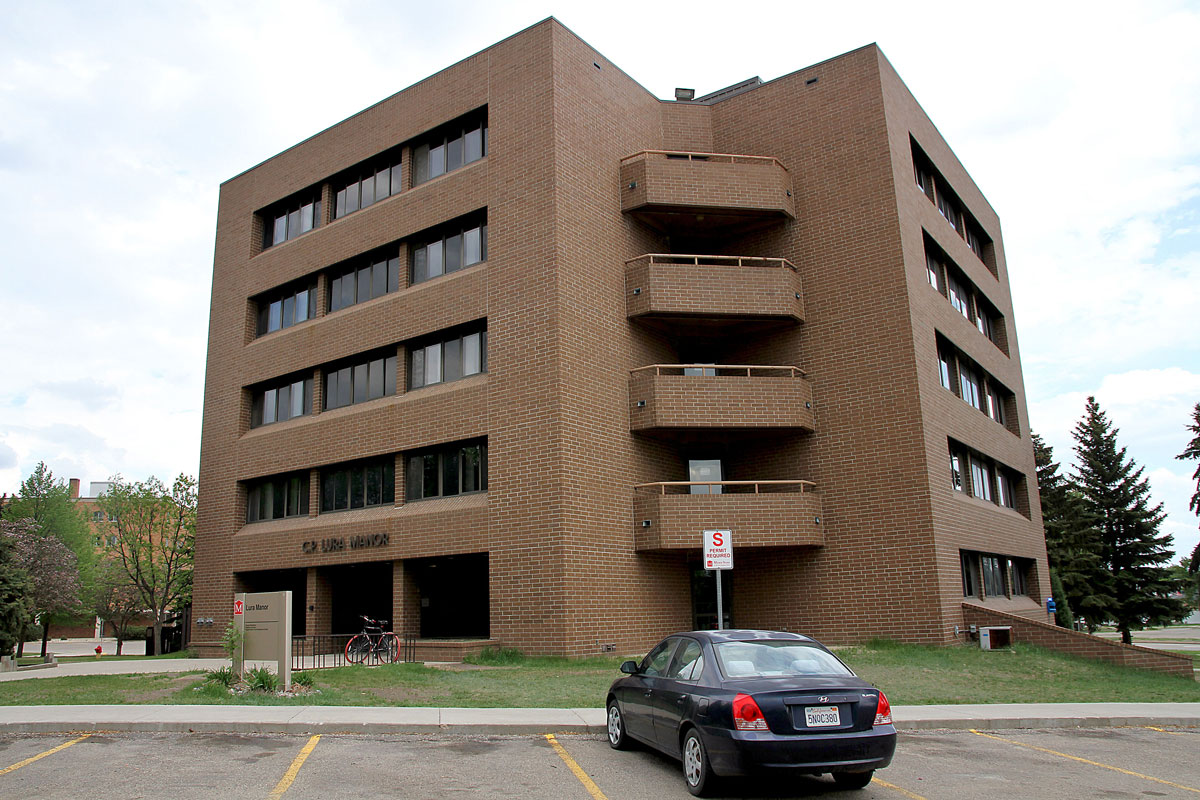 Lura Manor
Lura Manor is one of our newest residence halls. Sophomores through seniors choose to live here because it's so easy to meet people. Every floor is coed and students live in two-room, four-person suites with a shared bathroom.
Students stay active in the weight room, at the pool table or by participating in one of the over 75 in-hall activities held each semester.
The Student Health and Development Center is located on the first floor and provides students with several services from immunizations to screenings to counseling.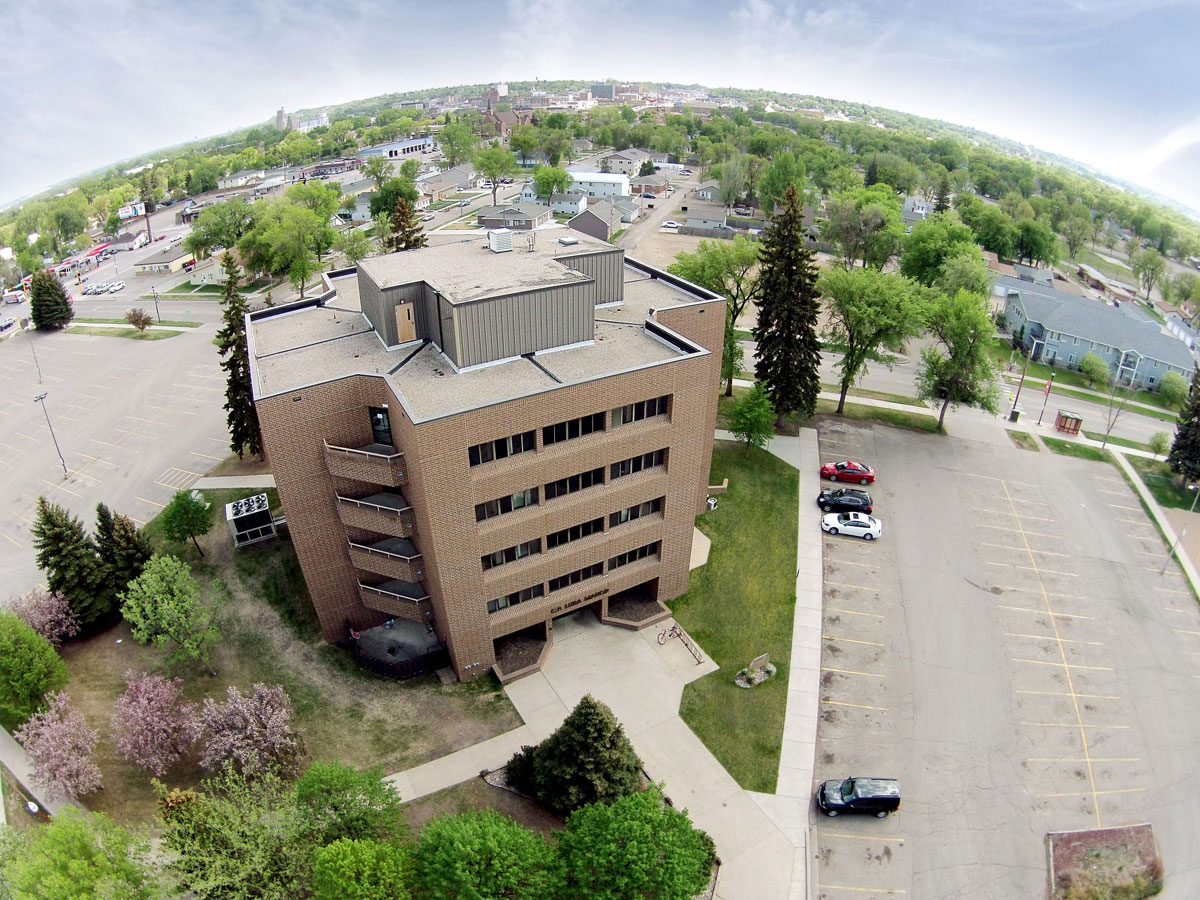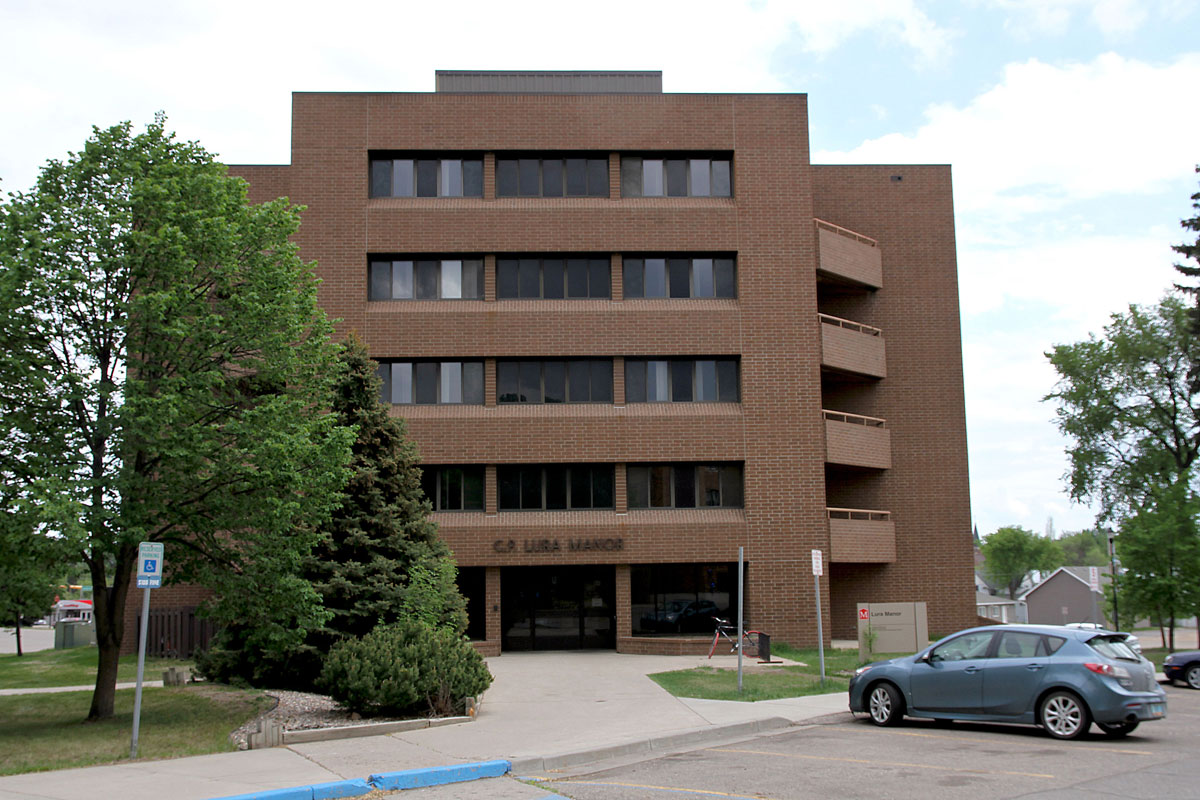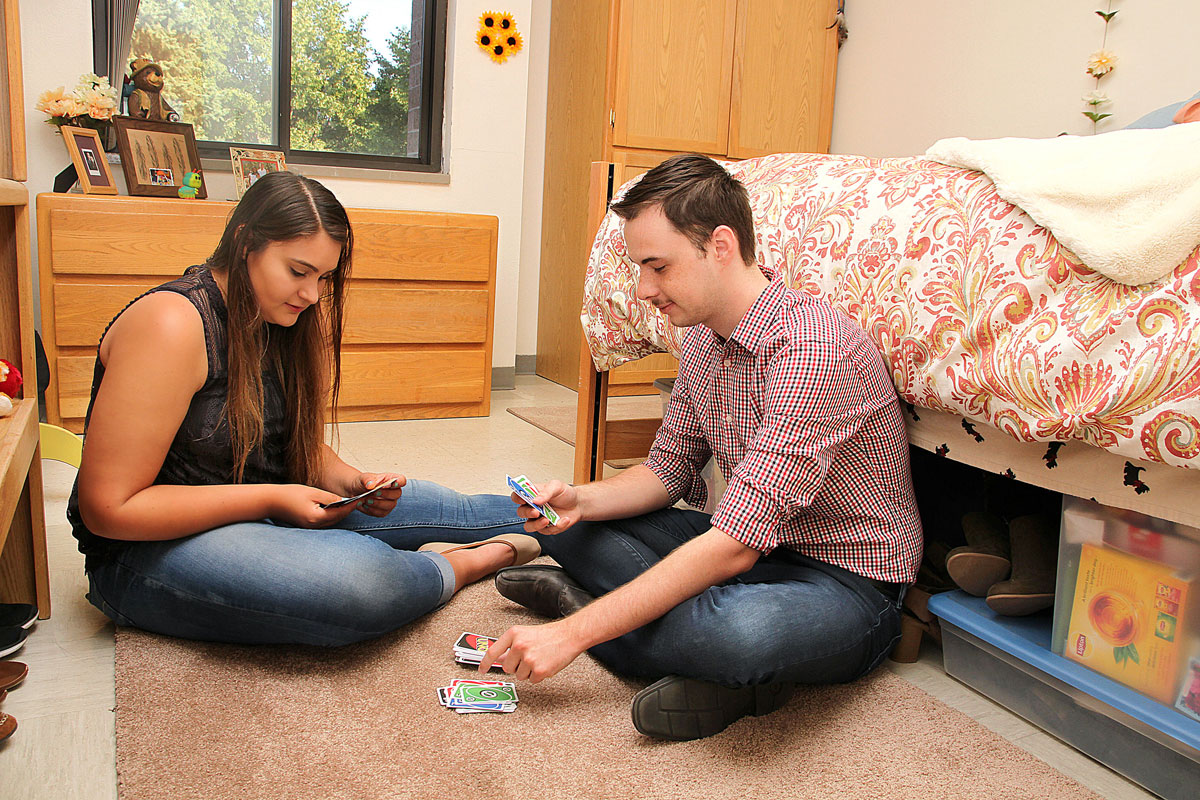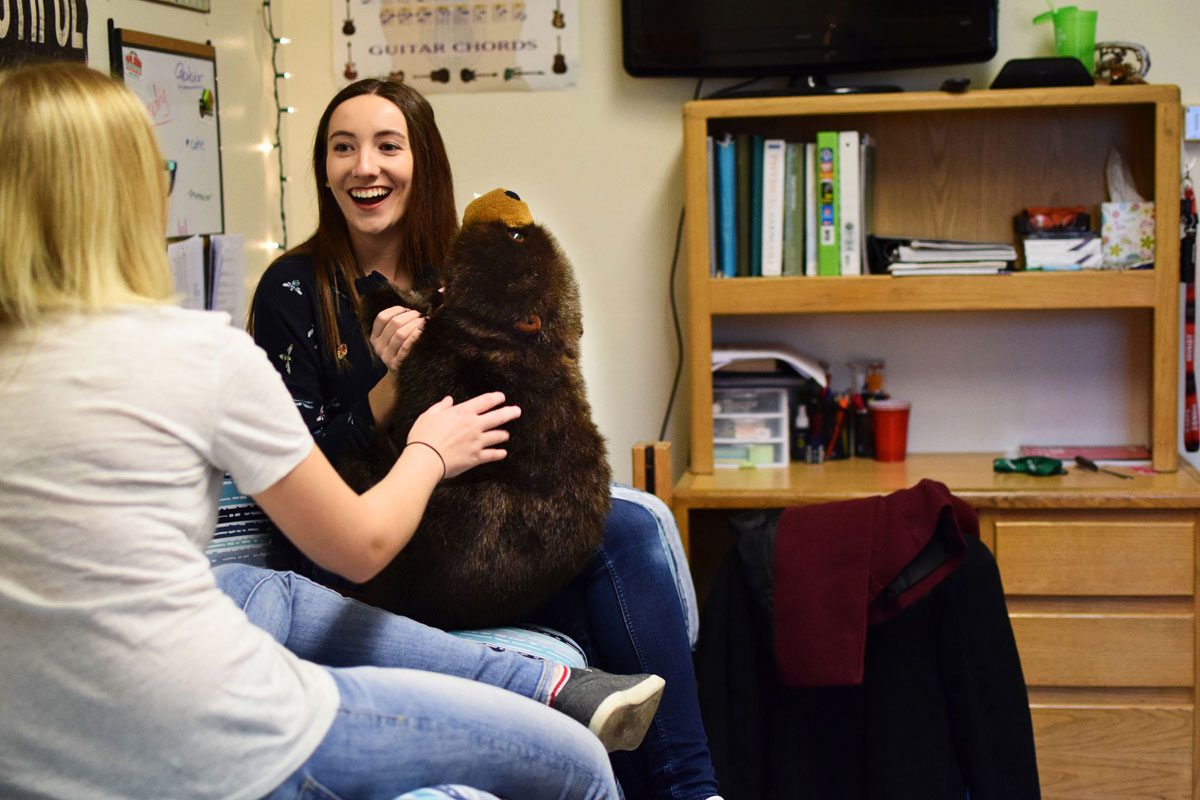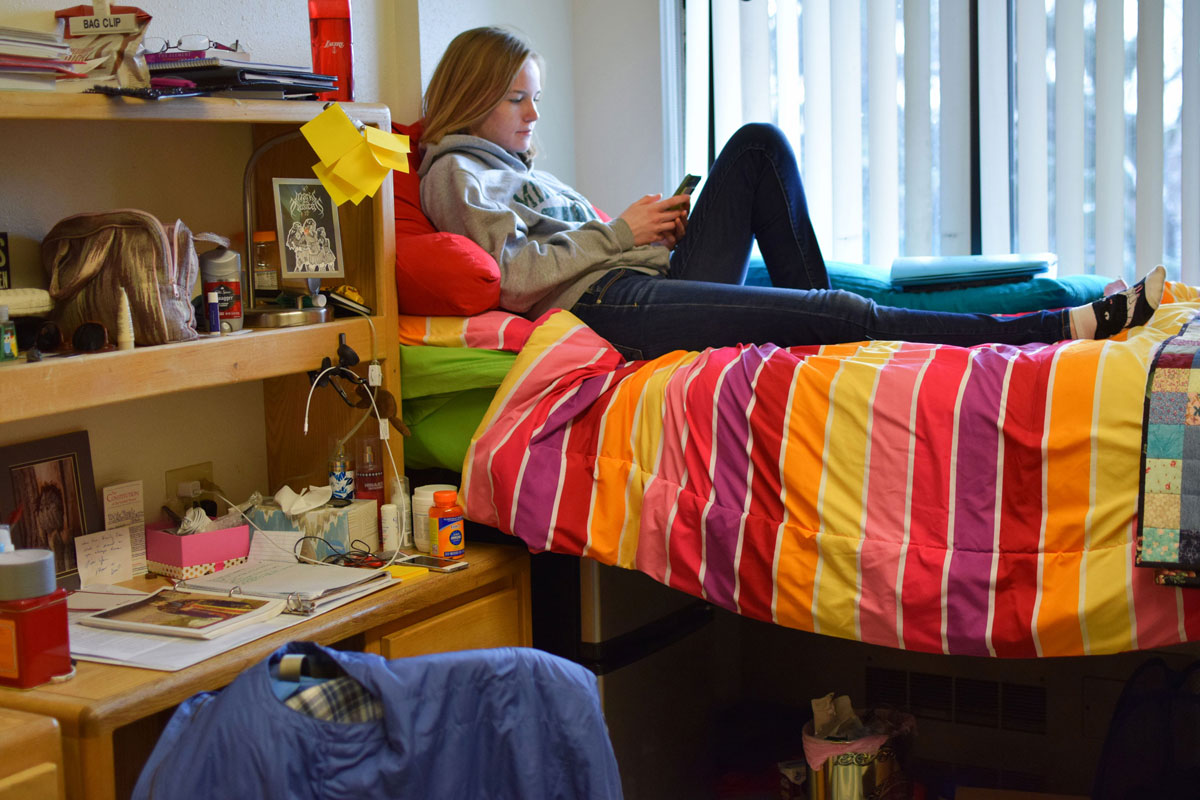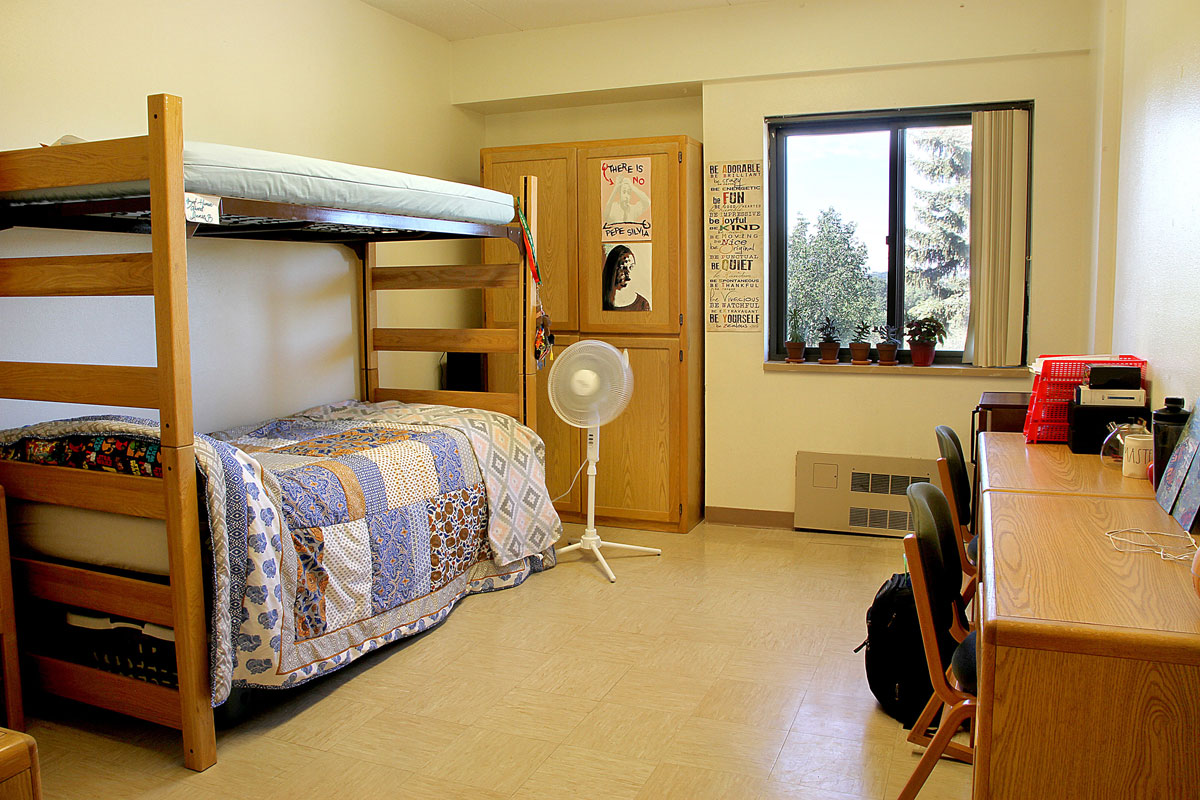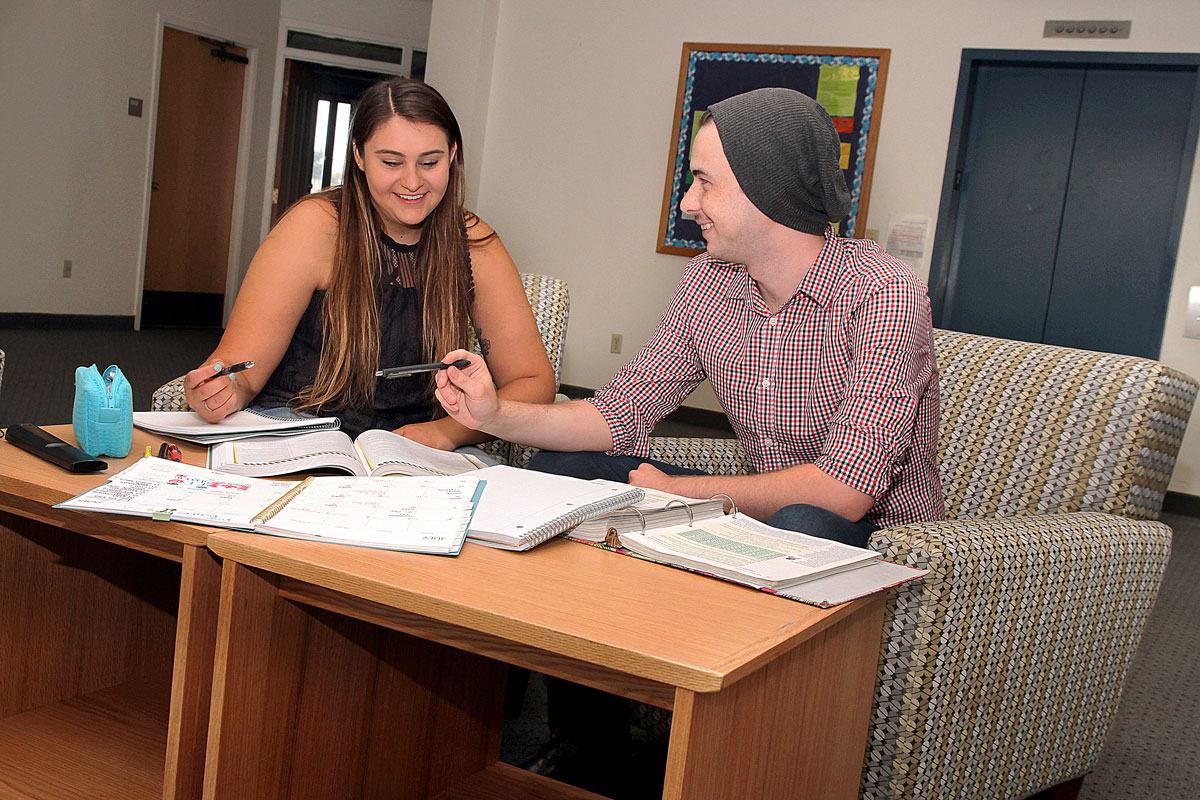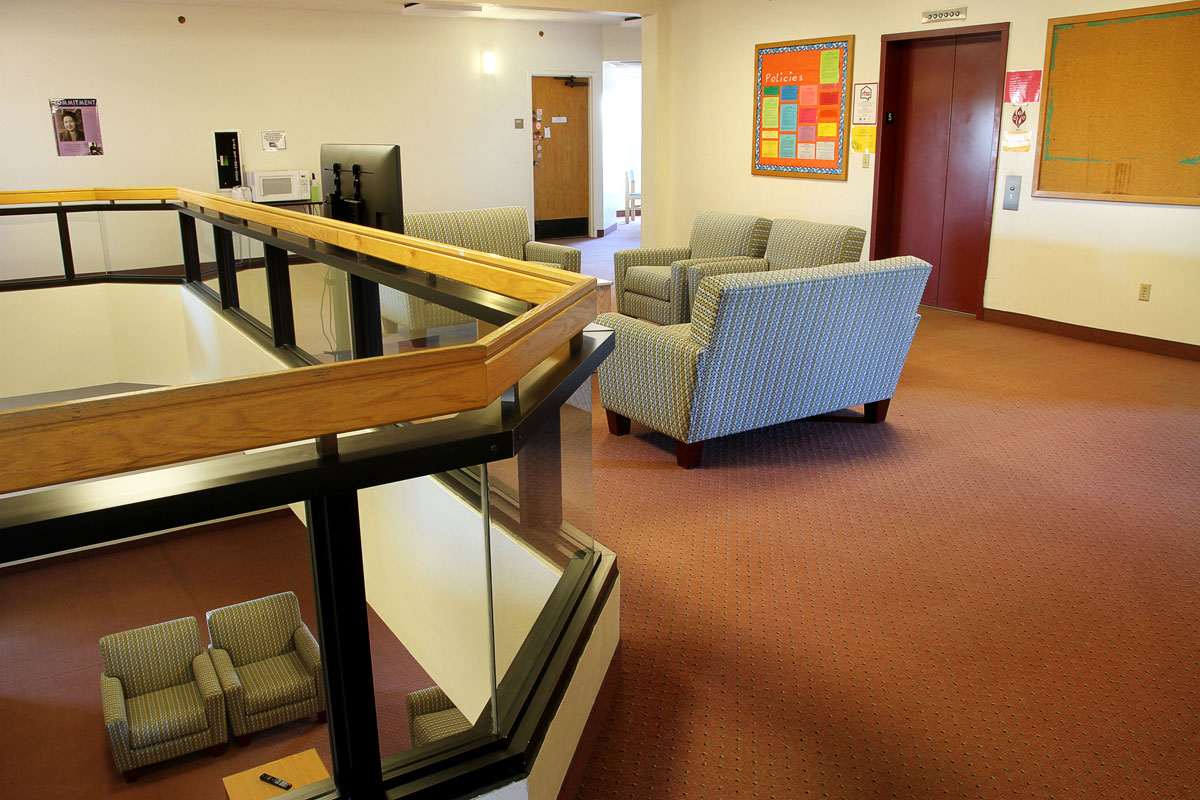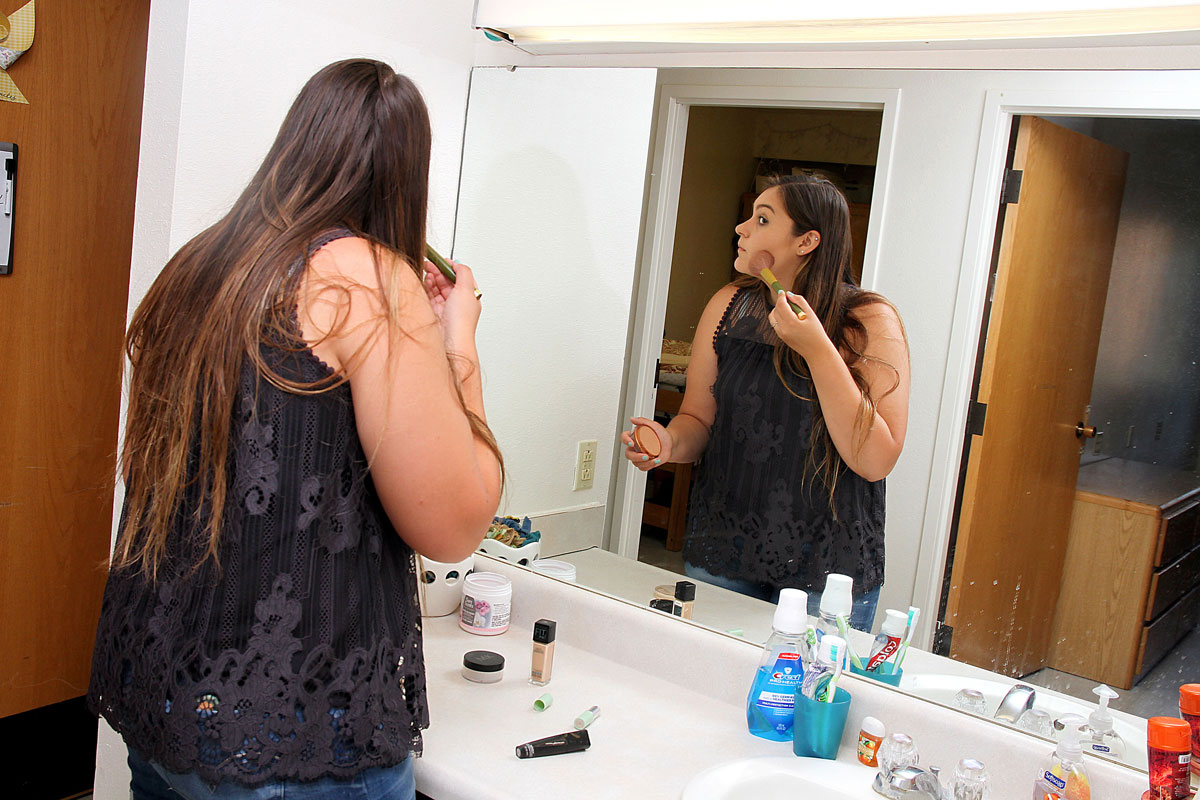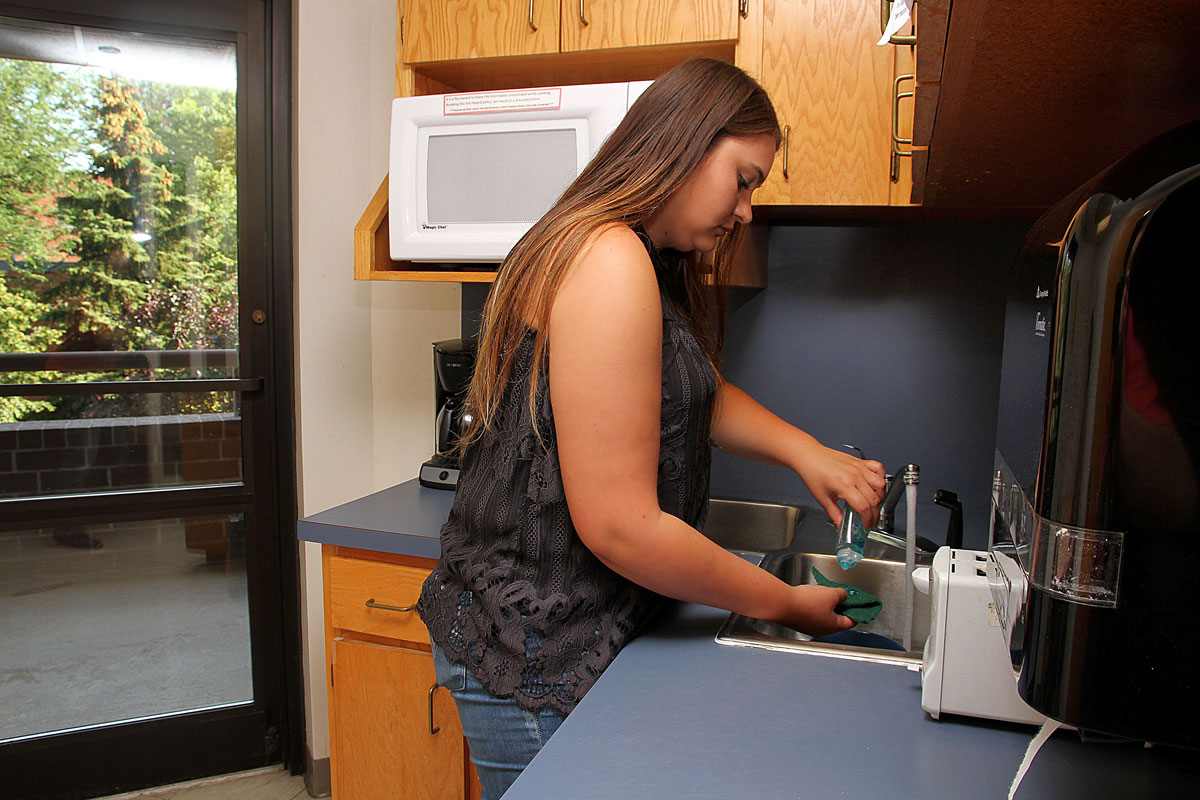 | Offices | Location | Phone # |
| --- | --- | --- |
| Lura Manor Residence Life Staff | Lura Manor First Floor | 701-858-3901 |
| Residence Life (Housing) | Student Center, Second Floor | 701-858-3363 |
| Student Health Center | Lura Manor Lower Level | 701-858-3371 |
| Student Health Center Counseling | Lura Manor Lower Level | 701-858-3371 |
| Student Health Center Access Services | Lura Manor Lower Level | 701-858-3371 |