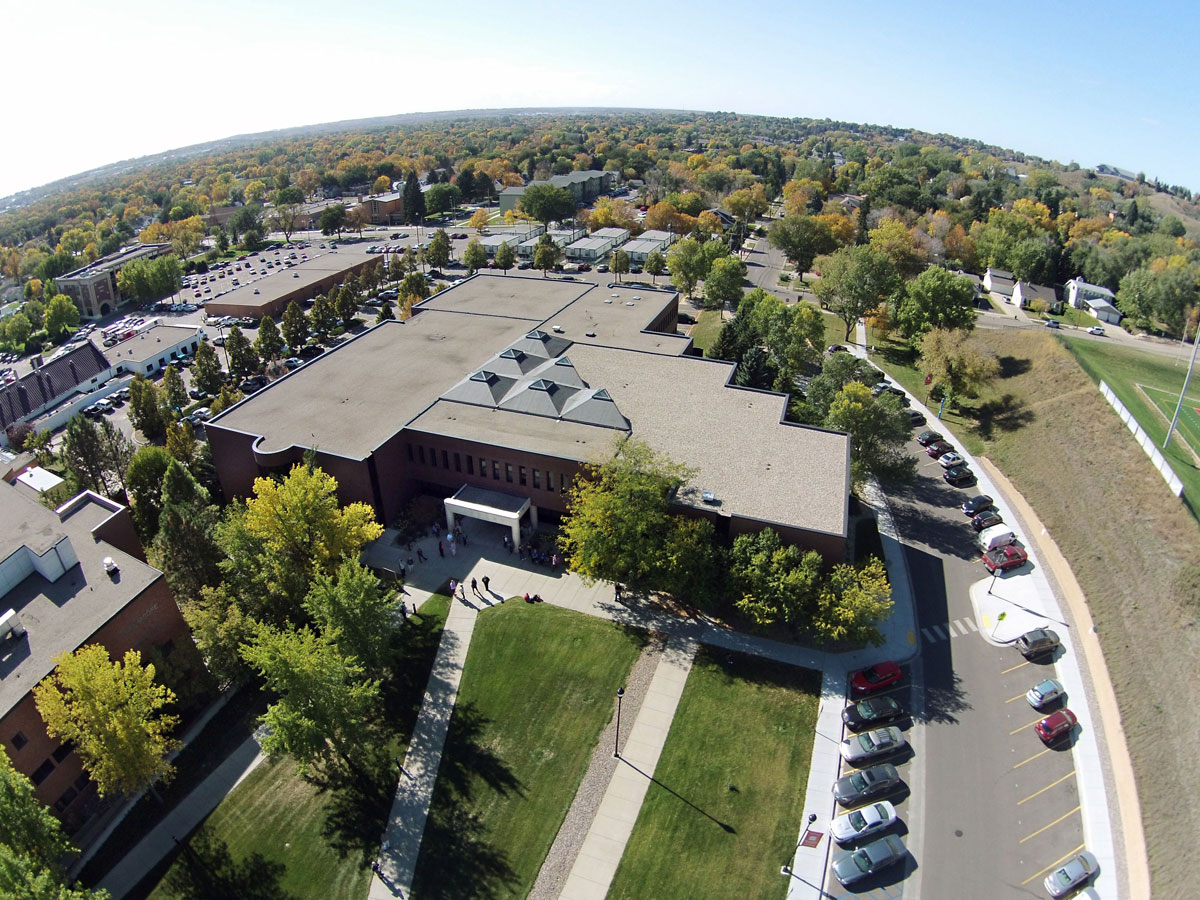 Gordon B. Olson Library
Opened in 1992, the Gordon B. Olson Library contains over 200,000 books, government documents, volumes, and periodicals. If you need help getting ideas or proofing a paper, visit the Writing Center for face-to-face tutoring or e-tutoring sessions. Then write the paper or catch up on other homework in either the PC or Mac computer labs. You can find a nice quiet place to study by yourself or in a small group in one of our 15 study rooms.
The new Northwest Arts Center houses an posh, contemporary art gallery and is located on the lower level of the library. The center is accessed by a separate entrance on the southside. The Northwest Arts Center opened in April 2018 and features the works of Walter H Piehl and other traveling exhibits.  A special collections area features Native American artifacts.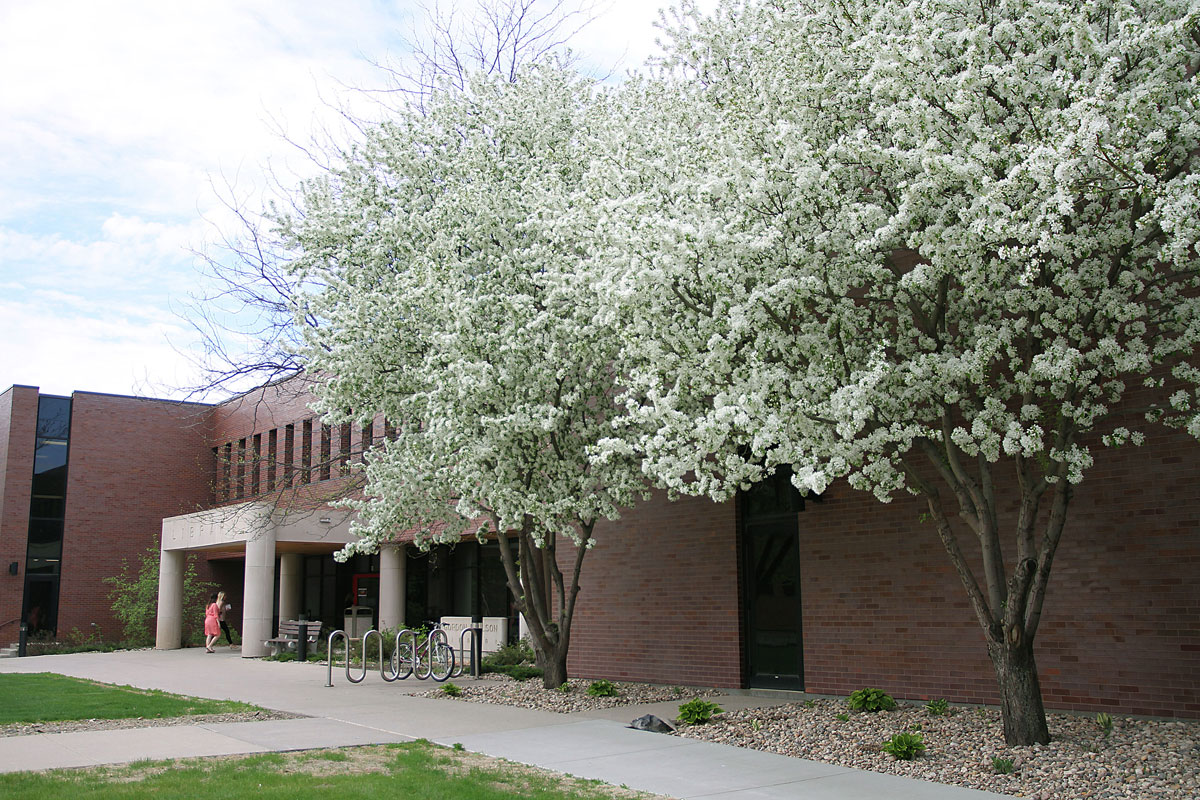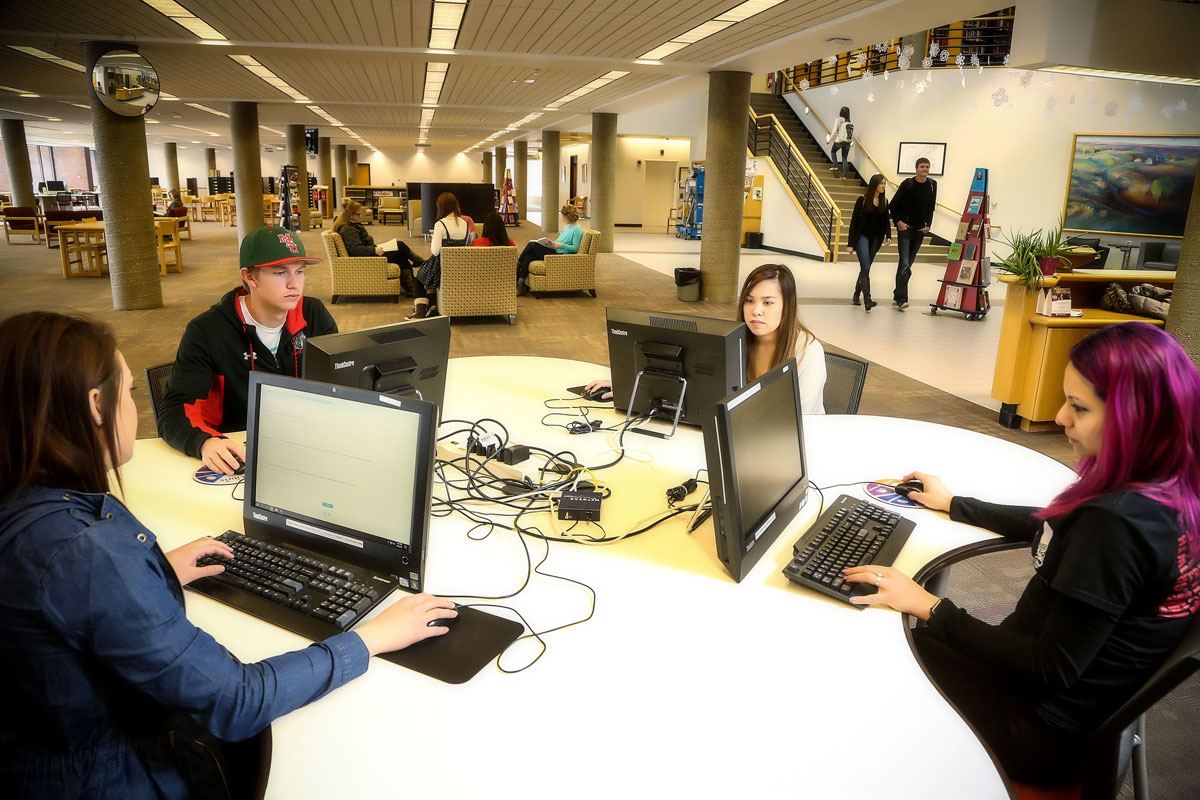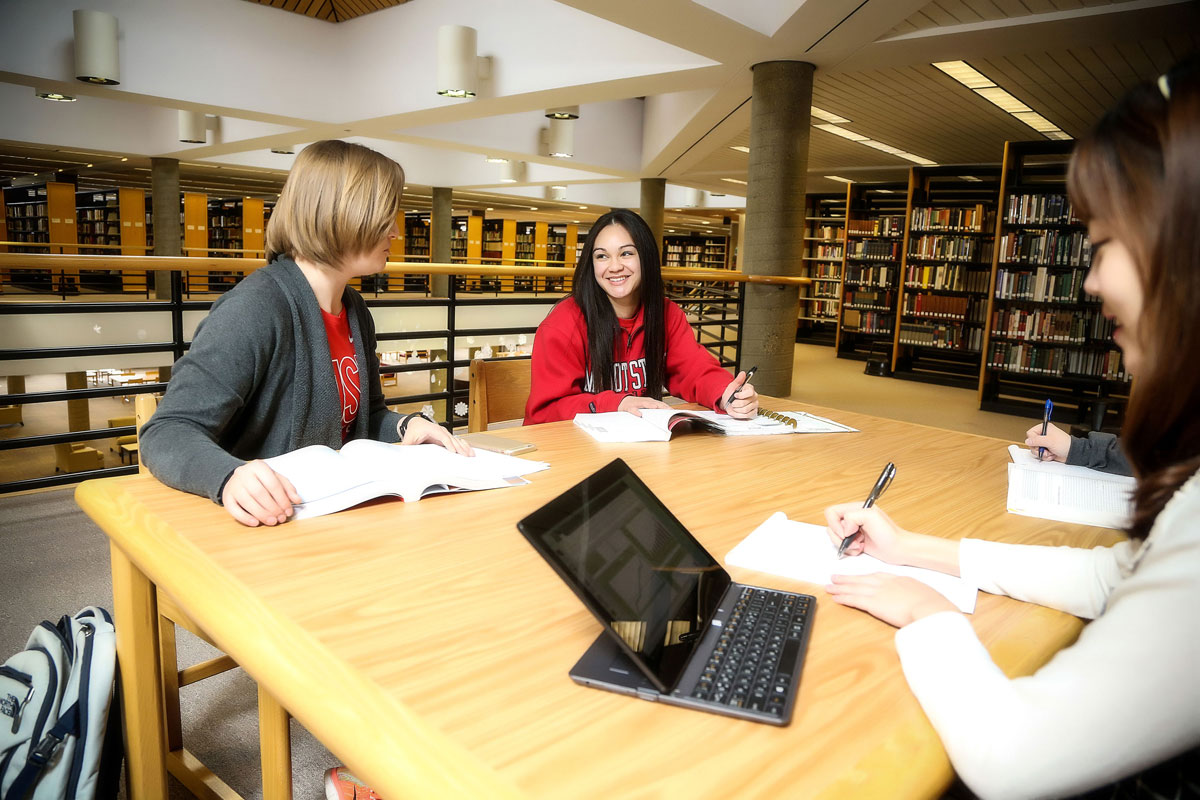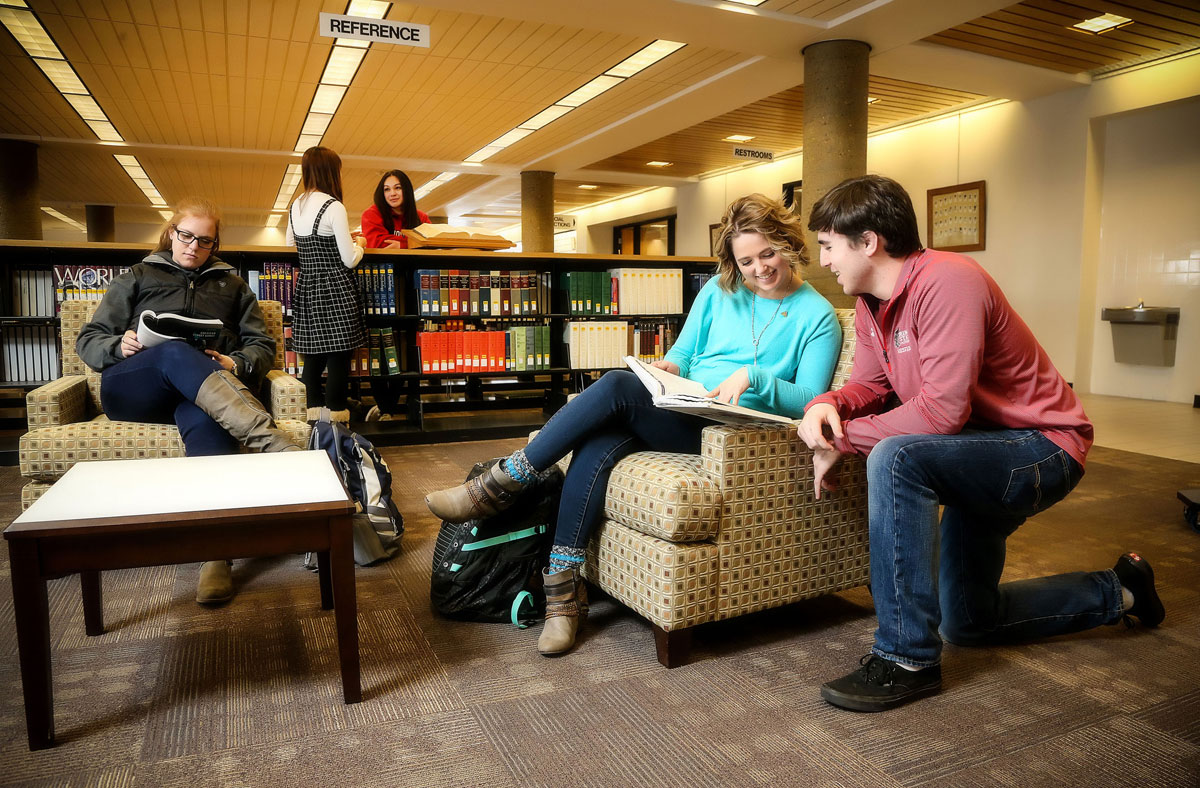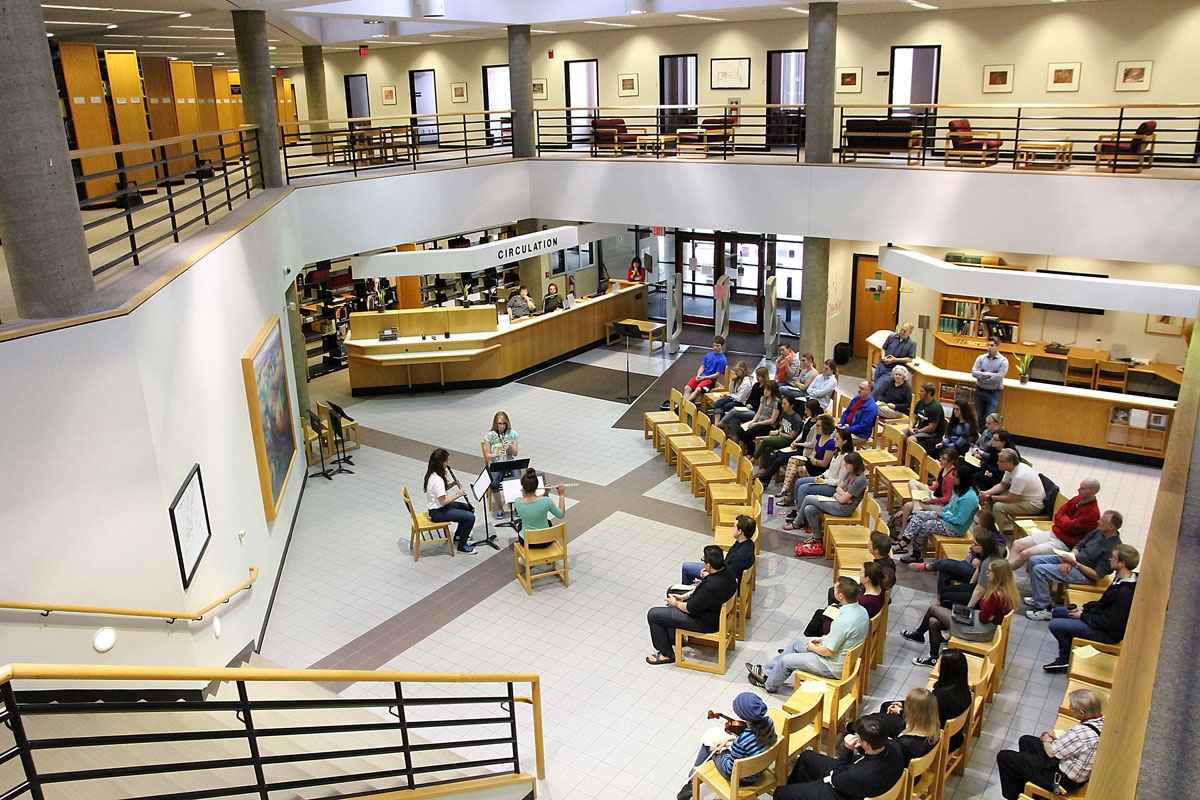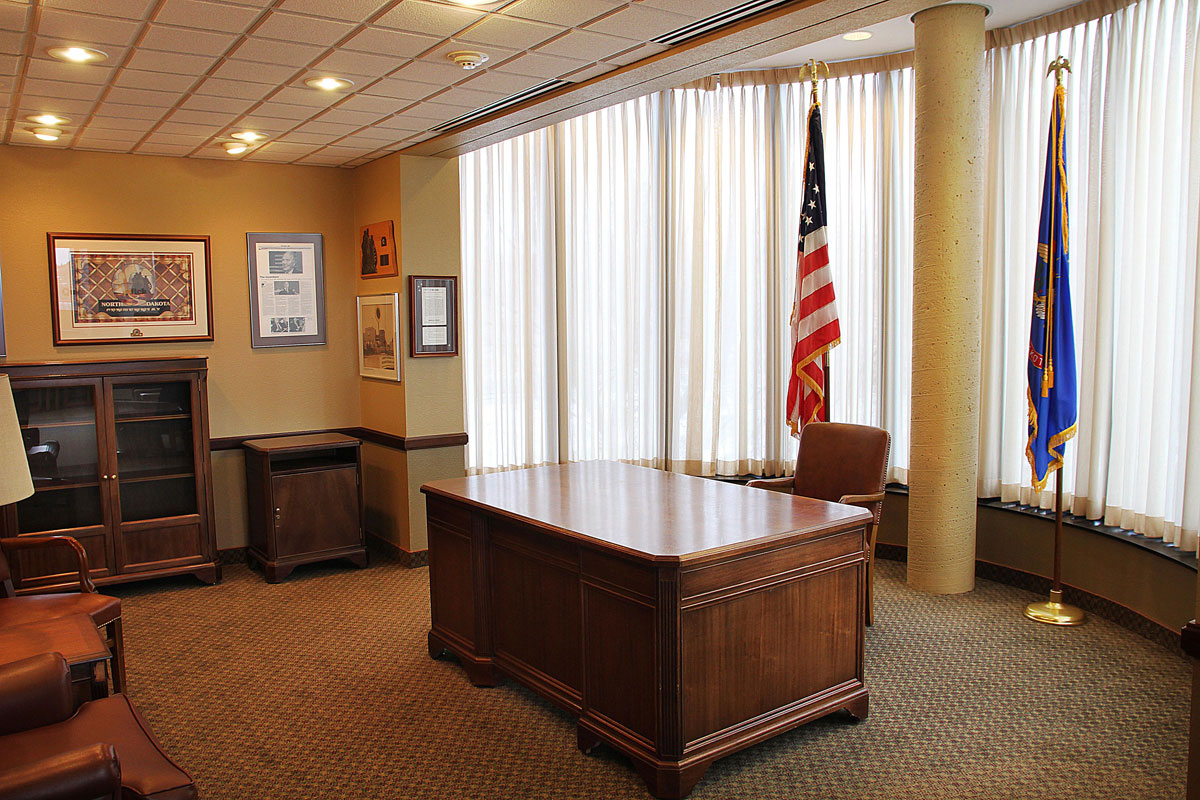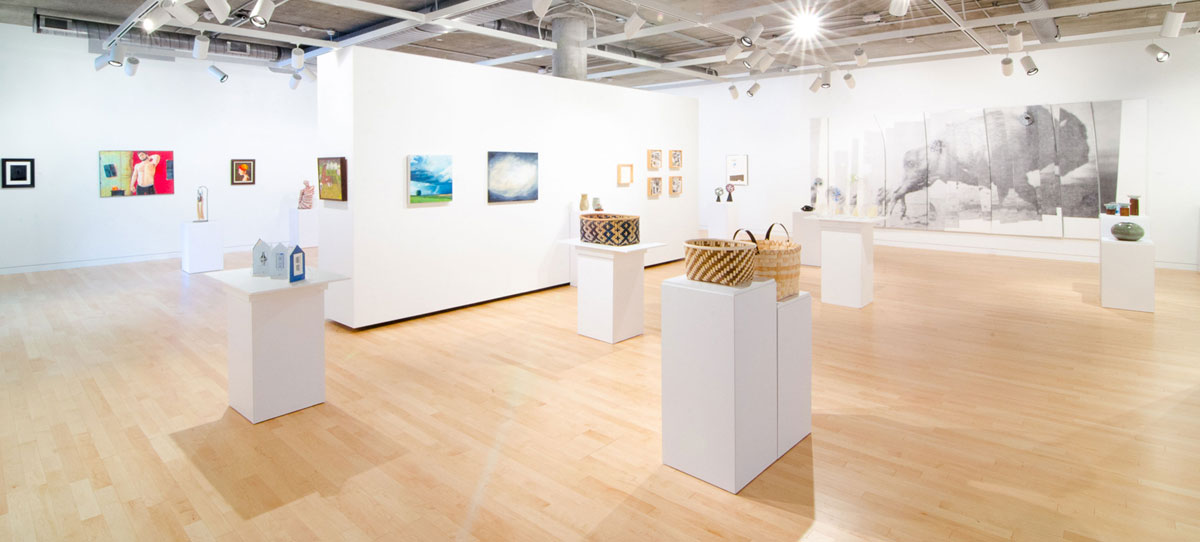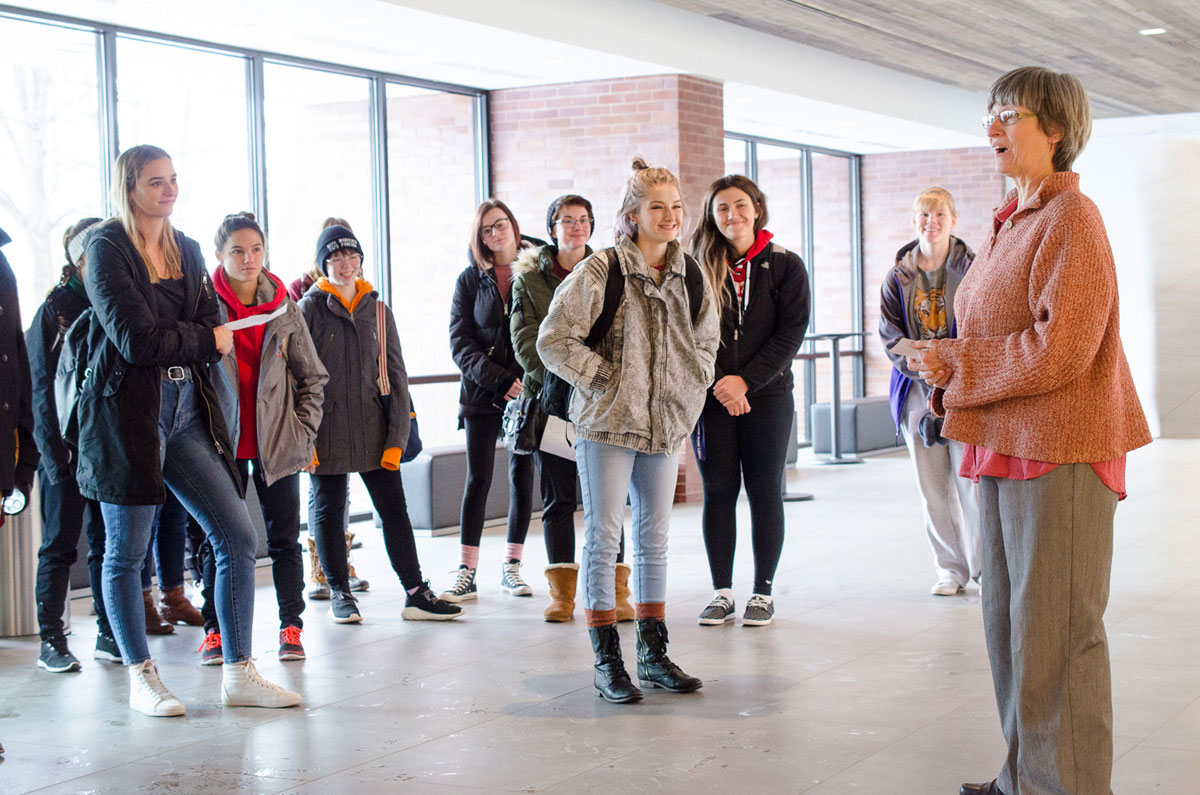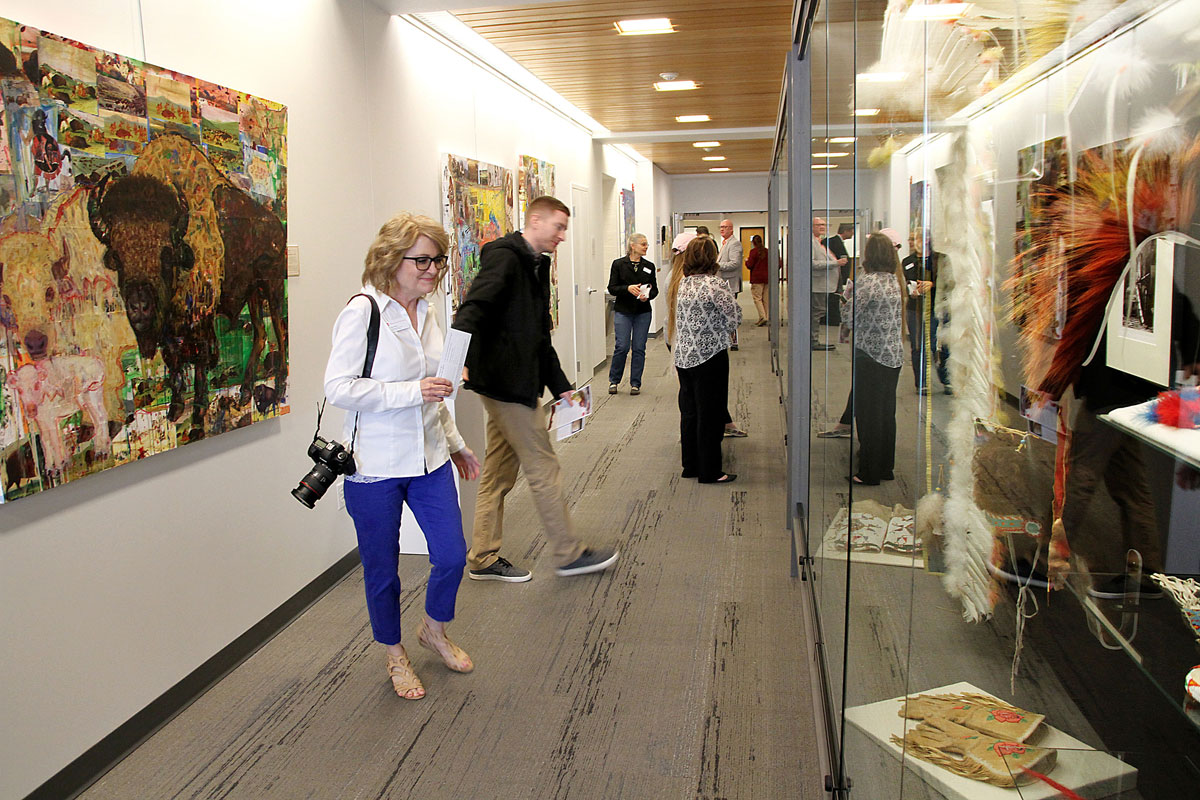 | Offices | Location | Phone # |
| --- | --- | --- |
| Academic Support Center | Lower Level | 701-858-4040 |
|    - Academic Advising | Lower Level | 701-858-3265 |
|    - Access Services | Lower Level | 701-858-3372 |
|    - Career Services | Lower Level | 701-858-3996 |
|    - Peer Tutoring | Lower Level | 701-858-3360 |
|    - POWER Center | Lower Level | 701-858-4047 |
|    - The Writing Center | Lower Level | 701-858-3060 |
| Gordon B Olson Library |   | 701-858-3200 |
|    - Acquisitions | 1st Floor | 701-858-3203 |
|    - Cataloging | 1st Floor | 701-858-3859 |
|    - Chair | 1st Floor | 701-858-3857 |
|    - Circulation | 1st Floor | 701-858-3201 |
|    - Front Desk | 1st Floor | 701-858-3201 |
|    - Interlibrary Loan | 1st Floor | 701-858-3201 |
|    - Reference | 1st Floor | 701-858-3296 |
| NW Arts Center | Lower Level | 701-858-3264 |