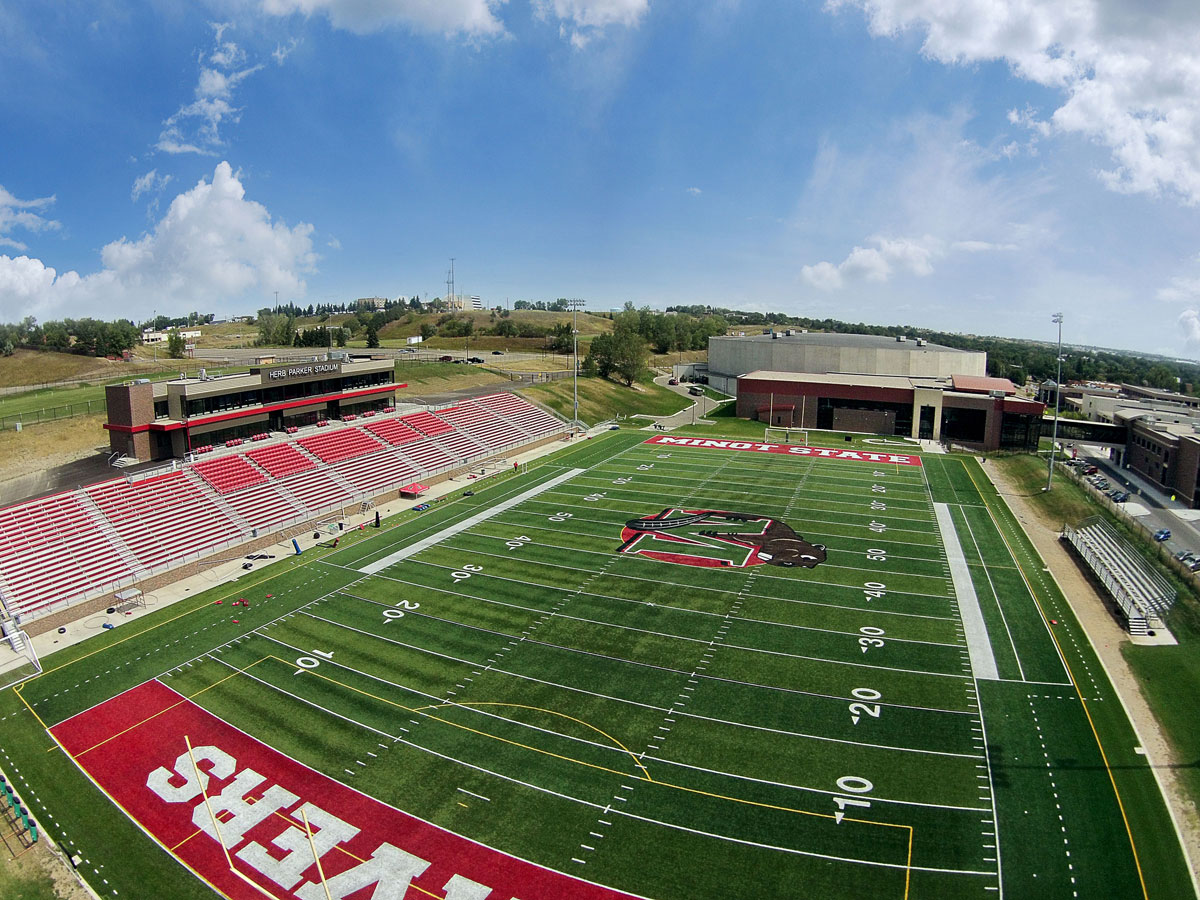 Herbert Parker Stadium
MSU's stadium is named after Herbert M. Parker, a former MSU multisport coach and athletic director, and seats approximately 4,000 fans. The field underwent a renovation in 2010, giving it state-of-the-art Field Turf and expanding it to serve both football and women's soccer. In 2011 the stands were replaced and expanded by approximately 1,200 seats.
An inflatable air-dome covers the field from December to April. Football, soccer, softball, baseball and golf teams can practice in a climate controlled space regardless of the weather outside. Early season softball games are played in the dome. Several community groups use the dome and golf balls can be rented to be driven in the driving range.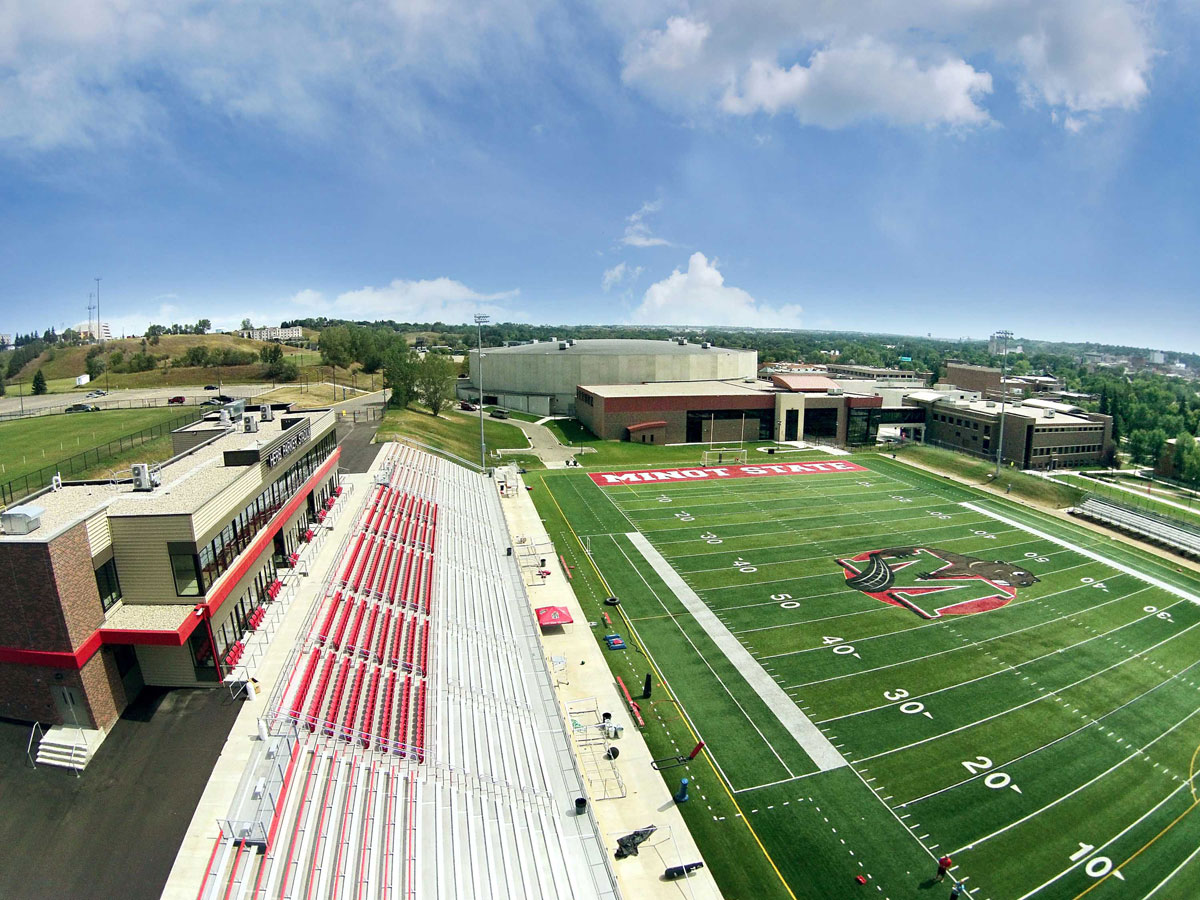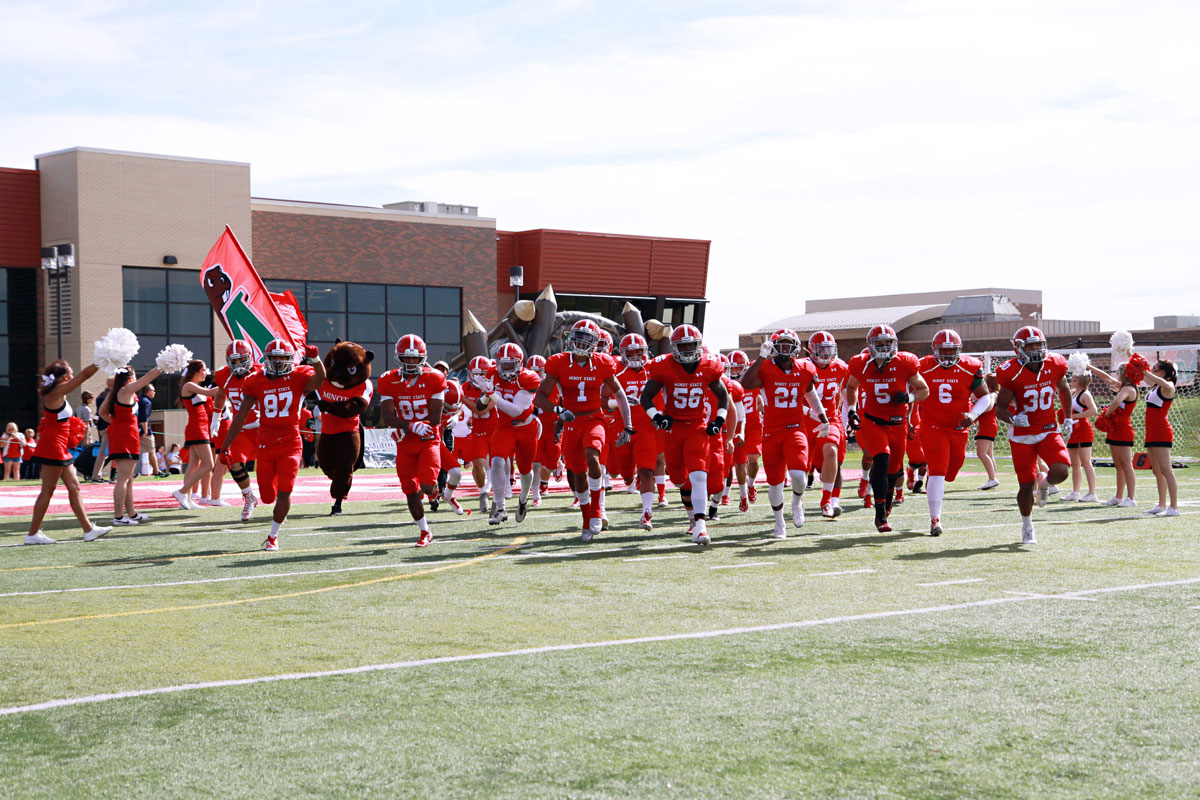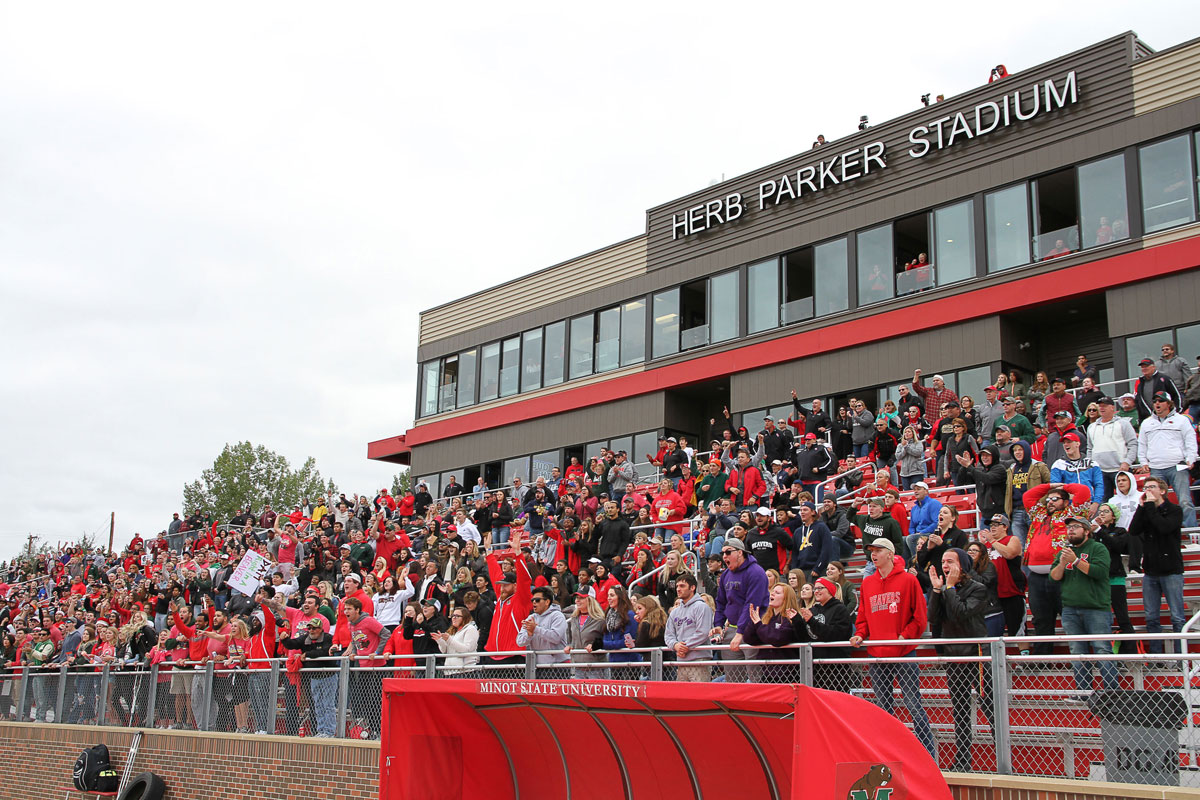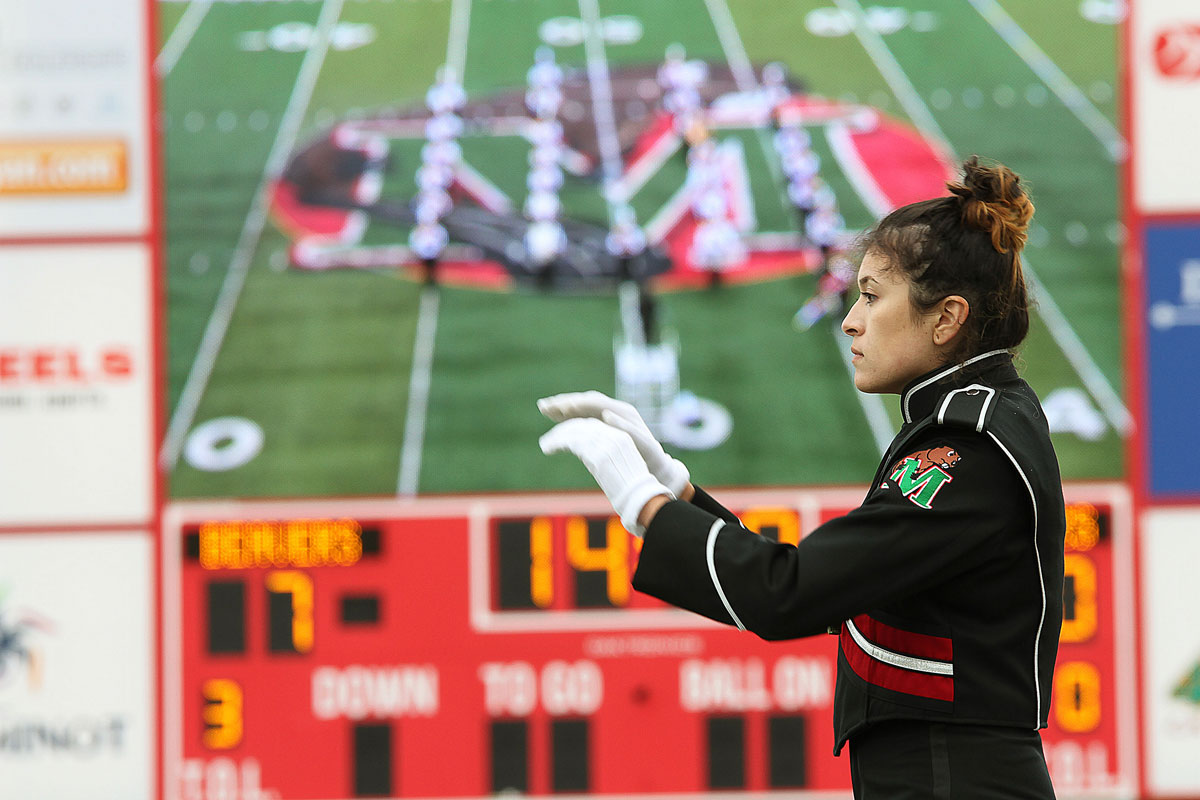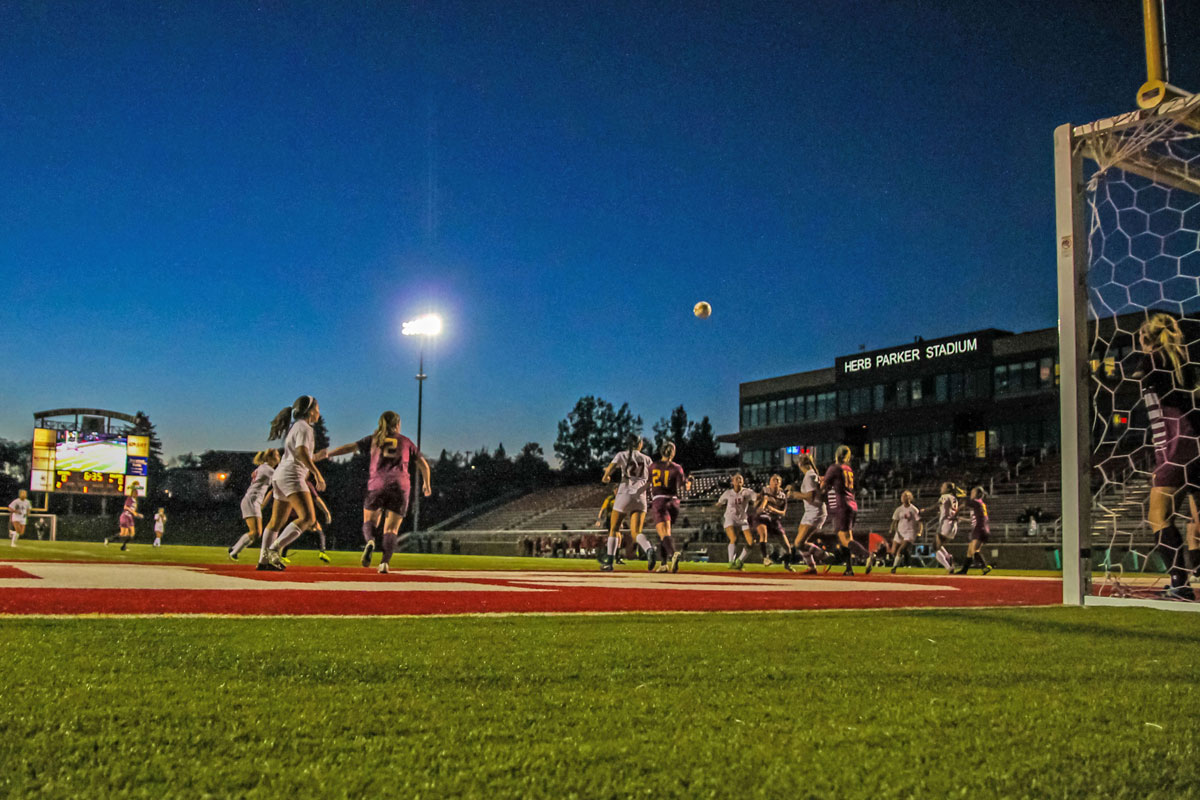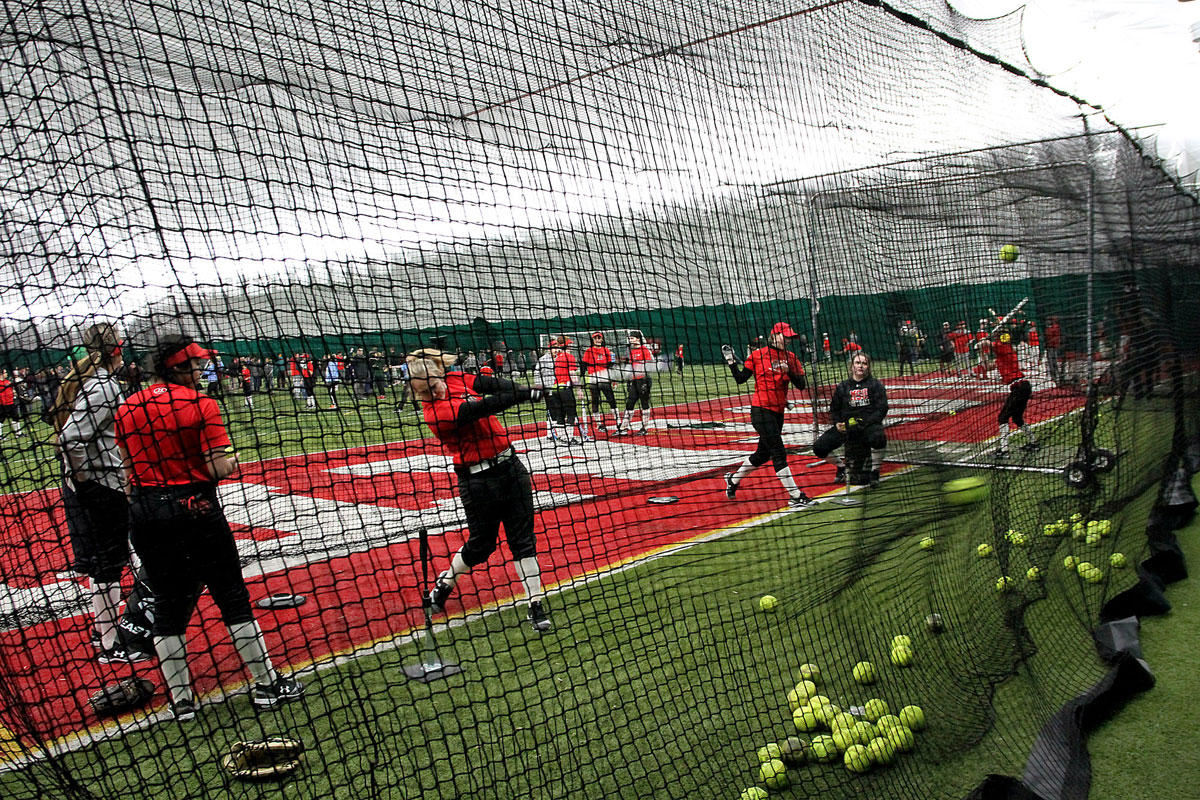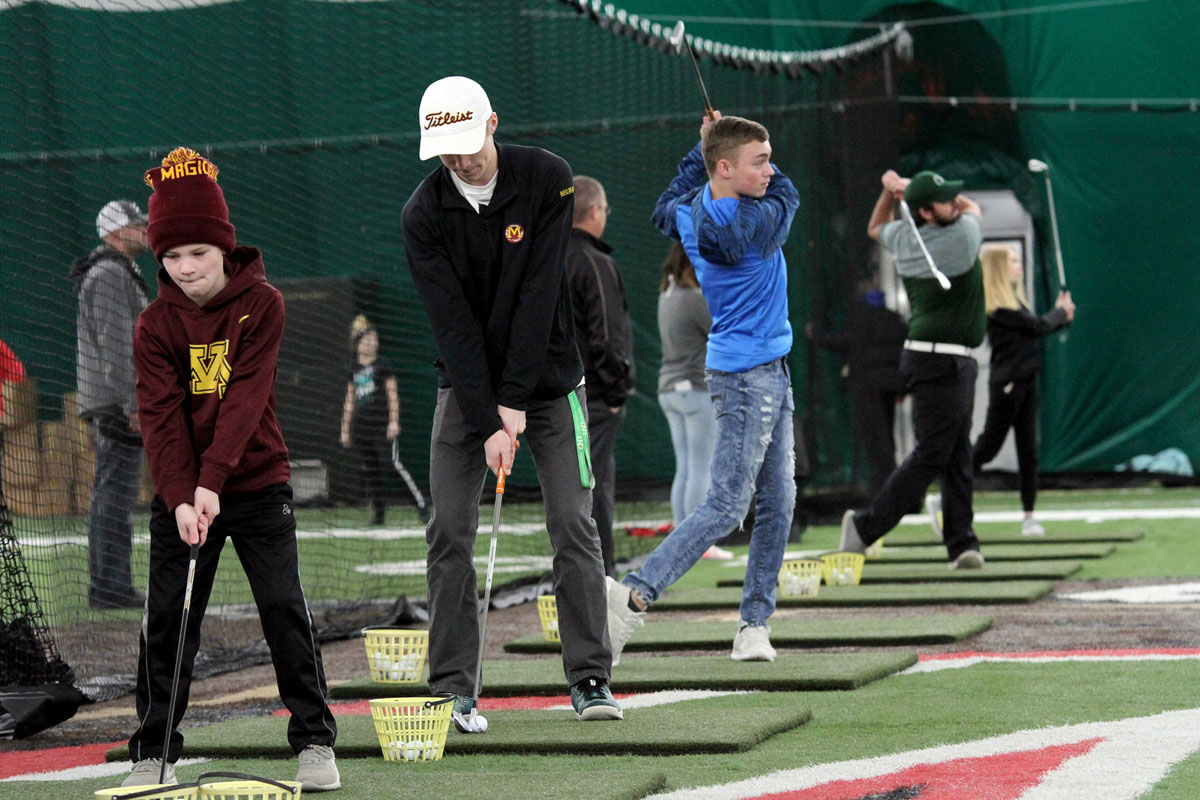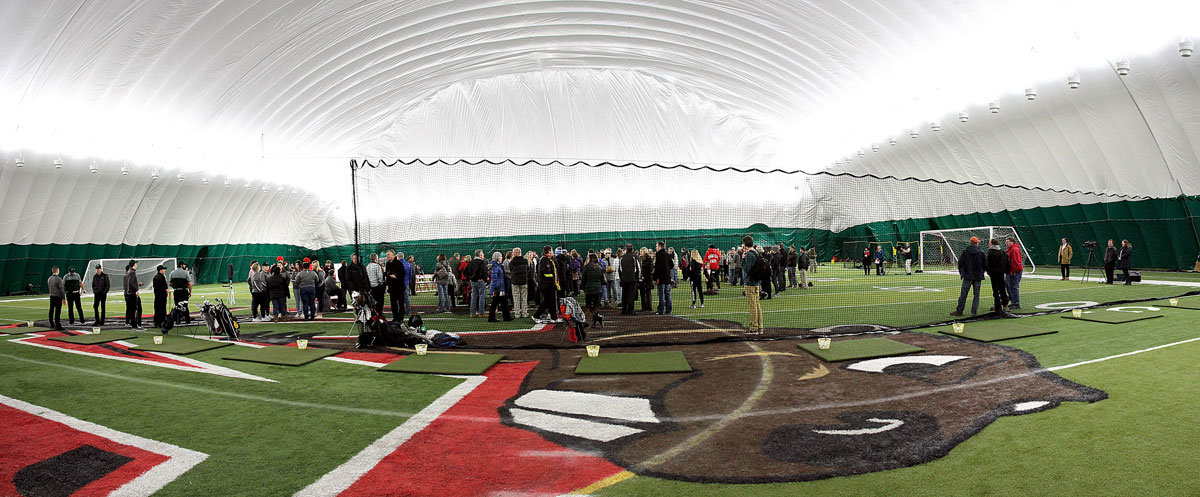 | Offices | Location | Phone # |
| --- | --- | --- |
| Athletics | Dome 236 | 701-858-3041 |
| Football (Head Coach) | Herb Parker Second Floor | 701-858-4450 |