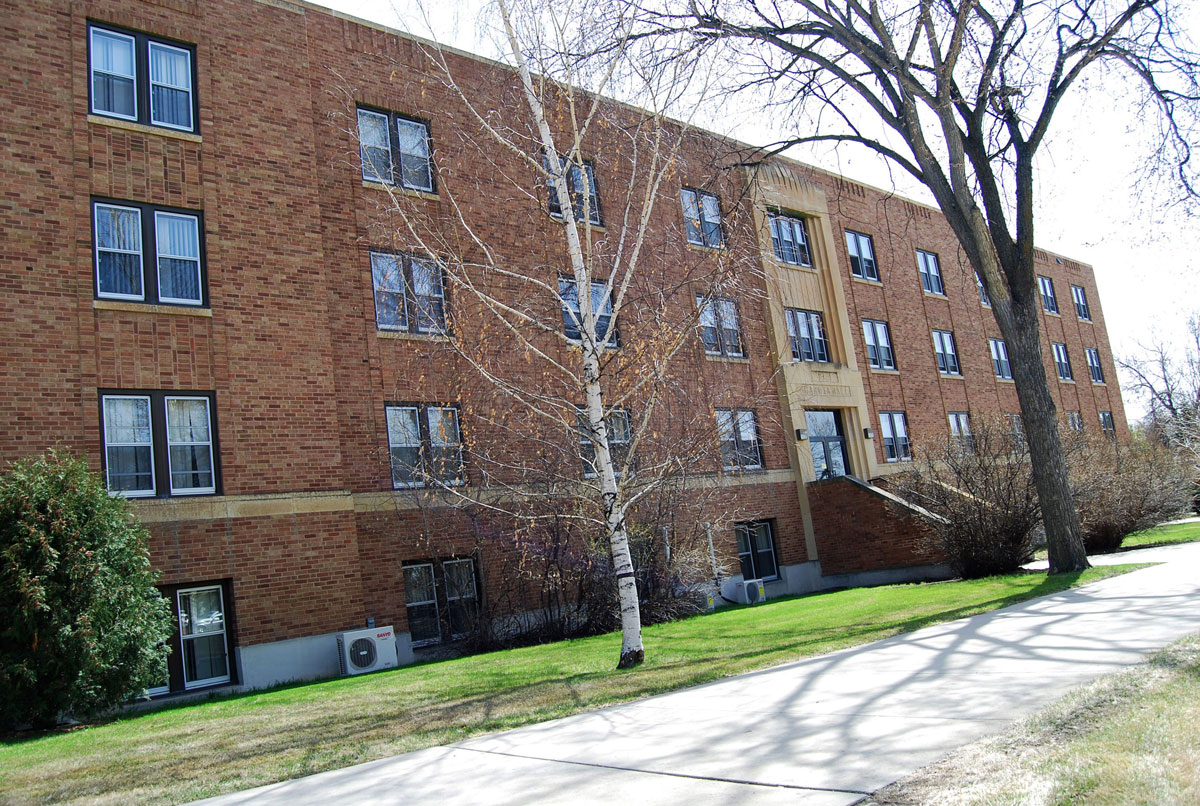 Dakota Hall
Dakota Hall, built in 1931, is one of the oldest and most historically attractive buildings on campus. In 2006, many sections of the building were upgraded. Dakota Hall is home to 90 students and is co-ed by floor.
Dakota Hall houses the Residence Life (Housing) Office and the Veterans Service Center.
Dakota Hall is centrally located on campus, but it still offers a quiet atmosphere that is ideal for living and learning.
Its amenities include microwave access, laundry facilities, and recreational lounges on every floor, community-style bathrooms, and kitchens on the third and fourth floors. Dakota Hall provides students opportunities to grow, learn, and develop both personally and professionally.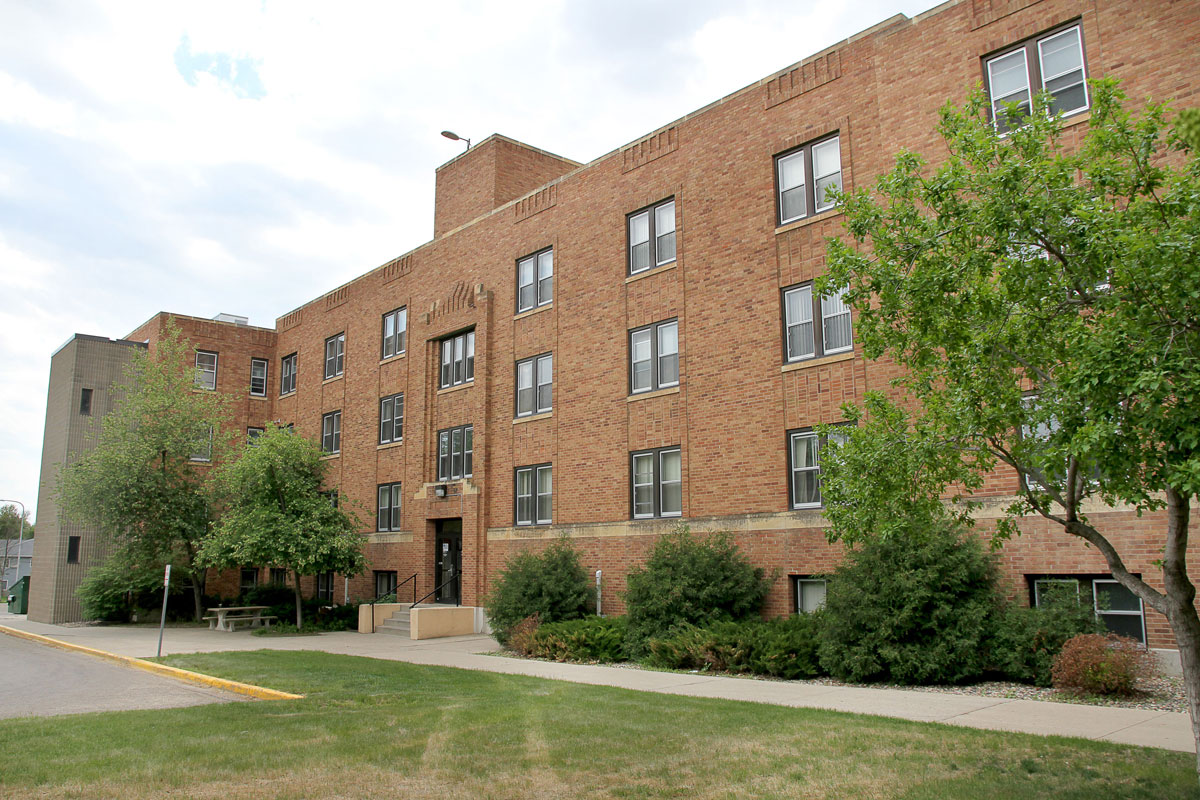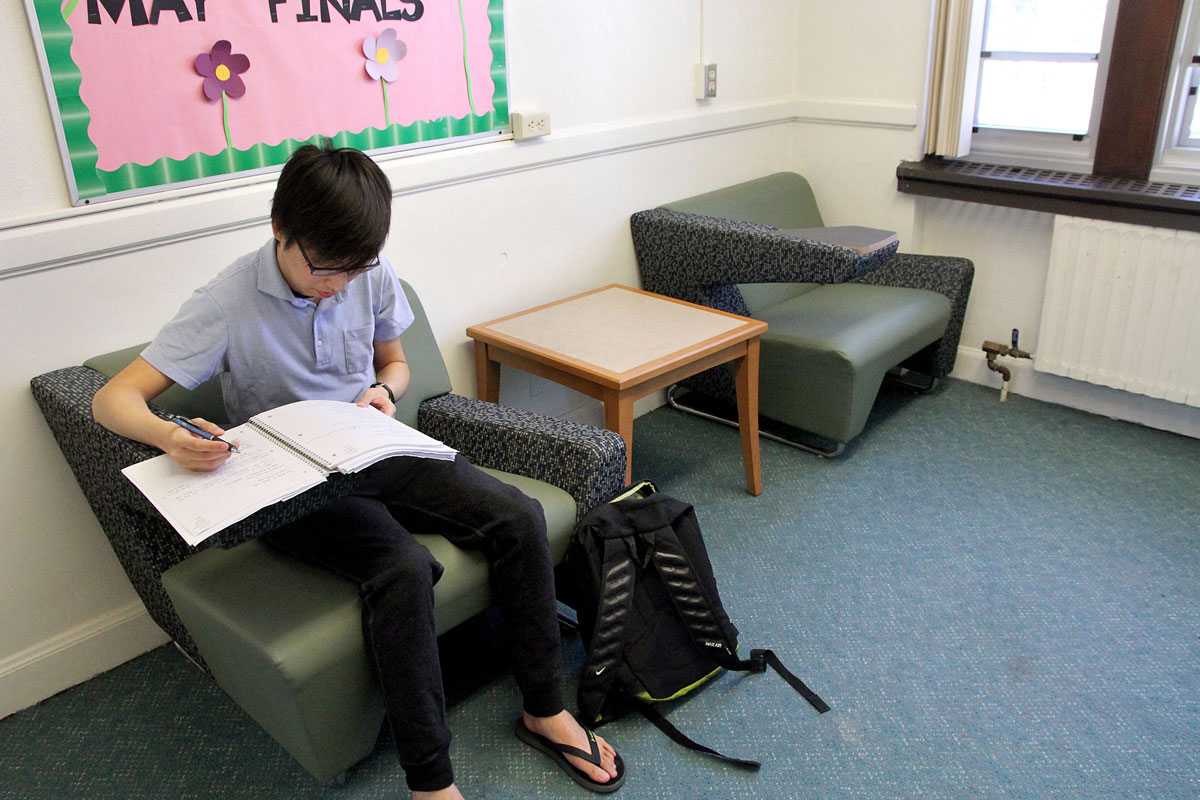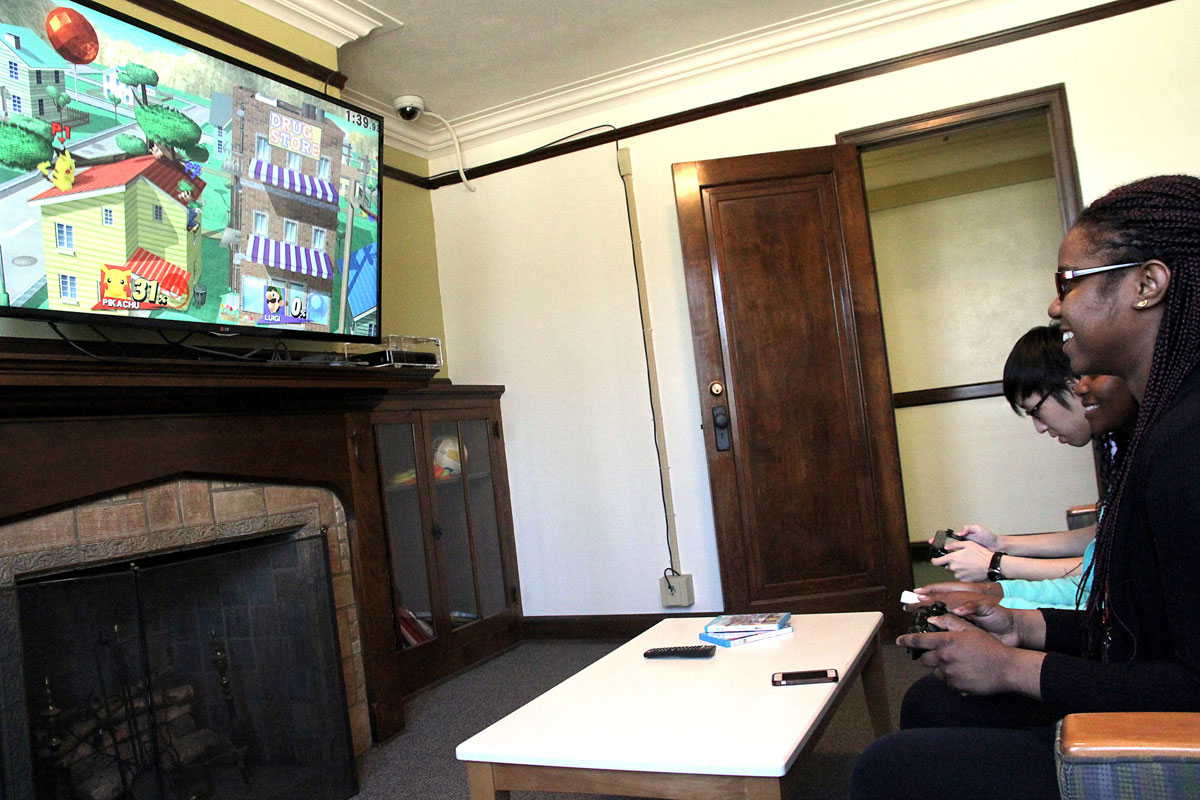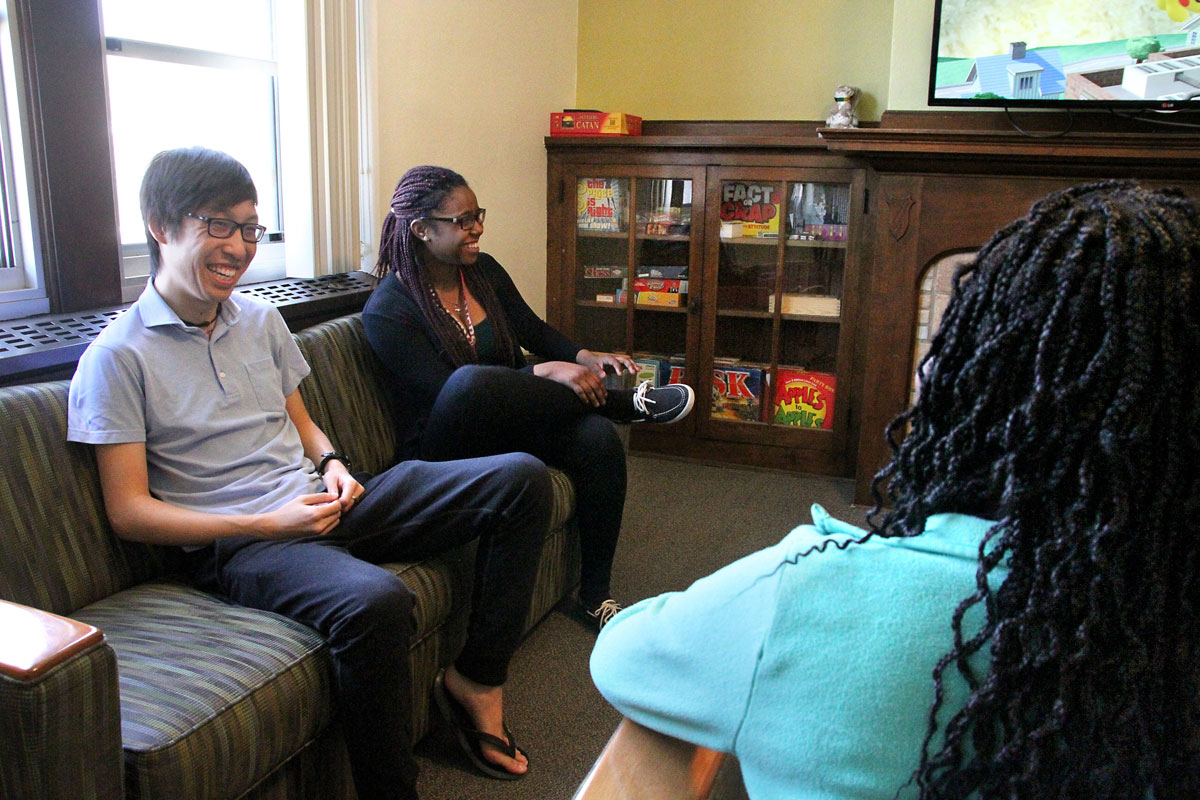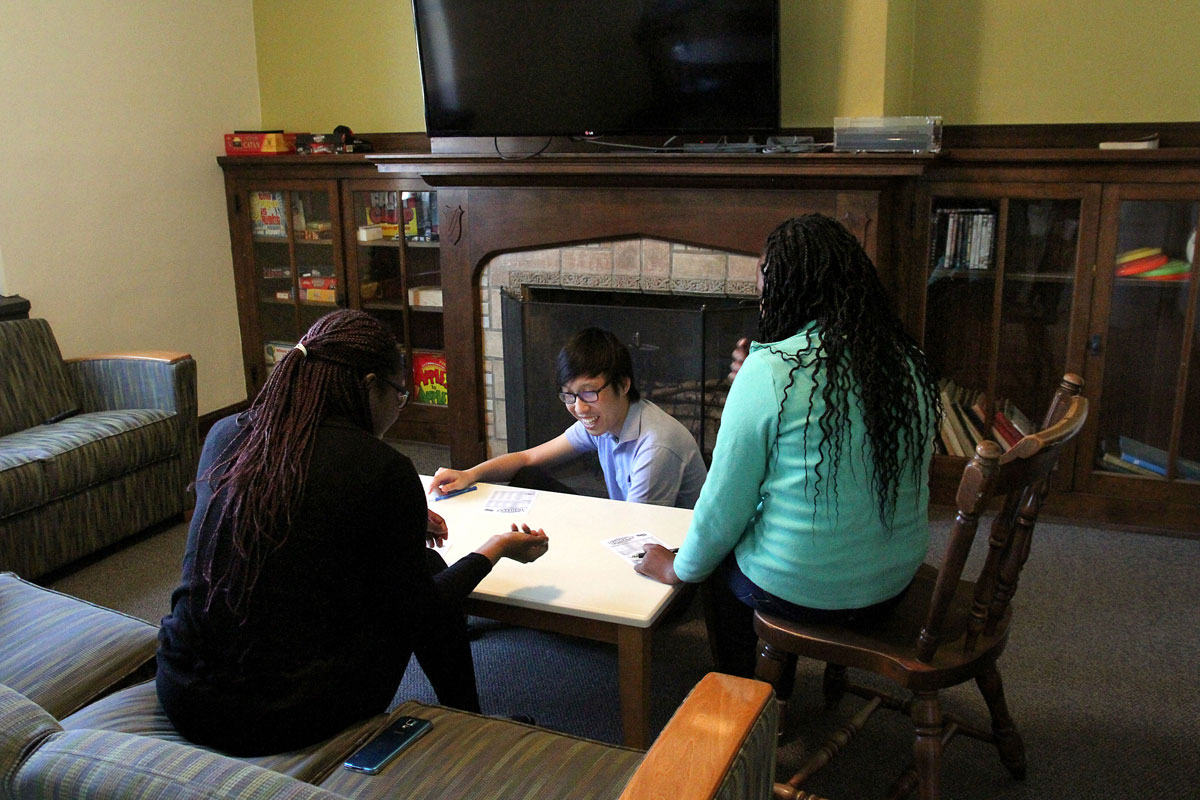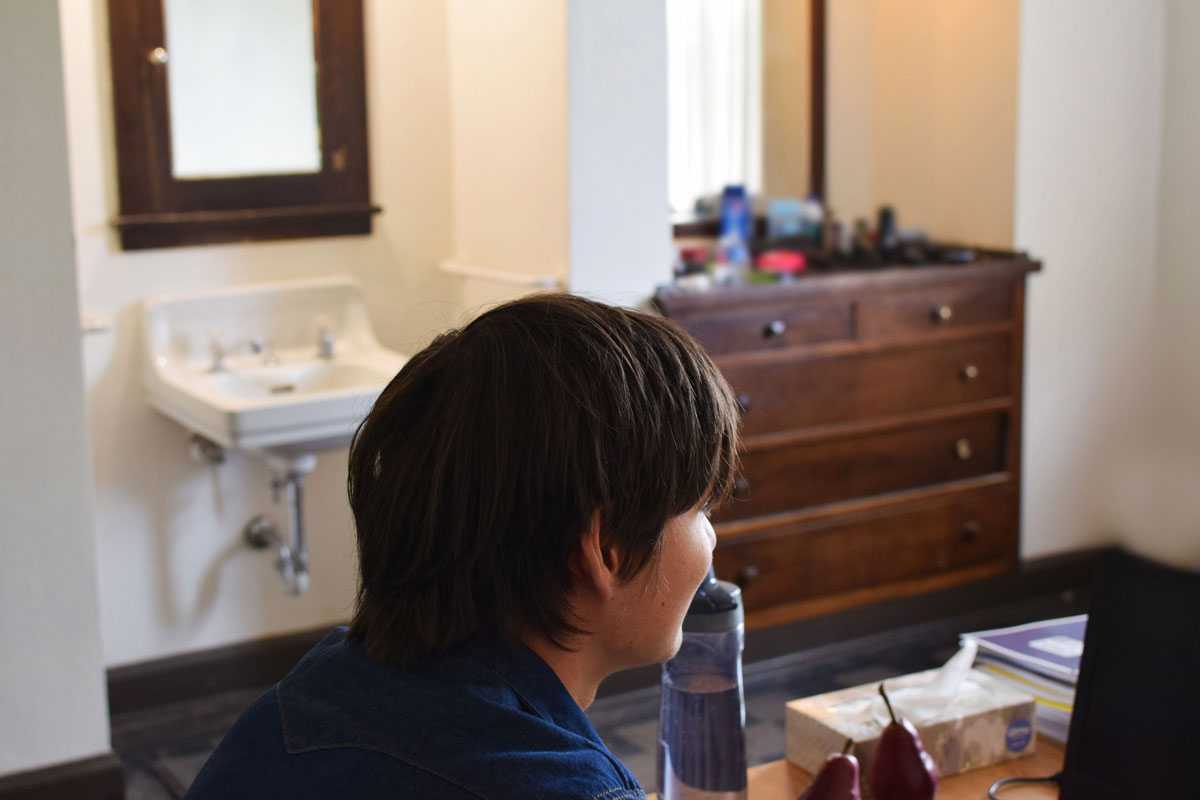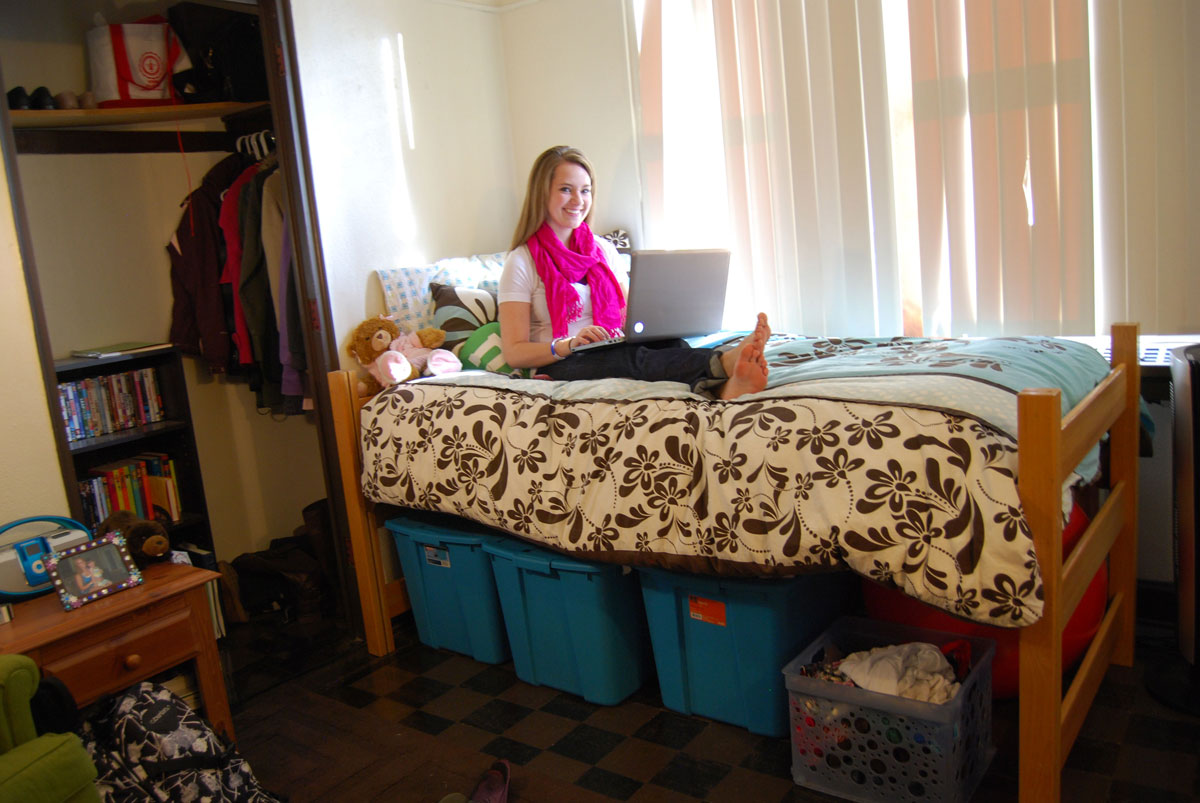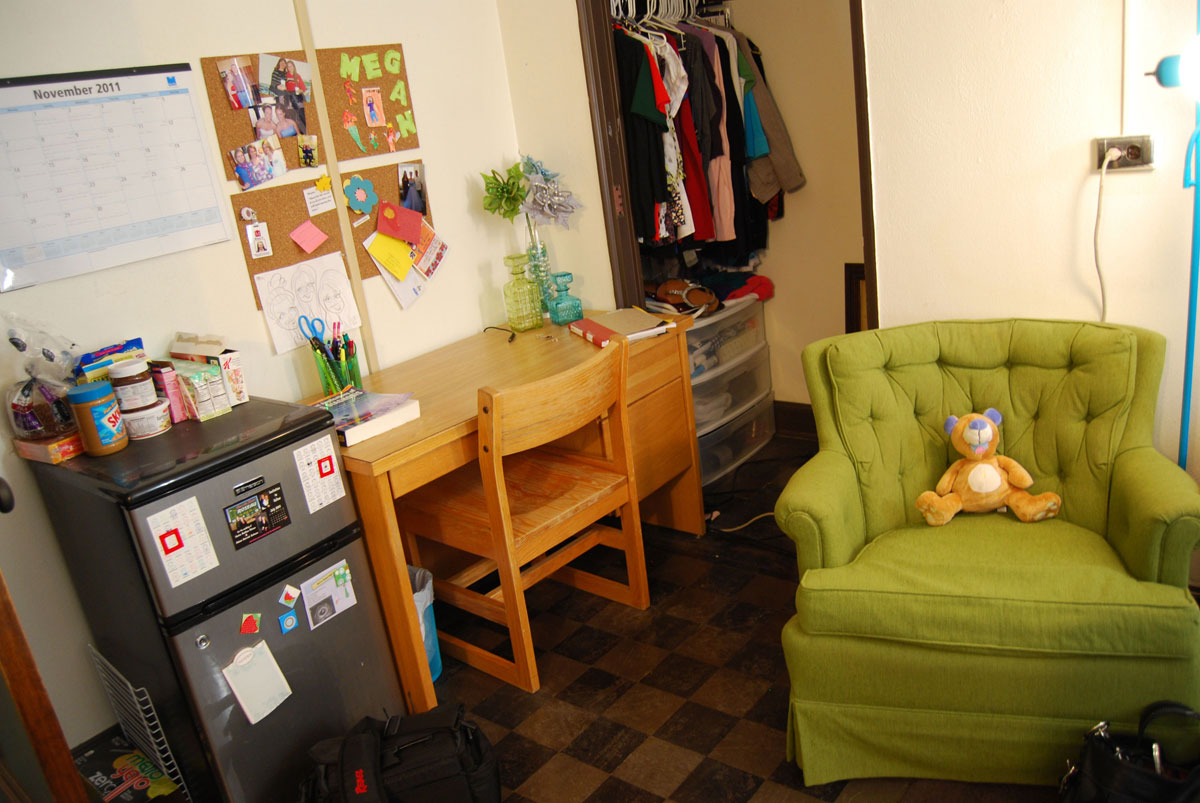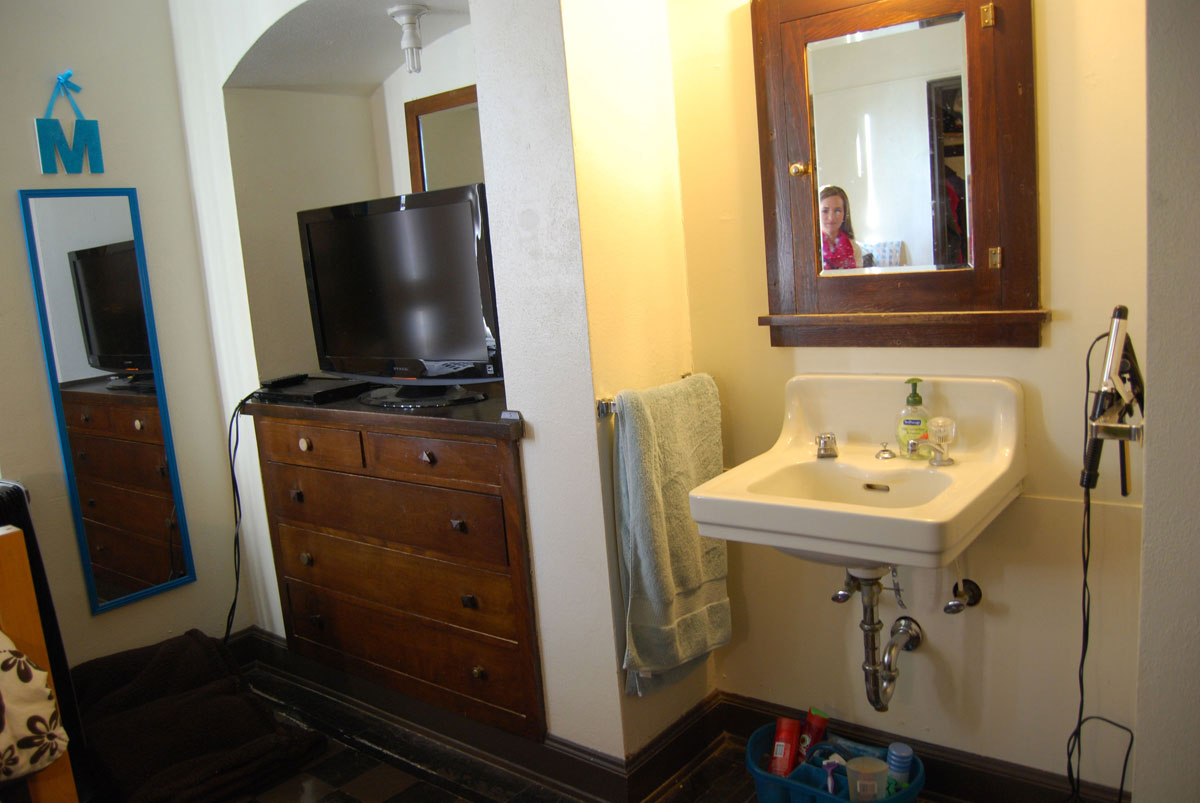 | Offices | Location | Phone # |
| --- | --- | --- |
| Dakota Hall Residence Life Staff | Dome 236 | 701-858-3501 |
| Residence Life (Housing) | First Floor South Door | 701-858-3363 |
| Veteran Services | First Floor East Door | 701-858-4003 |