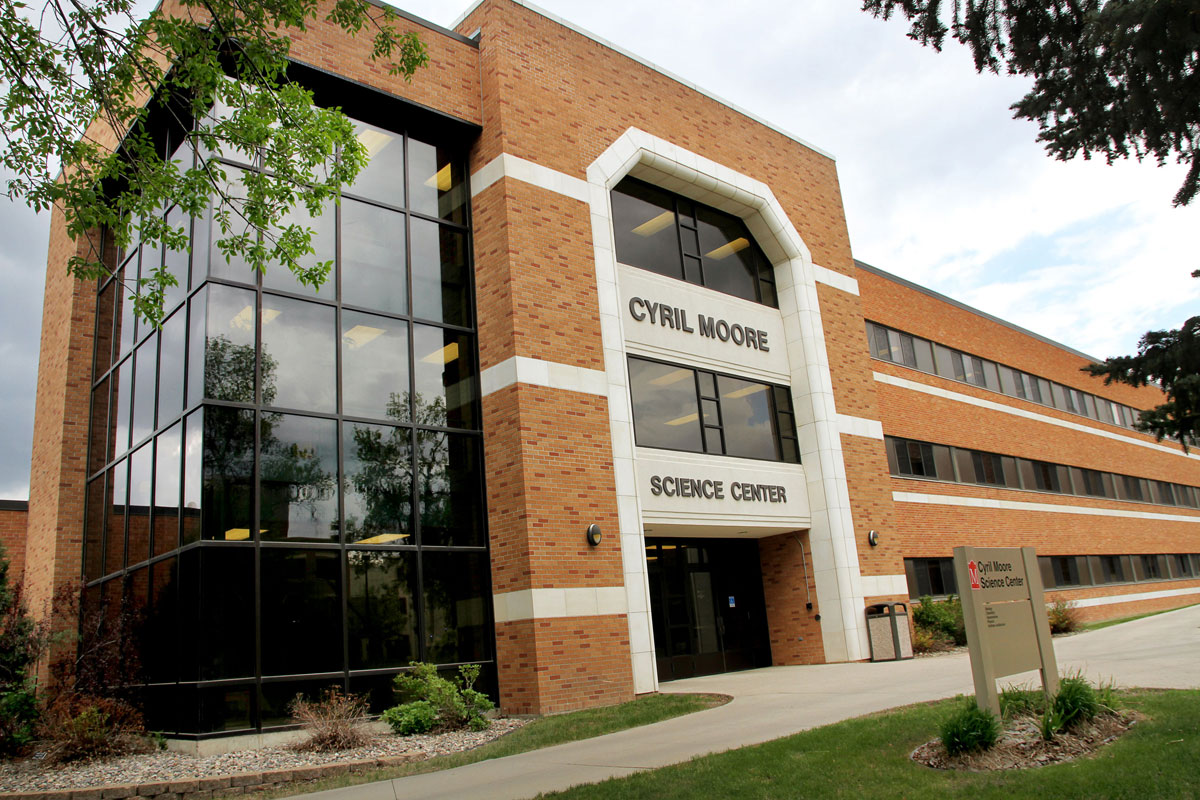 Cyril Moore Science Center
Built in 1961 and remodeled in the late '90s, Cyril Moore Hall is home to the geology, biology, physics and chemistry departments. Minot State is recognized as one of the best universities in the upper Midwest for providing students with hands-on research opportunities. Cyril Moore offers nearly 30 laboratories where students work with faculty or on their own to discover new ways to eradicate cancer, improve water quality and combat methamphetamine use.
The Cyril Moore Science Center also houses a greenhouse and a museum featuring exhibits on seashell and marine life, fossils from the Paleozoic Era and African big game mounts.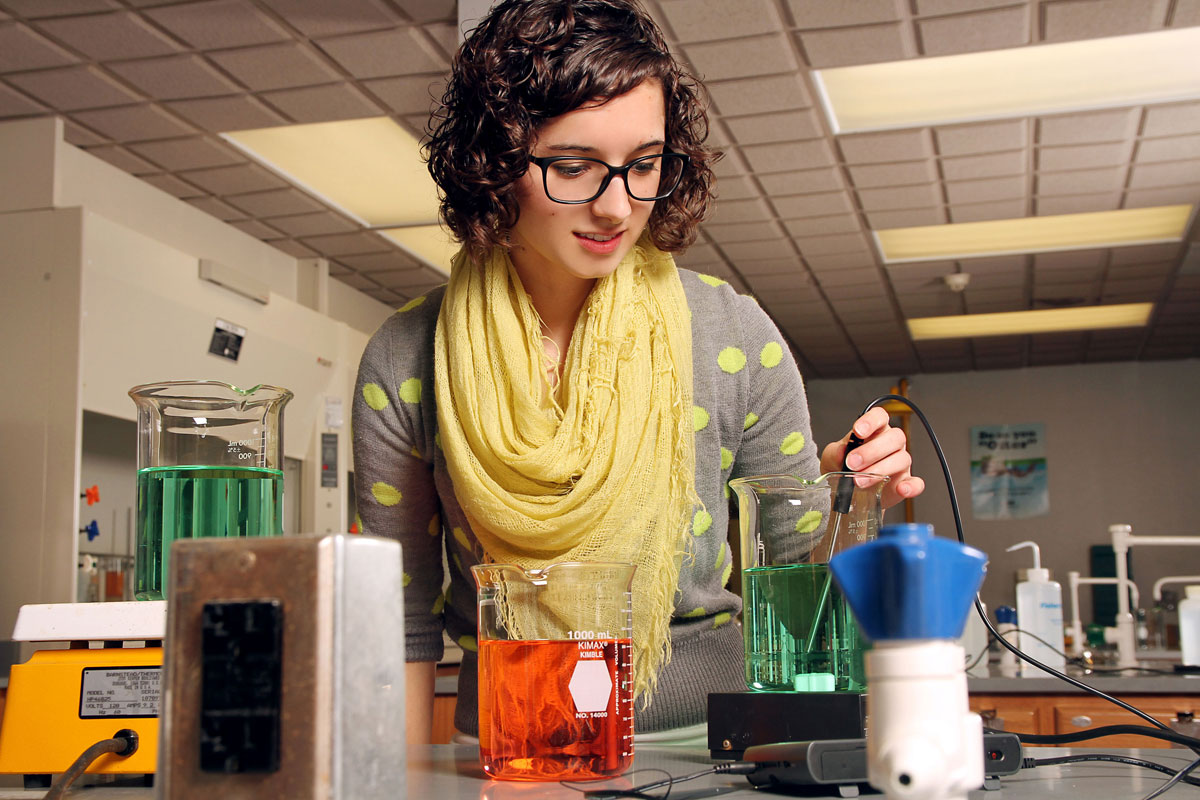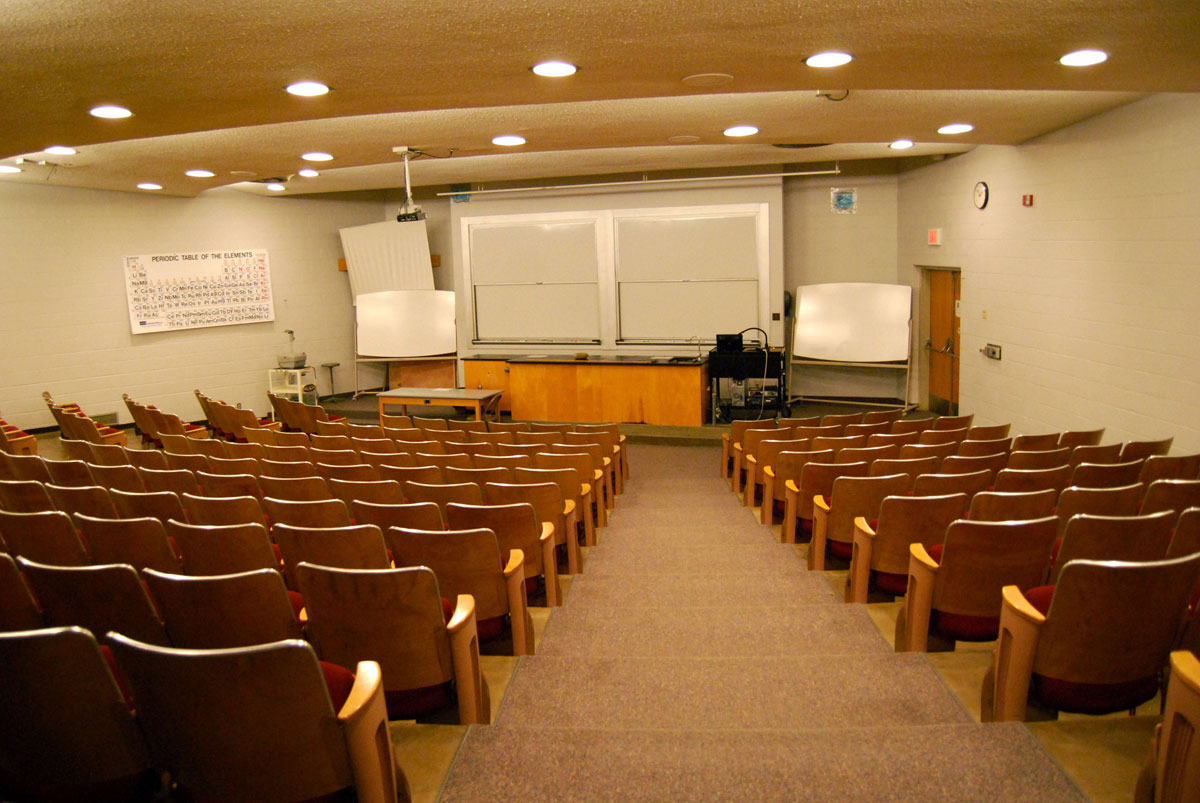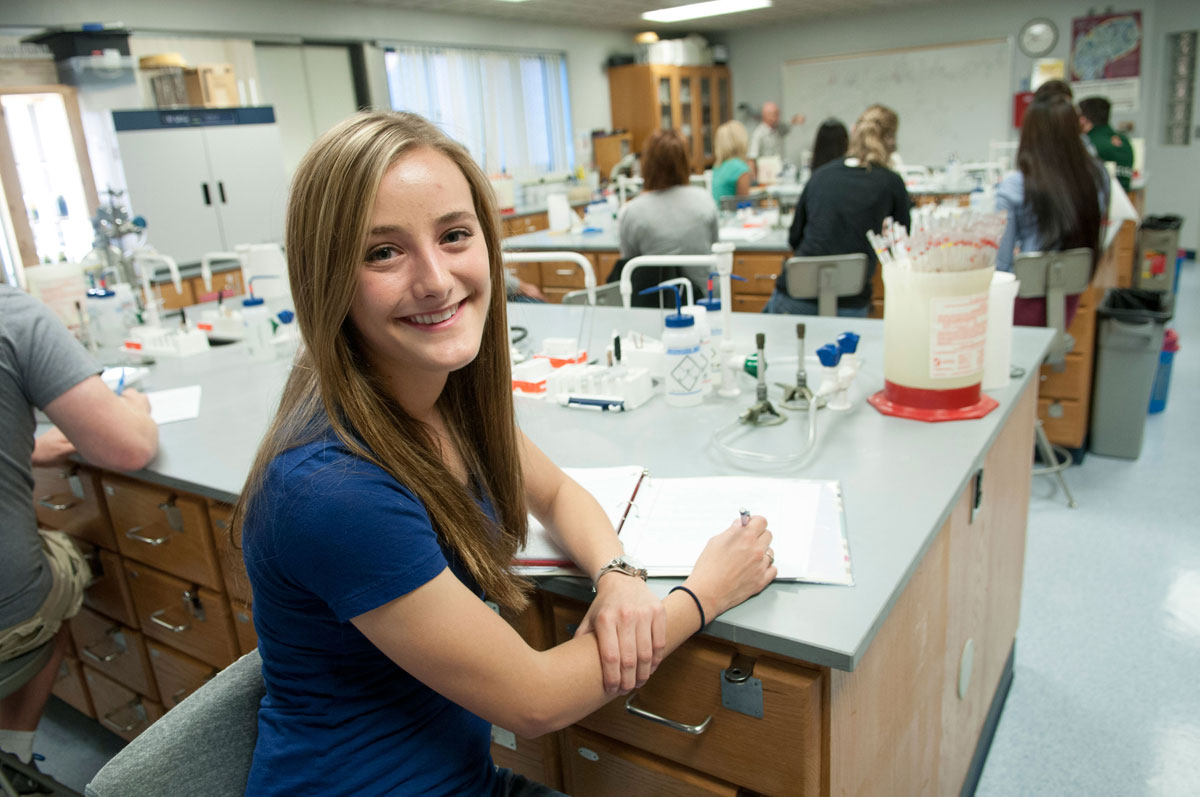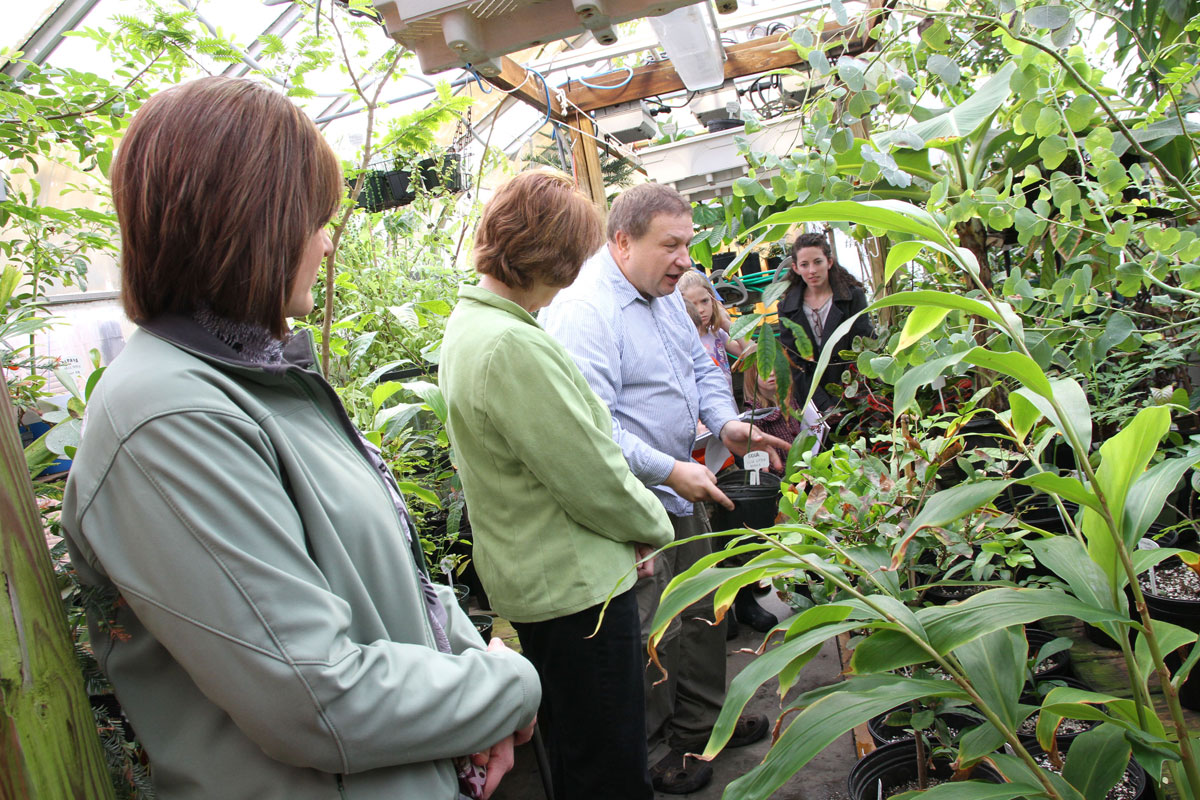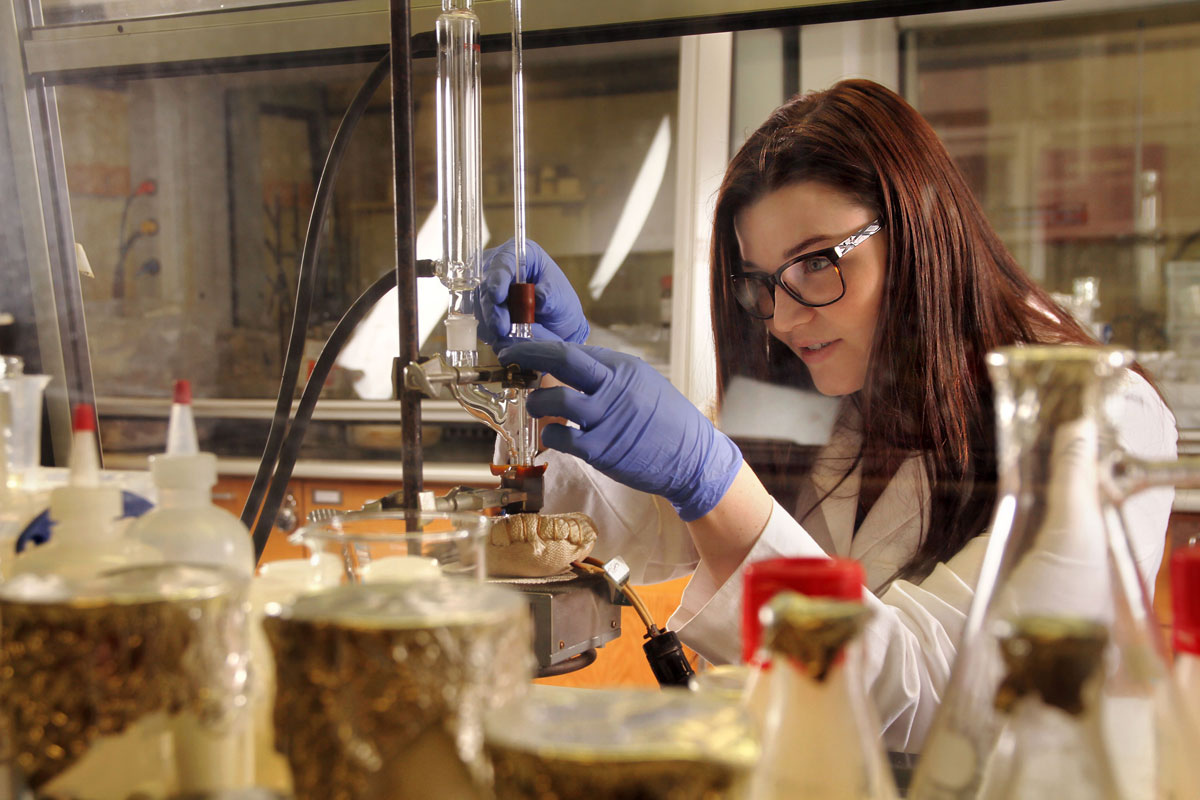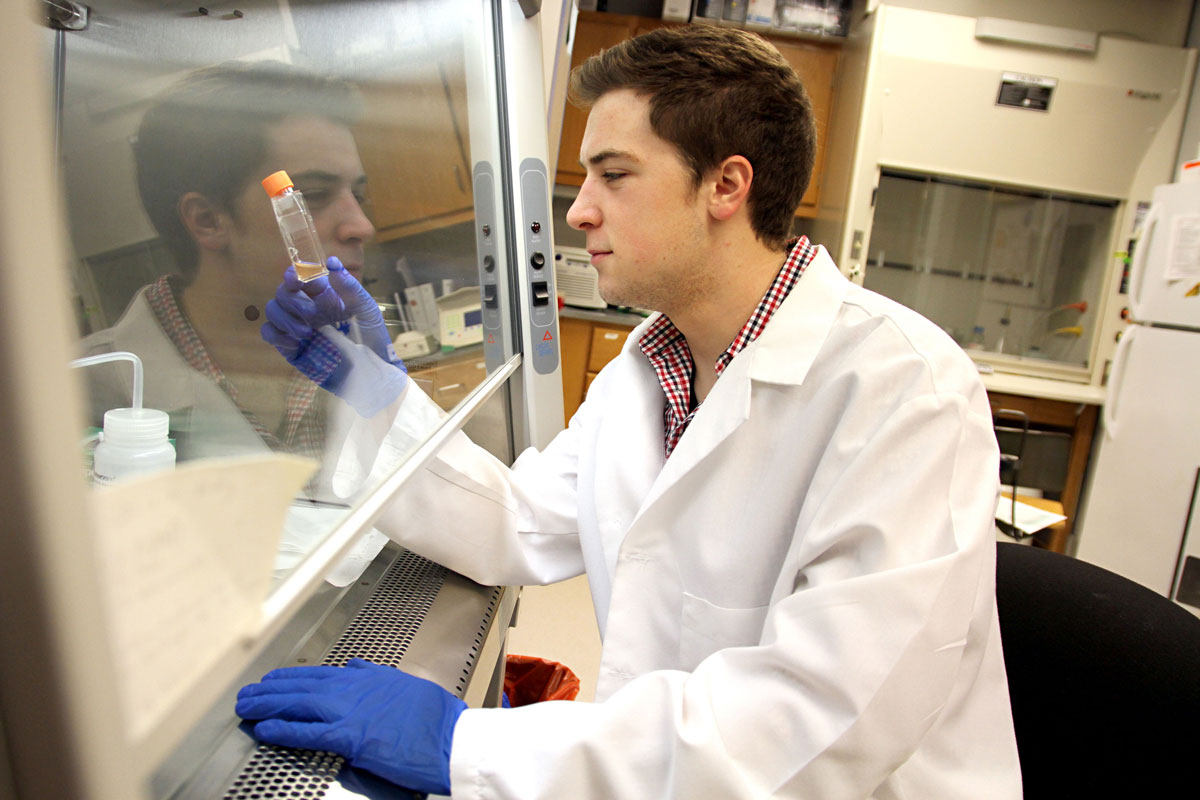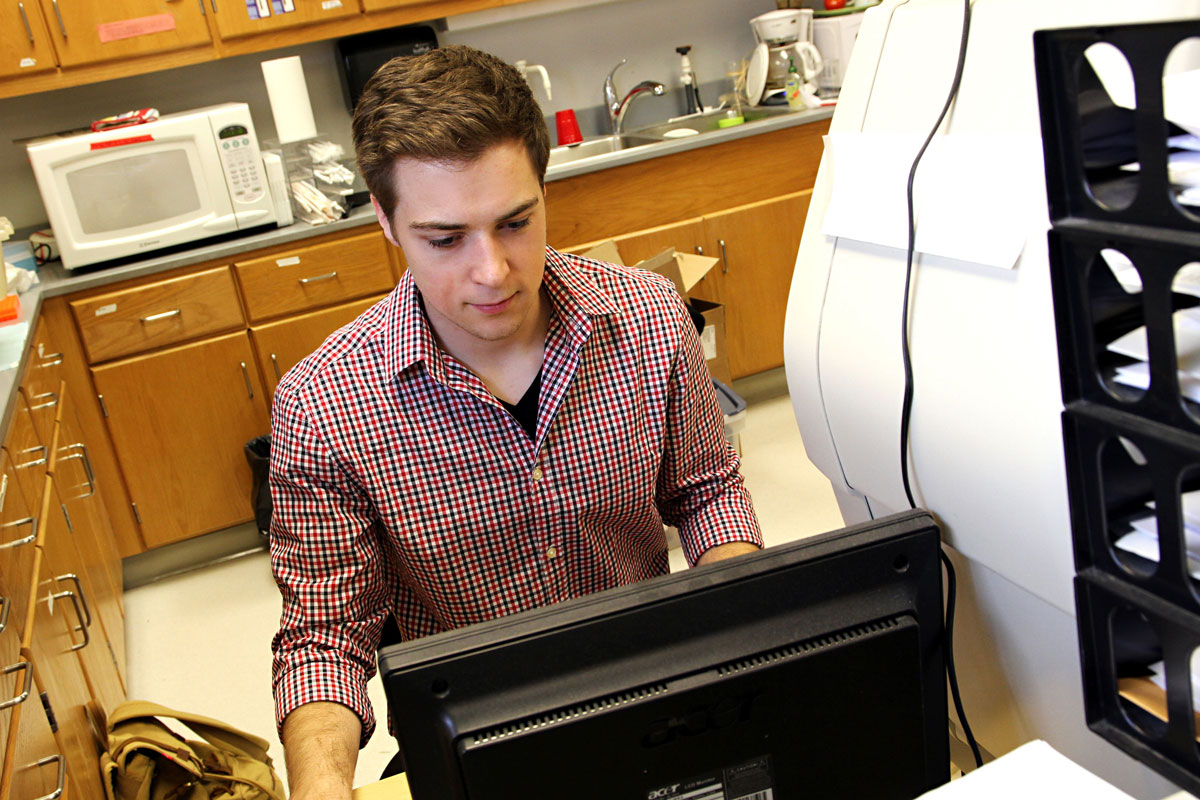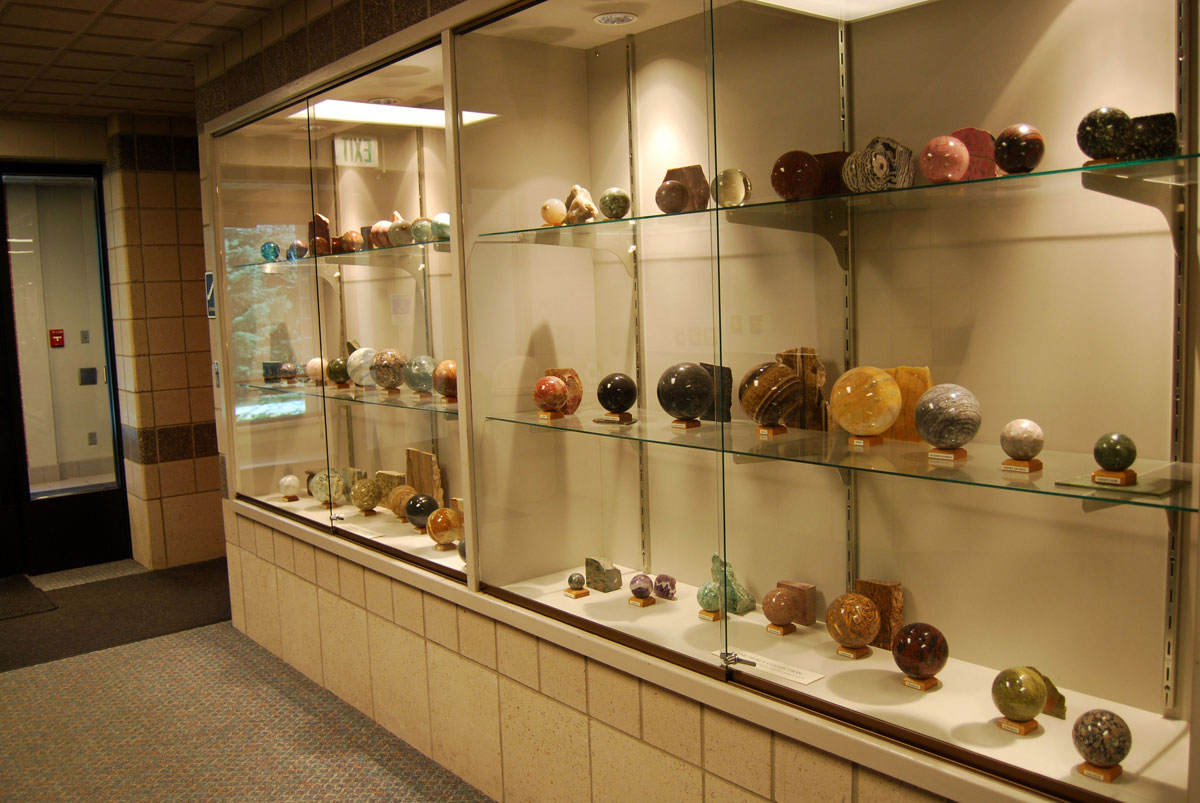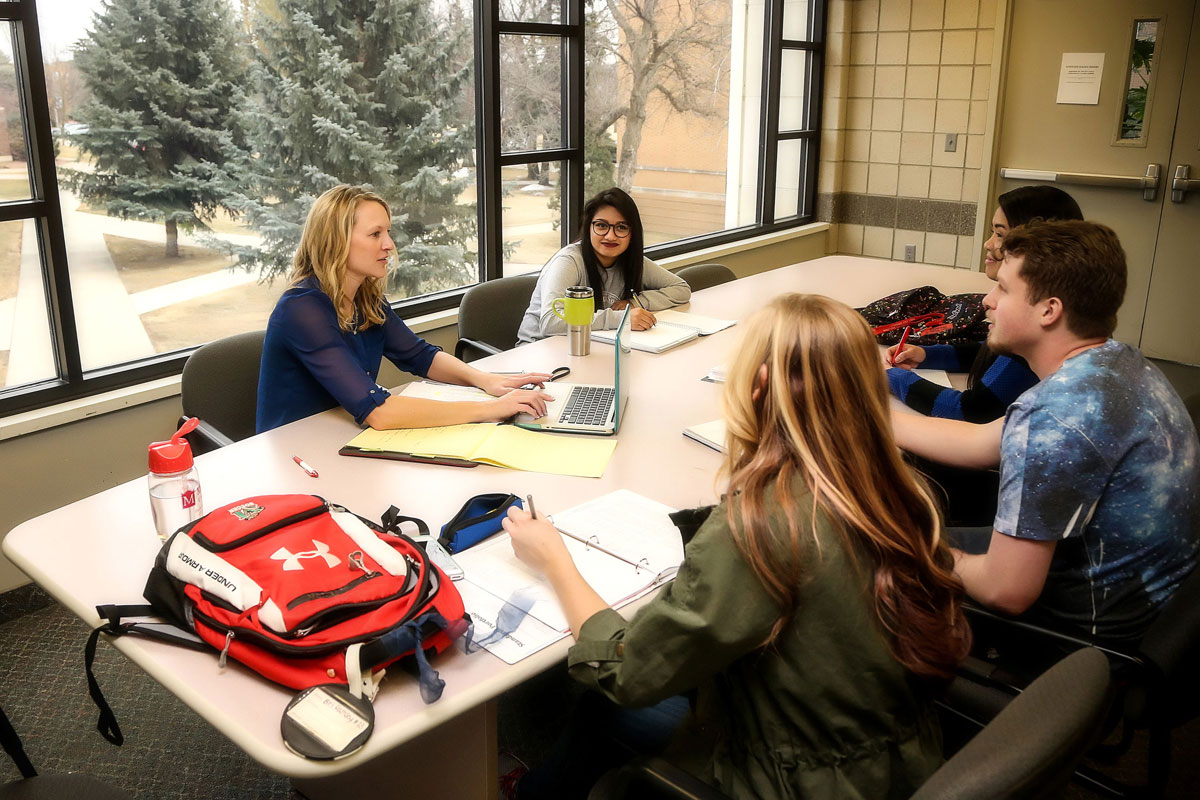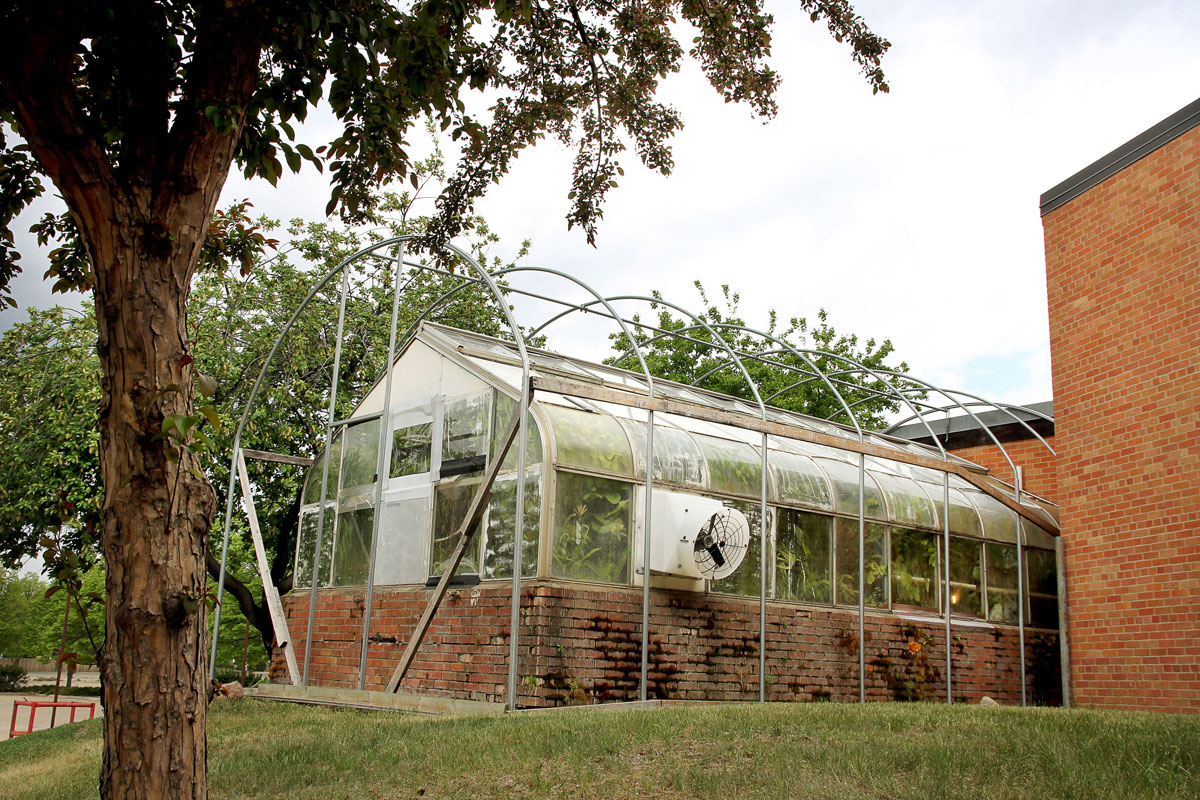 | Offices | Location | Phone # |
| --- | --- | --- |
| Division of Science | Room 140 | 701-858-3161 |
| INBRE | Room 232 | 701-858-4490 |
| Science Education | Room 133 | 701-858-3864 |