Administration
The Administration Building is where students conduct just about all of their business in one stop. Students can apply for financial aid, register for classes or pay their tuition and room and board. Recruiters and other enrollment services and admissions staff are available to answer questions and lead campus tours.
The Center for Extended Learning, which is housed on the Administration Building's third floor, oversees all programs for students who prefer to take off-campus classes.
The International Programs office is a one-stop shop for all international students. Here you can get help and advice with visa issues, F-1 and J-1 status. Students wishing to explore the world can set up their study abroad experience here.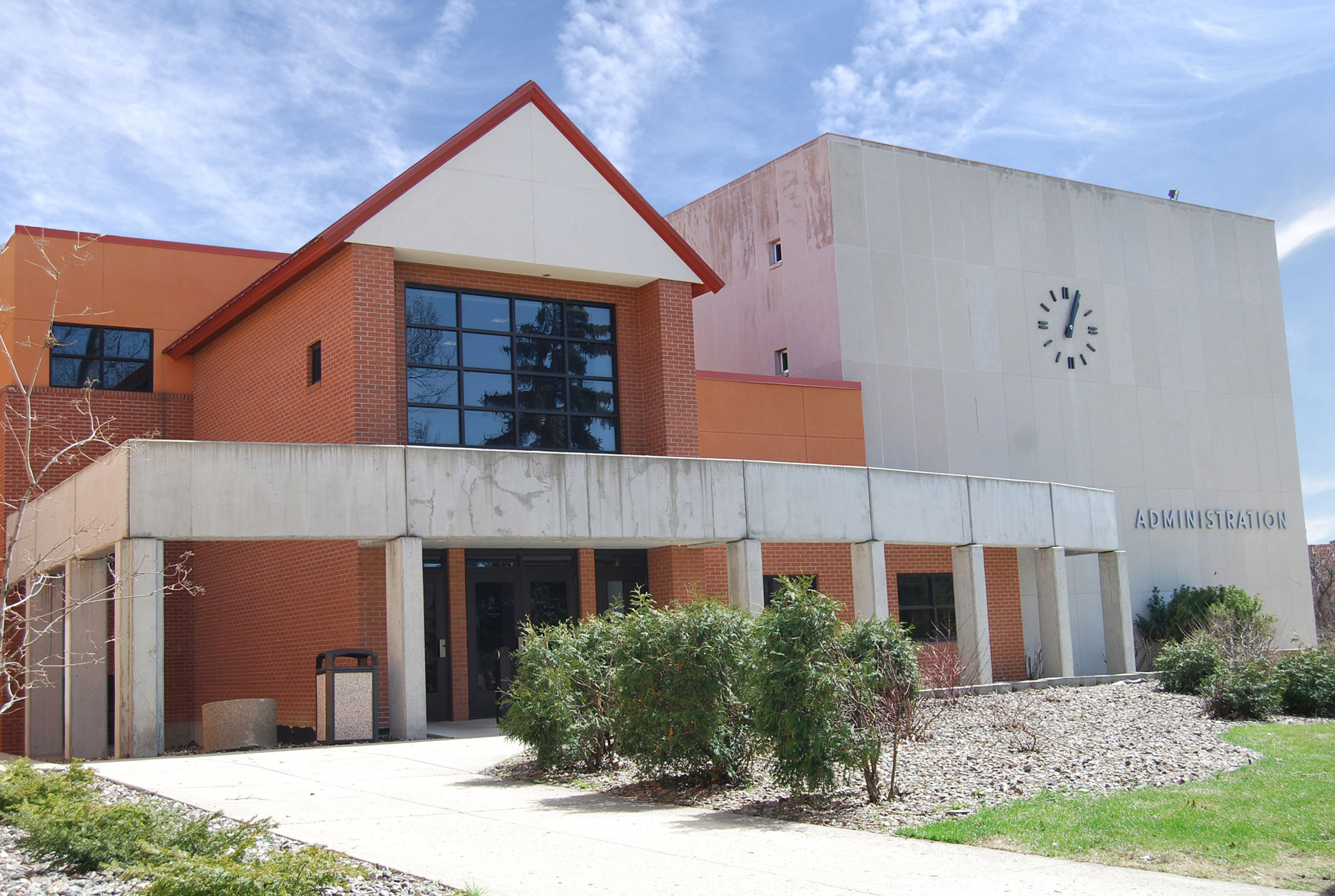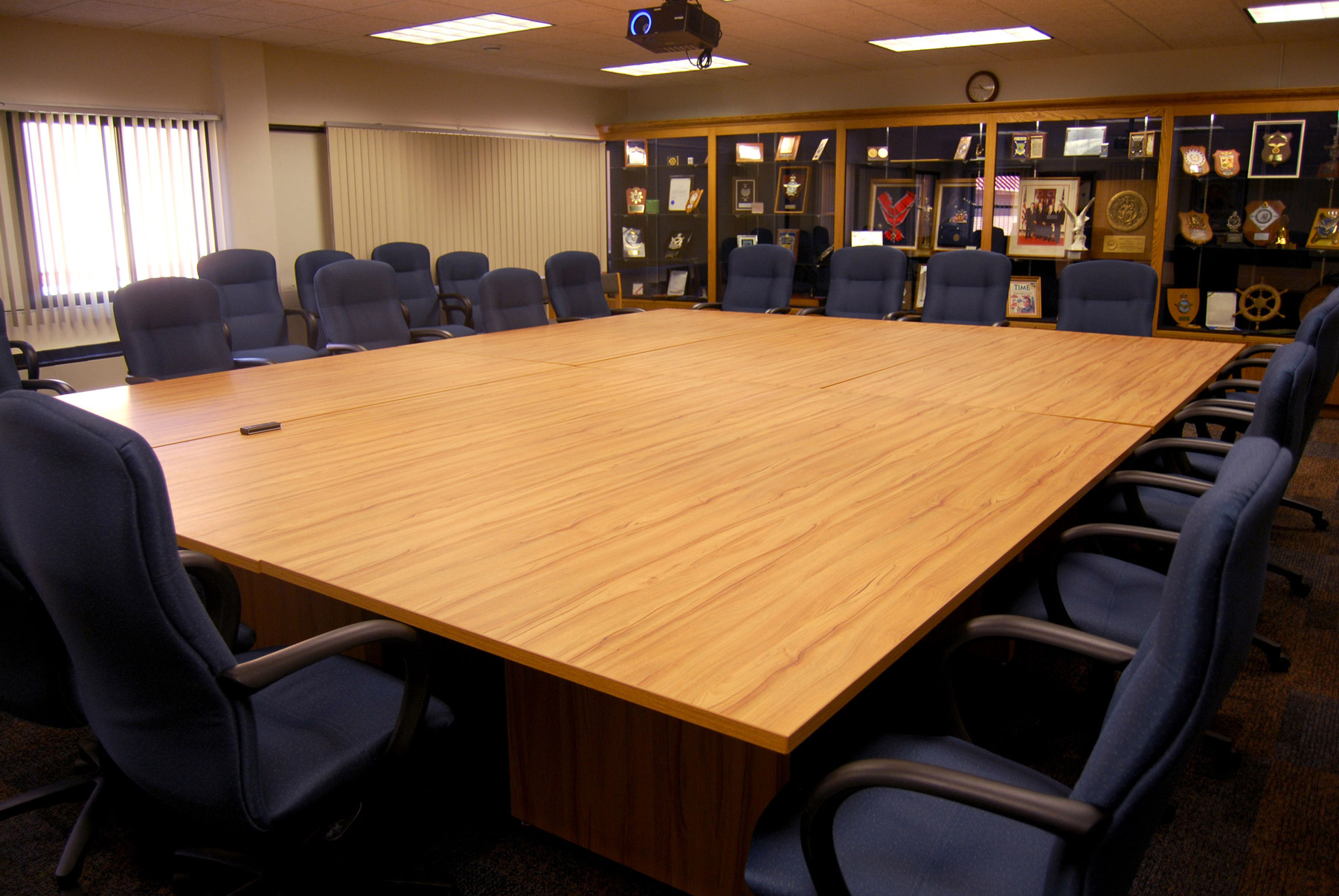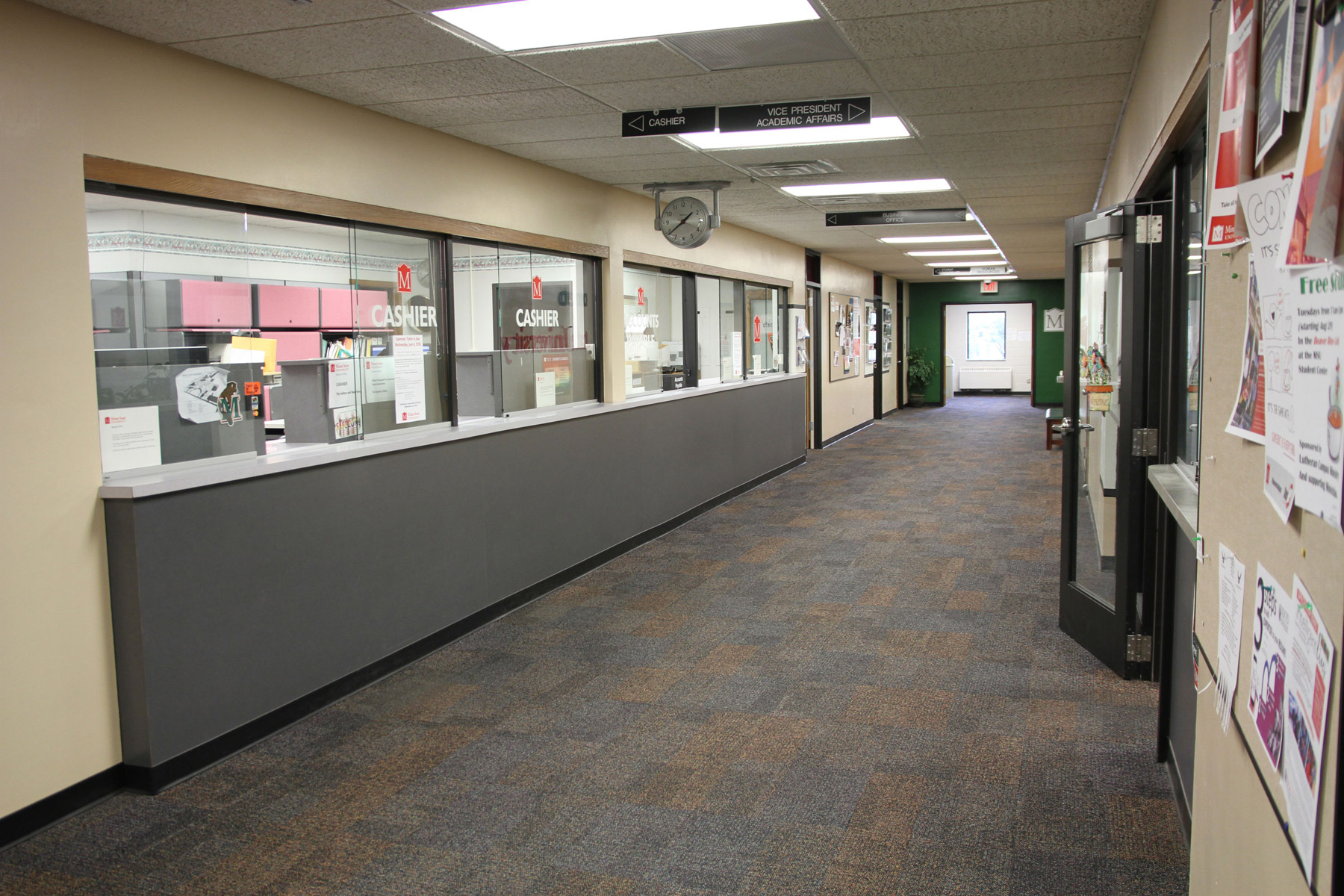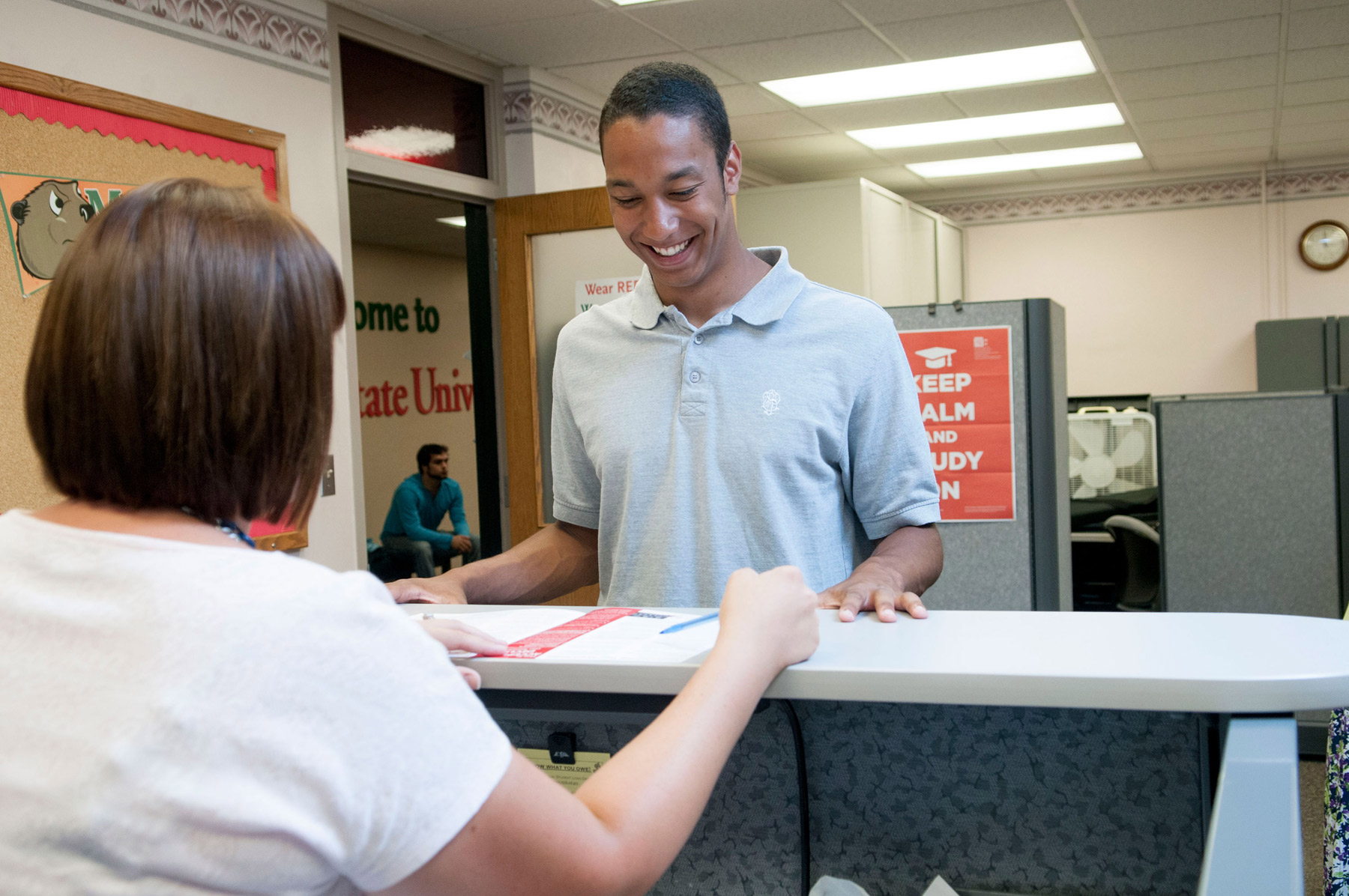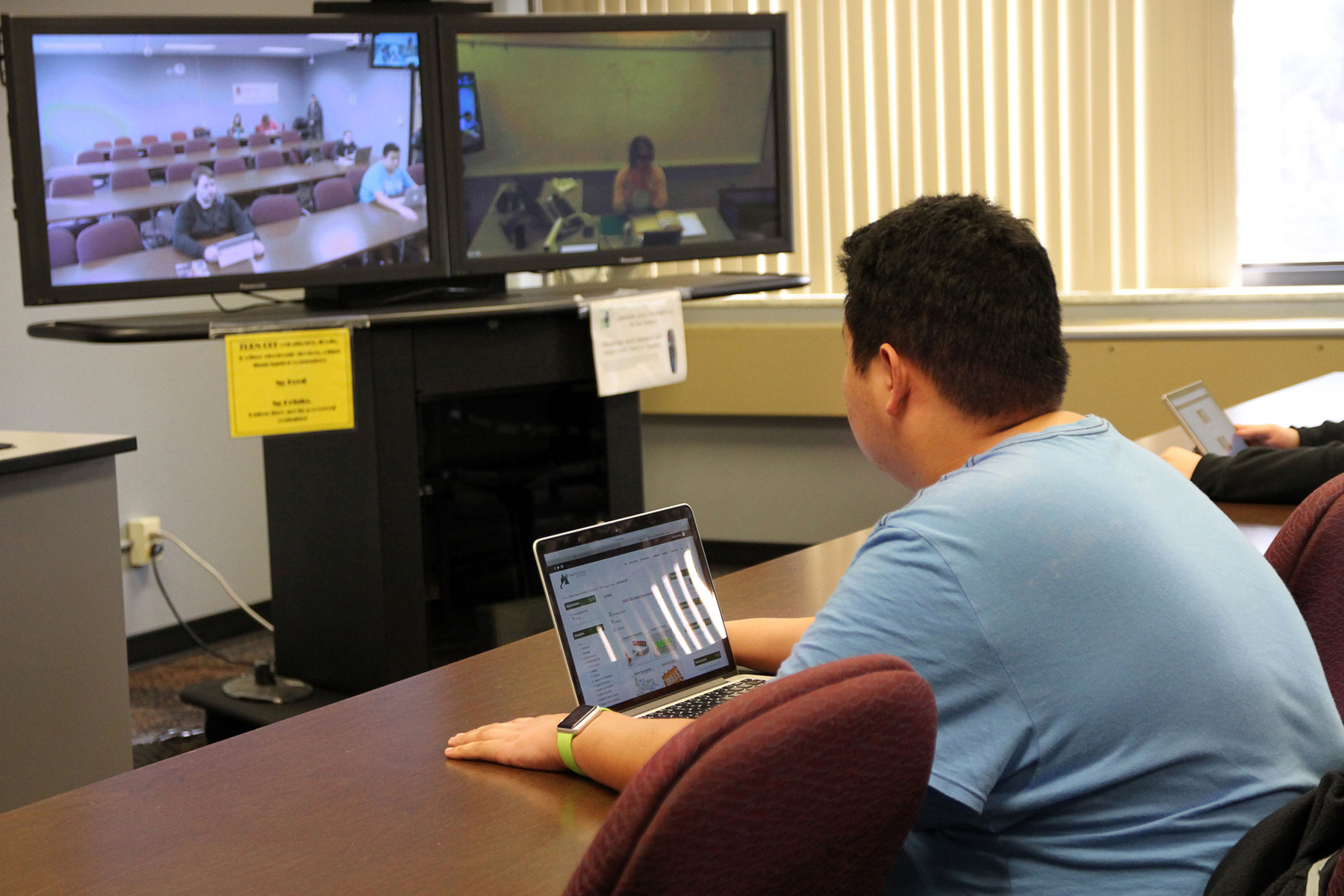 Offices

| Offices | Location | Phone # |
| --- | --- | --- |
| Admissions & Enrollment Services | 165 | 701-858-3350 |
| Business Office | 2nd Floor | 701-858-3333 |
| Cashier | 2nd Floor | 701-858-3333 |
| Center for Extended Learning | 365 | 701-858-3822 |
|      - Dual Credit | 366A | 701-858-3990 |
|      - Graduate Admissions | 352 | 701-858-3250 |
|      - Online Degrees | 358 | 701-858-3218 |
| Dakota College | 160 | 701-858-4339 |
| Financial Aid | 2nd Floor | 701-858-3375 |
| Human Resources | 2nd Floor | 701-858-4610 |
| International Programs | First Floor | 701-858-3348 |
| President's Office | 2nd Floor | 701-858-3300 |
| Registrar's Office | 161 | 701-858-3345 |
| Testing Center | 361 | 701-858-3990 |
| University Communications | 264 | 701-858-3298 |
| VP for Academic Affairs | 164 | 701-858-3310 |
| VP for Administration & Finance | 2nd Floor | 701-858-3331 |
| VP for Student Affairs | 164 | 701-858-3299 |