International Summer School in Norway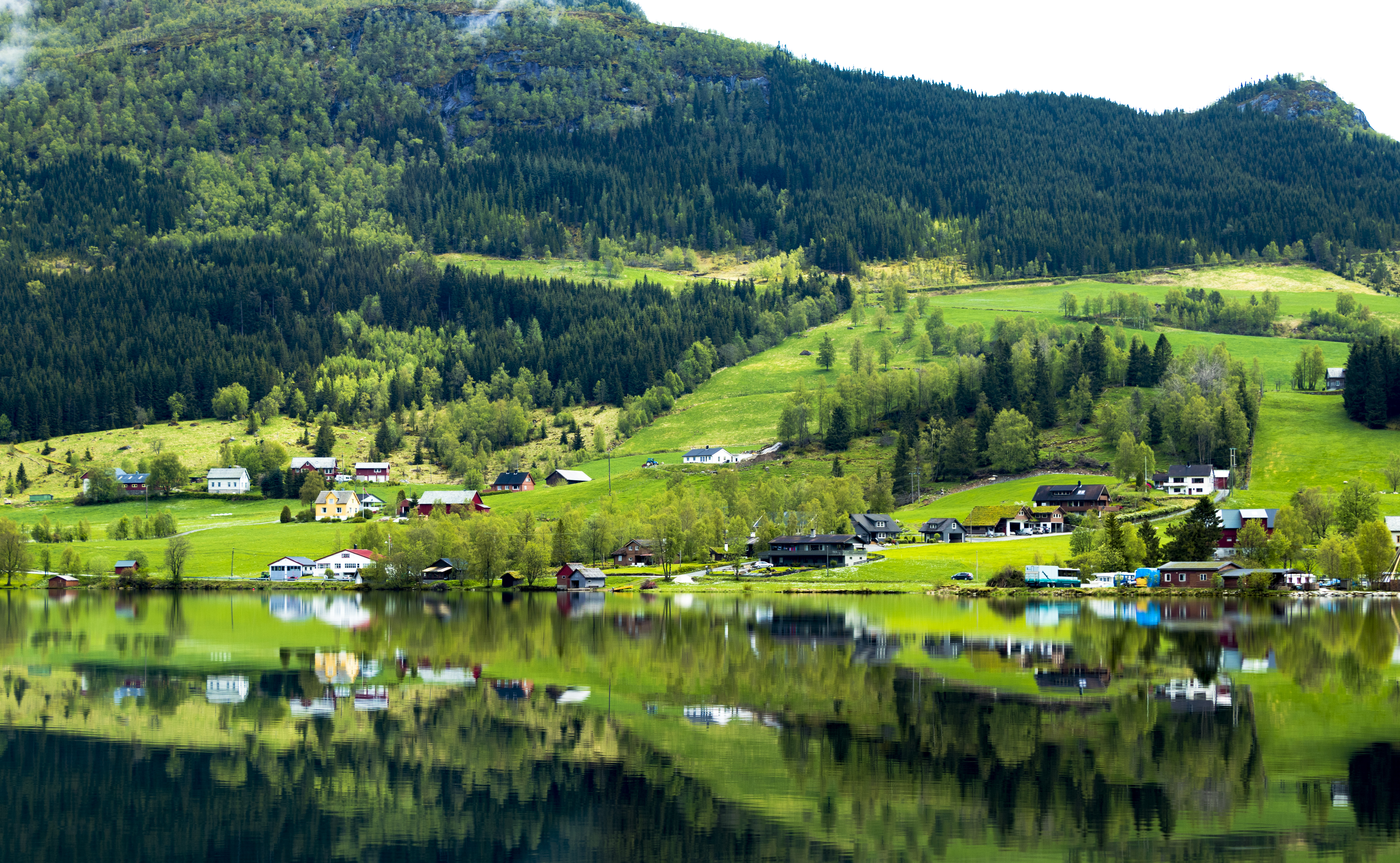 The International Summer School in Ringerike, Norway, focuses on international business in a multicultural environment. Each year students from North America, Europe, Asia, and Norway participate in this intensive 5-week program.

Students work closely their professors in a friendly and stimulating campus environment, while also exploring the beauty of Scandinavia. Weekend trips to Copenhagen (Denmark) and Bergen (Norway) are two of the program highlights. All activities in this program are conducted in English. 
Want to learn more?

Frequently Asked Questions
Last updated August 22, 2023 (ml)