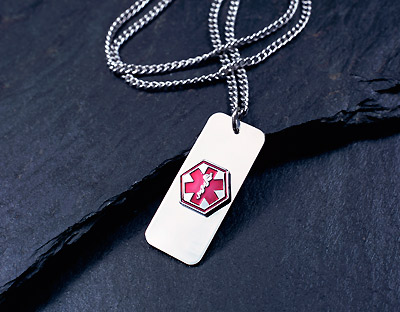 Office of International Programs
Student Health Records
Immunization Requirements
Bring the immunization record form with you, completed, when you arrive in Minot. You will be asked to provide it during your first few days on campus.
The North Dakota University System requires all students born after Dec. 31, 1956 to provide two proofs of immunity to rubeola (measles), rubella (German measles), and mumps prior to registration for classes. Official documentation must be submitted to the Student Health Center. Appropriate proof may be a copy of your childhood immunization records, school immunization records, documentation by your medical provider (personal physician, pediatrician or county health department) that you had the respective disease(s) or the immunization, and the dates.
If you do not have documentation of immunity to any or all of these diseases, you will be required to have either a blood test to measure your immunity (called a titer), and/or have the immunizations. You can be immunized at your local public health, private health care provider or the Student Health Center.
A hold will be placed on the registration process of non-compliant students attempting to register for their next term at MSU.
Tuberculosis:
Upon arrival on campus, all international students (Canadians students are exempt) must report to the Student Health Center for Tuberculosis testing. A small administration fee is charged by the Health Center for the initial TB testing. Any required follow up testing or treatment will require off campus medical care. The mandatory international student insurance plan does cover the cost for TB follow up tests and if any medication is recommended for treatment is provided at no cost to the student though the MSU Student Health Center..
Contact the Student Health Center for additional information.