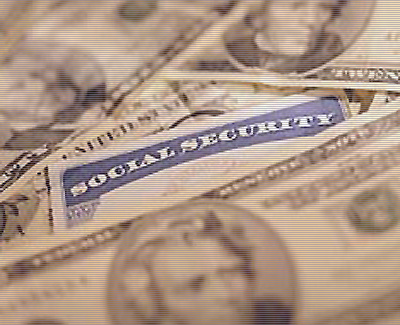 Office of International Programs
Social Security Number
» How to Apply for a Social Security Number [pdf]
The Social Security Number (SSN) is intended only for use in relation to employment in the U.S. It is a taxpayer identification number. The Social Security number does not represent permission to work, nor is it proof of U.S. citizenship or permanent residence. The Social Security Administration does not accept applications from most non-resident alien visa holders unless they have actually been offered a job and have a letter of offer from their employer. Students who do not have a job will not be eligible to receive a social security number. In the past a social security number has been used in a wide variety of ways:
Credit card applications.
Opening bank accounts.
Purchasing cell phone or cable services and contracts.
Leasing an apartment or other housing.
Applying for a driver's license or state ID card.
Credit reports.
As a secondary form of ID for a wide variety of uses.
Non-resident aliens can no longer receive a SSN for these purposes. Some landlords and other services may require a letter of non-eligibility from the Social Security Department in order to provide access to their services i.e., North Dakota's Driver's License and Traffic Safety Department.
Students majoring in Teacher Education cannot get a North Dakota Education License if they don't have a SSN. We recommend that students in Education apply for a job on campus before they graduate.
United States employees pay 7.65% "F.I.C.A." tax, which includes the Social Security and Medicare taxes. The employer automatically withholds it from the employee's paycheck. If you are paid, you will have this tax withheld unless you are tax exempt due to your immigration status. F-1 students should not have the Social Security or Medicare taxes withheld if they have been in the United States for less than five calendar years.
Update your records with MSU: As soon as you receive your Social Security Number, take the card to the Human Resources Office to change your temporary number to the permanent number. Also, inform your bank of your new Social Security Number.