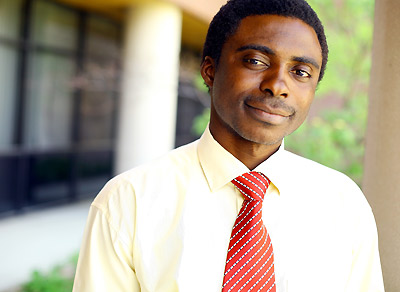 Mandatory F-1 Regulations Workshop
*Please note that this workshop is separate from the Campus-Wide Orientation that is conducted by Enrollment Services for all new MSU students *
F-1 Visa Regulations Workshop
Attendance at workshop is MANDATORY for all new international and Canadian students at MSU. During the workshop, you will learn about the U.S. federal F-1 student regulations and rules you must comply with in order to remain in the country in lawful student status.

Admitted students will receive an email from the International Student Coordinator approximately one month before classes start to confirm the orientation date, time and location.
You will need to bring the following documents to the workshop:
Form I-20
Current passport
I-901 SEVIS fee receipt
Form I-94 (which will be issued to you at the U.S. border upon entry if you entered the U.S. by land. Students who entered the U.S. by air or by sea will not be issued a paper copy of the I-94).
Your local address
Copy of your current immunization records
Attendance at F-1 Visa Regulations Workshop is considered to be so important that, if you fail to attend any of the orientation meetings, an administrative "Hold" will be placed on your MSU student record, and you will not be able to add or drop classes. Your registration in SEVIS could also be delayed, which could create future concerns with the Department of Homeland Security. 
» International Orientation Manual [pdf]
Last Updated March 21, 2017