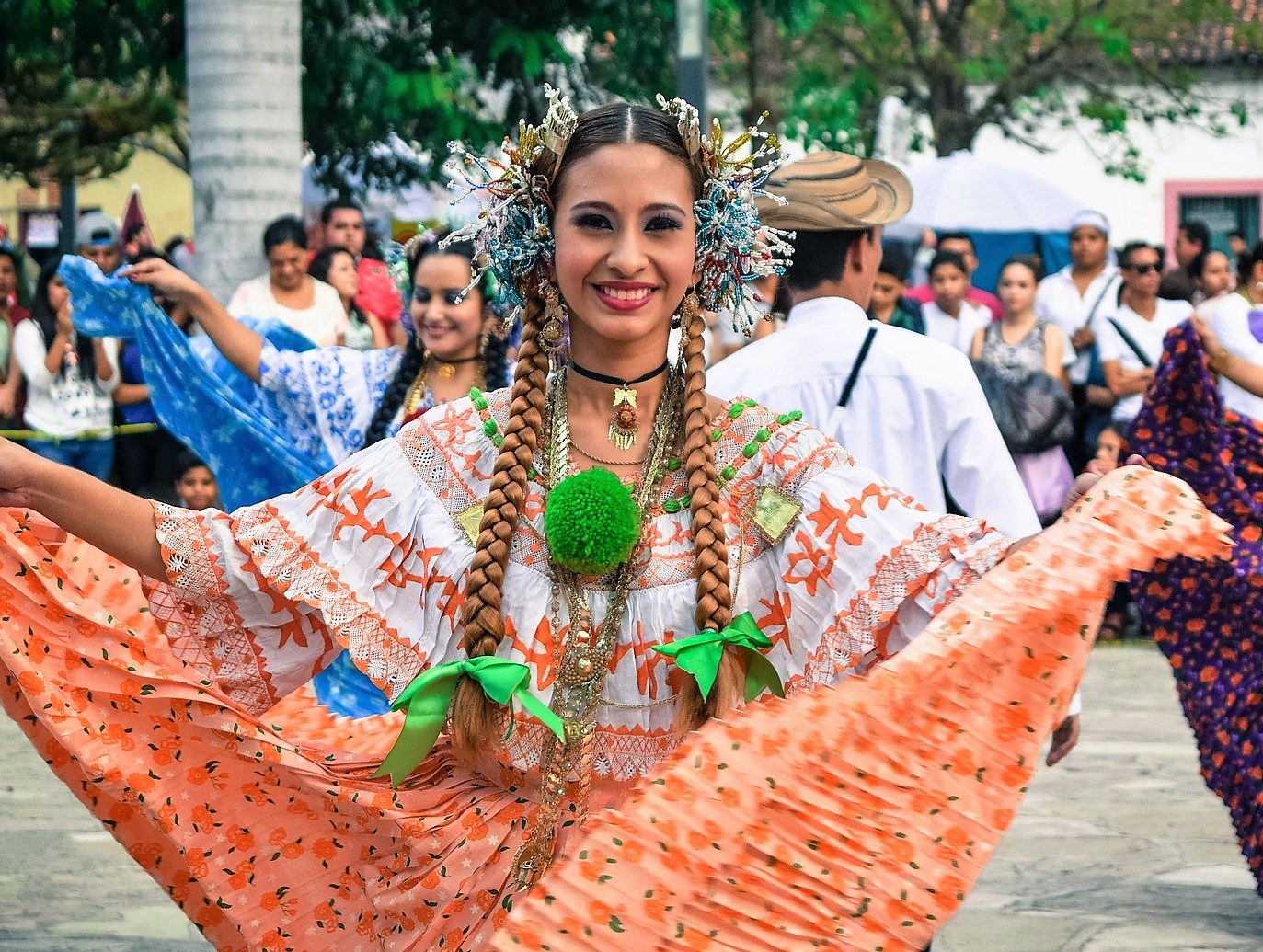 Service Learning and Cultural Immersion in Costa Rica
Minot State students, faculty and staff are invited to explore Costa Rica on this customized program May 15 - 25, 2021
The Office of International Programs has partnered with Lutheran Campus Ministry and the social work program to offer you a life-changing opportunity. This interdisciplinary program will allow you to engage with the local community, while promoting women's issues through service learning activities, regardless of your area of study.
---
Spotlight on Costa Rica
The words "Costa Rica" translate to mean "Rich Coast," which is an apt description of the nation. The country is home to vibrant rainforests, active volcanoes, and more than 500,000 species, making it one of the most biodiverse countries in the world. Costa Rica a reputation as one of the most progressive countries in the world on environmental policy and sustainability issues. This ecologically beautiful nation is a wonderland of opportunity.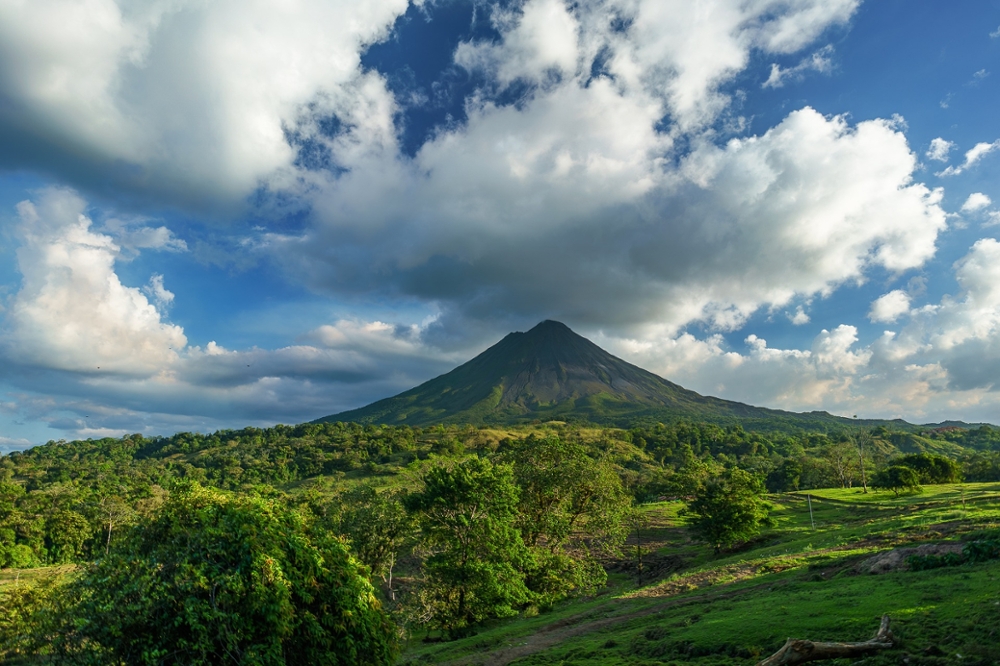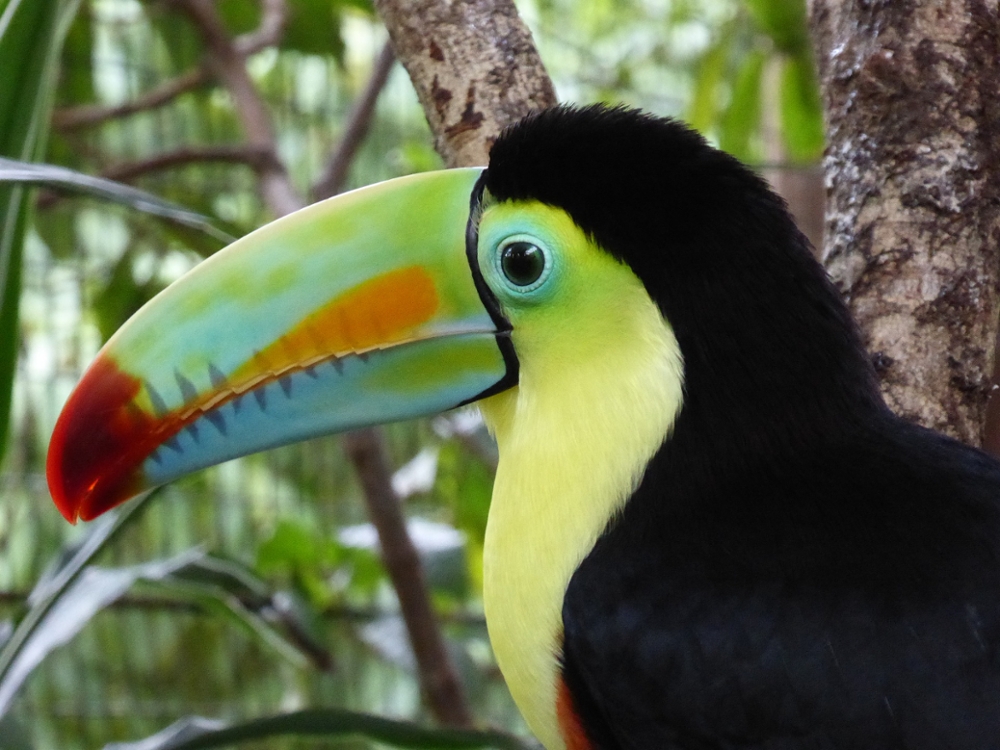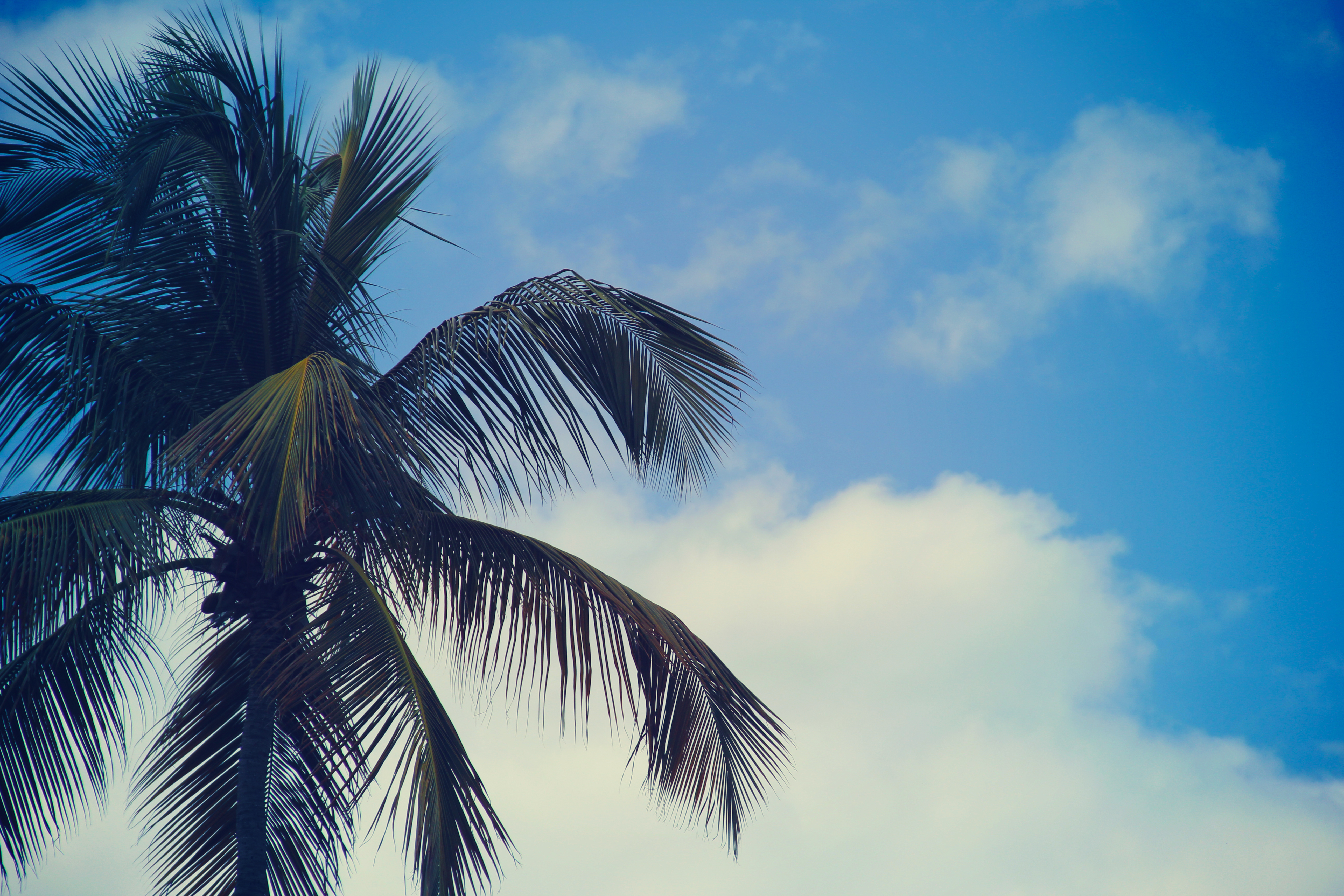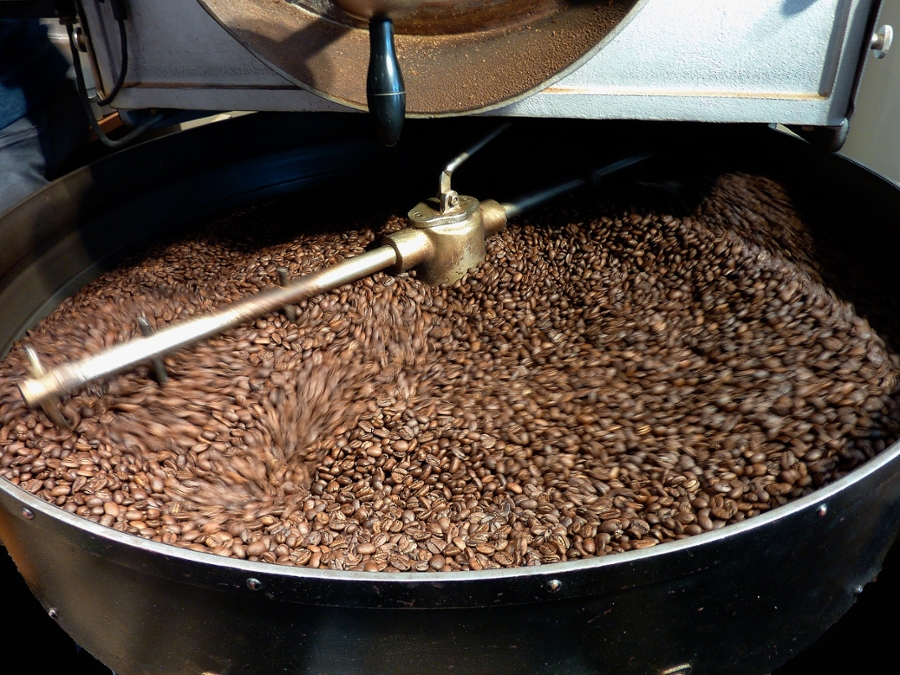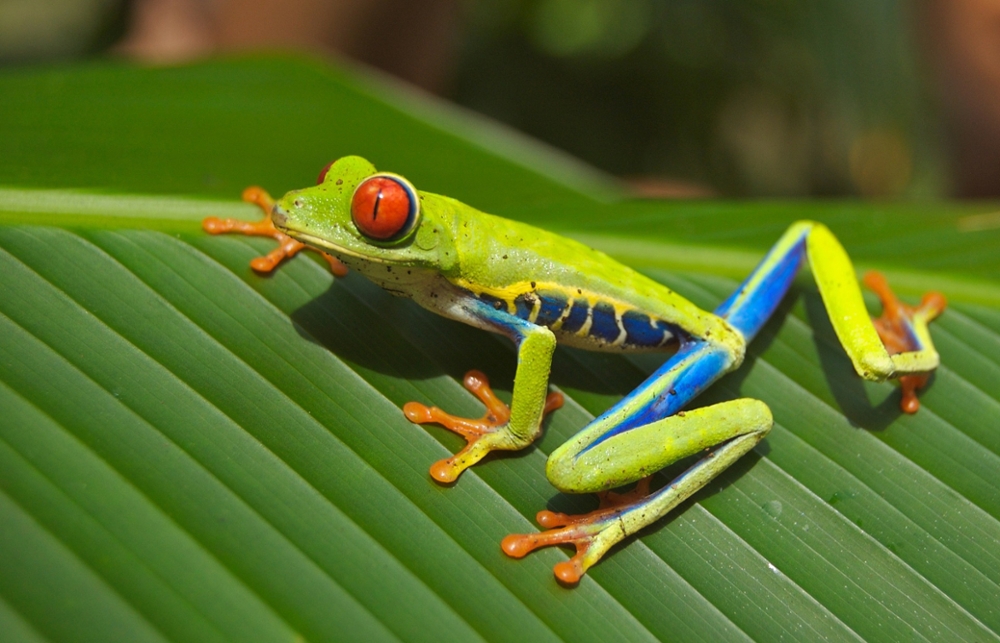 ---
Registration Deadlines

November 2, 2020 (Priority Registration)  
Students must submit an application by November 1 to be included in fundraising efforts.

January 15, 2021 (Late Registration)
Sign up early! Applicants who sign up for the program after November 1, 2020 are not guaranteed a spot and might be required to pay slightly higher program fee due to cost fluctuations.
---
Registration
There are two ways to participate in this program: register for the "academic" option or the faith-based "service learning" option. Both options will bring students on the same itinerary, but program leaders will tailor their instruction and conversations to address specific aspects of the experiences.
» Academic option with class credit: application form [pdf]
Learning objectives attached to the service learning experience will help you develop into a well rounded social work or human services practictioner. The course work will focus on developing skills in assessment of community needs, interpersonal communication, and working with diverse populations.
» Faith-based service learning with Lutheran campus ministry application form [pdf]
The focus of this option is rooted in service learning regarding women and social justice, faith, religion, social systems, and gender issues. Traveling abroad and engaging in a different culture via service learning will teach you how to read and learn from other contexts as well as take a closer look at your own.
---
Program Itinerary and Highlights
The program's customized itinerary has been tailored specifically for the Minot State community. While in Costa Rica, you will participate in service projects and have the opportunity to interact with locals, gaining insight to multiple facets of the Costa Rican culture. The schedule also includes visits to businesses, important architectural, natural and heritage sites, and will encourage you to have unique culinary experiences. A tentative itinerary is provided below, subject to change.
Saturday, May 15: Group flight departs from Minot.
Sunday, May 16:  Arrival and acclimation in Heredia. In the morning you will attend a Health and Safety Orientation meeting where you will also learn more about the local areas where you'll be staying, safety information, what to do in an emergency, and more. In the afternoon, you will have a guided walking tour of the city. In the evening, you will meet WorldStrides/ISA on-site staff during the group Welcome Dinner.
Monday, May 17: The morning consists of a guest lecture on religion and its role in Costa Rican life, presented by faculty from Universidad Latina. In the afternoon, you will visit the Popular Culture Museum, and enjoy a hands-on cooking workshop where you learn how to prepare a traditional Costa Rican dish.

Tuesday, May 18: During the first part of the day, you will visit a local Heredia business to learn about they ways it serves women in the community. The visit might include a management discussion, leadership speaker, a facility tour and/or presentation. In the afternoon, you will give back to the community of Heredia with a service learning project that allows you to interact with locals.
Wednesday, May 19: In the morning, you will work to complete the service learning project that was started the day before. Then, a cultural exchange activity will take place in the afternoon where you will meet local students who are studying the English language. 
Thursday, May 20: Travel to San José. Upon arrival you will take a tour of the city and you will explore its neoclassical architecture as well as its bustling commercial district. Be sure to taste some gallo pinto (fried rice and black beans) as you dig in to La Pura Vida!
Friday, May 21: This first morning in San José consists of a guest lecture presented by faculty from Veritas University. In the afternoon, the Minot State group will visit Fundación Rahab, a Costa Rican NGO who's mission is to improve the quality of life for victims of human and sex trafficking. The evening includes a visit to the National Church of San José. Then the group will return to the hotel and enjoy the remainder of the evening free, with dinner on your own. 

Saturday, May 22: Today is set aside for exploring Costa Rica's landscape and famous sites. The itinerary includes a visit to Poal Volcano, a coffee plantation and the La Paz Waterfall.
Sunday, May 23: Beach day! The Minot State group will travel to Punta Leona, a beach resort located just 60 miles away from San José. The area offers a tropical rainforest, beautiful white sand beaches and the famous emerald-green water of the Pacific Ocean. For an extra cost, you can participate in optional activities such as a guided walking tour, kayaking, yoga, Tai Chi, soccer, tennis, beach volleyball or mini golf.   

Monday, May 24: Spend this last morning free exploring San José. Re-group at the hotel and transfer to the airport for your return flight home to Minot.  

Travel Company Information: The logistical aspects of this program are being facilitated by World Strides/ISA Customized Programs. Participants are subject to both MSU and World Strides/ISA policies. 
---
Program Fees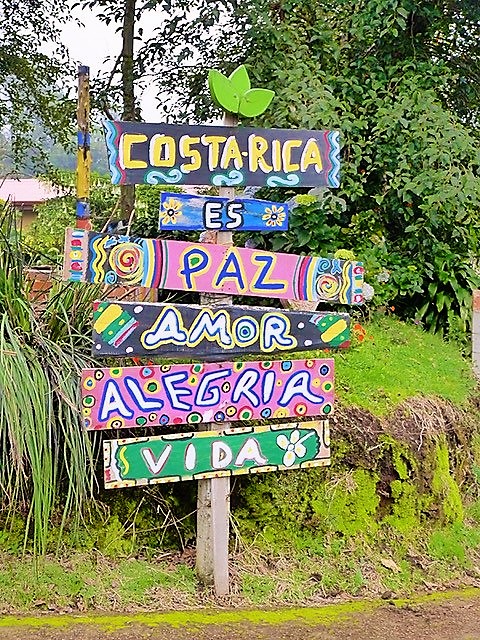 The program includes:  
International airfare from Minot
Ground transportation within Costa Rica in a clean, safe motorcoach
Bottled water on coach rides
8 nights hotel (double occupancy) in 3-star properties
9 breakfasts, 8 lunches, 2 dinners
Locally-based resident staff and orientation meeting upon arrival
English-speaking trained professional tour guides
Entrance fees for museums and cultural sites
Customary gratuities for meals, guides and drivers
Country guidebook and pre-travel docs
Emergency international medical insurance
24/7 emergency support
Customized app with offline access to materials including day-to-day itinerary and group messaging.
Inquire with the Study Abroad Coordinator if you would like to request the option of single room for an additional cost of $435.

Items not included in the program fee are: 6 dinners (you will need to budget an additional approximate $20 per meal), transportation for free-time and optional activities, and departure fees (i.e. airline luggage fees).

A typical day will involve an active itinerary of lectures, sightseeing, service activities and cultural excursions starting early in the morning and lasting all day. The itinerary will be fast paced at times so that you get the most of your short time in Costa Rica.
---
Program Cost
| | |
| --- | --- |
| Base Program Fee | $3,600 |
| Plus tuition for 1 undergrad credit (if applicable) | $  285 |

* Note that the program fee is an estimate and subject to availability. The tour price is based on a minimum of 15 participants. The trip will be feasible with fewer than the minimum, but if the minimum number of participants is not reached, the price may increase or services may be modified to accommodate a smaller group. If more than 20 participants sign up, the program fee may decrease slightly.
---
Payment Deadlines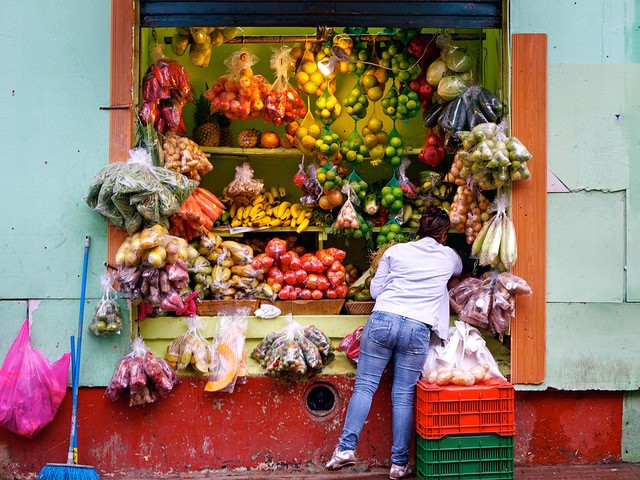 $200 Non-refundable deposit due with the application

December 11, 2020: $500
January 15, 2021: $500
March 5, 202110: $2,400, or remaining balance of the program fee is due. This amount will be calculated after group fundraising activities are concluded.
June 1, 2019: Tuition due to MSU cashier's window (if applicable) 
---
Scholarships and Financial Assistance
Minot State's travel partner for this program, WorldStrides/ISA, is committed to making international travel accessible for all students. WorldStrides is generously offering a select number of $500 needs based scholarships for this very program (!!), in addition to one $3,000 Higher Education Traveler Scholarship, a merit based award that is open to all WorldStrides participants during 2020. Learn more about these financial assistance programs.

Group Fundraising
Looking to fundraise? You're in luck! The faculty leaders are planning several fundraising activities to help cover the cost of student travel. Their contact information is listed below so that you can reach out to join the fundraising efforts.
Gift of Education
You can also embark upon your own individual fundraising campaign/activities! Some great ideas are outlined in this GoAbroad.com article, "15 Little-Known Study Abroad Fundraising Ideas." If you start a crowdfunding campaign, request contributions from friends and family as a way to celebrate your birthday or holidays-- the gift of international travel is much more valuable an ugly sweater or a packet of socks!
Financial Aid
Financial Aid can be applied to cover study tour fees if course credit is taken in conjunction with the travel (ex: social work and psychology students), so students might want to consider the possibility of obtaining Financial Aid (generally including loans) to assist in funding their program. For more information about this option, please visit the Financial Aid Office, call (701) 858-3375 or visit their website: www.minotstateu.edu/finaid/
In order to be eligible for summer term financial aid, students must be enrolled in a minimum of 6 summer credits. At least 1 of these credits must be from the study tour course.
---
Contact us for more information!
→ Learn more about Horizons Unlimited faculty-led study tours