Welcome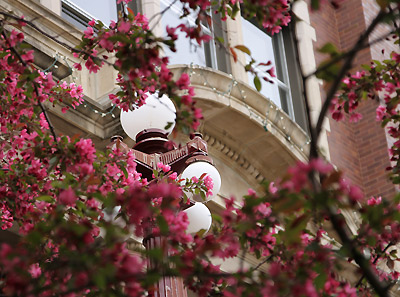 The Office of Human Resources supports the mission of Minot State University with innovative programs and services to attract, engage, develop, reward, and retain a highly talented and diverse community of faculty and staff who are committed to an exceptional student experience.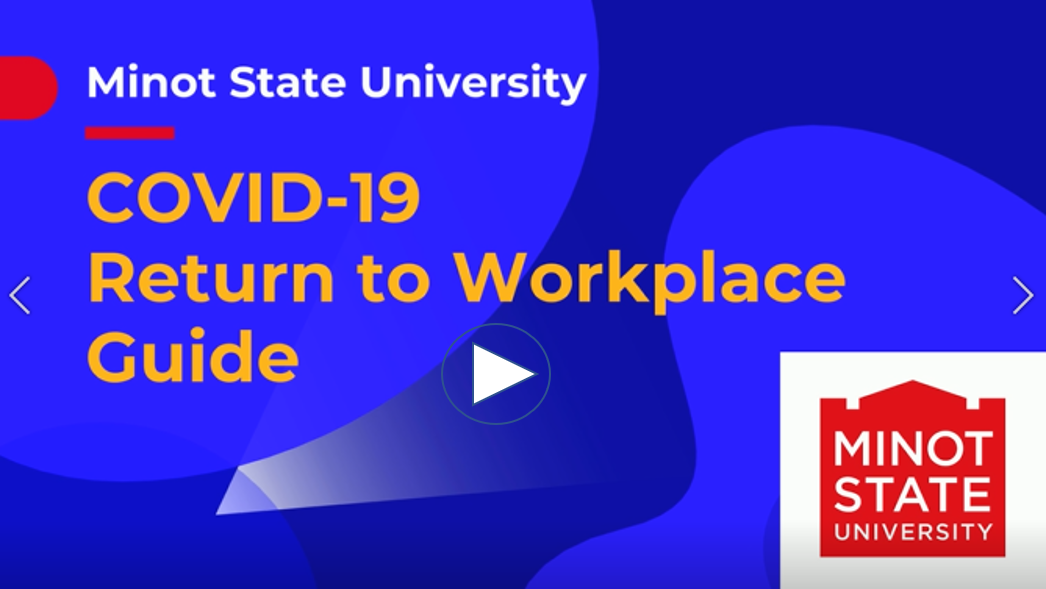 News and Information
---
MSU Financial Wellness - Seven TIAA Live Webinars for July



Social Security Basics - July 15 at 2 p.m. (CT)
Halfway there: Retirement Checkup - July 16 at 11 a.m. (CT)
Quarterly economic and market update with TIAA's Chief Investment Strategist - July 15 at 11 a.m. (CT)
Healthy Numbers - July 15 at 2 p.m. (CT)
Making it easier for you: Online tools and resources - July 16 at 11 a.m. (CT)
Market proof your retirement - July 16 at 2 p.m. (CT)
Strategies for staying on track - July 21 at 2 p.m. (CT)
---
Unconscious bias…the best defense is awareness.
A new 90-second video on unconscious bias in the workplace has been added to the Interviewing Tools section in the HR SharePoint Library.
---
Webinar: Designing work for well-being - Living and performing at your best
Date: Wednesday, July 22
Time: 3:00 p.m. - 4:00 p.m.
Duration: 1 hour
Host: Deloitte
Audience: Supervisors
Register
Participants will consider new ways to build well-being into work and discover the immediate productivity benefits and longer-term dividends that can be gained from greater worker resilience and organizational performance. Please see the announcement in MiSU Public.
---
Policy Update - June 2020
MSU eligible employees may preserve up to 40 hours of sick leave and 40 hours of annual leave, via unpaid leave, when exercising FMLA rights. Policies impacted include: Sick Leave, Annual Leave, and Leave Without Pay. Review Updates
---
TIAA Financial Advisory Services - Virtual One-on-One
One-on-one advisory sessions, with Paul Fuller, are available for employees from Tuesday, July 7 to Friday, July 10. Significant others are welcome to join. Register for the TIAA Virtual Meeting HERE.     
---
A Time for Reflection and Action
Inequality and racism cannot be tolerated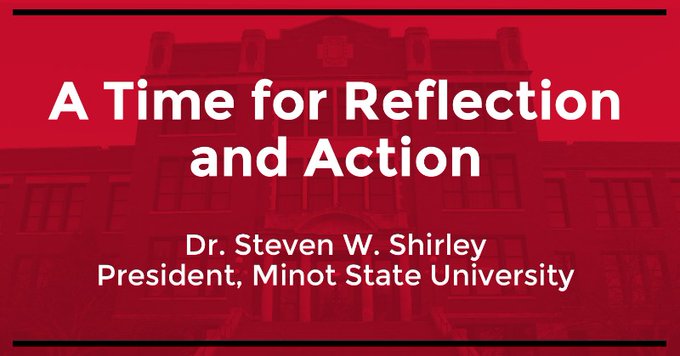 ---
EAP Update - New Password
The EAP website, VillageEAP.com, has a new look! The site, which contains information for supervisors and employees about their EAP benefit, is now more secure and contains new mobile applications. To access the website, use the password: VillageEAP (case-sensitive)
---
Webinar: Unleashing Greatness in Others
Date: Monday, April 27, 2020
Time: 11:00 a.m. - 12:00 p.m.
Duration: 1 hour
Register
Featuring Harvard Business School professor Frances Frei and Anne Morriss, Executive Founder of The Leadership Consortium. Frei and Morriss are the coauthors of Unleashed: The Unapologetic Leader's Guide to Empowering Everyone Around You.
---
Best Practices for Supervisors
The VBI offers SEVEN TIPS to protect and aid in the psychological wellbeing of employees, including having a plan, transparent communications, encouraging and modeling self-care.
---
Families First Coronavirus Response Act (FFCRA or Act)
The Families First Coronavirus Response Act (FFCRA) was signed into law on March 18th and is in effect April 1, 2020 through December 31, 2020. The FFCRA provides additional paid sick time and expands family and medical leave (FMLA), to employees who meet certain criteria, through the Emergency Paid Sick Leave Act and the Emergency Family and Medical Leave Expansion Act.
DOL FFCRA Information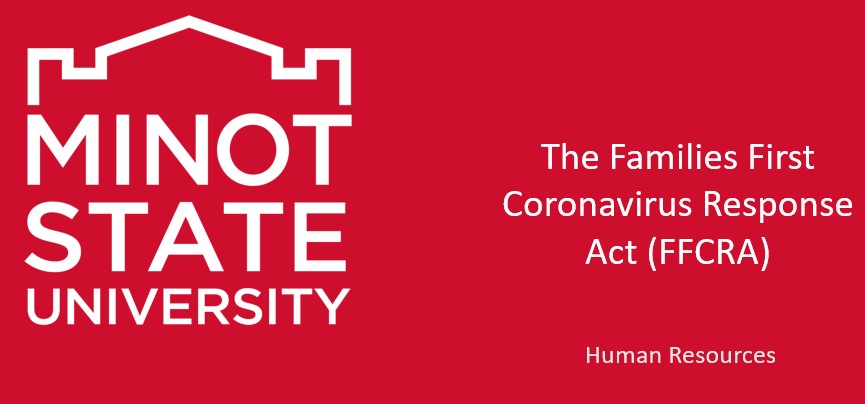 Additional information can be found at  MSU,  NDUS and the North Dakota Department of Health.
---
Coronavirus (COVID-19) Website

Minot State University continues to monitor the respiratory illness outbreak caused by the Coronavirus (COVID-19). In order to centralize information, the University has created a website with information including Travel Guidance, Frequently Asked Questions, a Minot State update archive, and COVID-19 updates. Additional information can be found at  NDUS and the  North Dakota Department of Health.
---