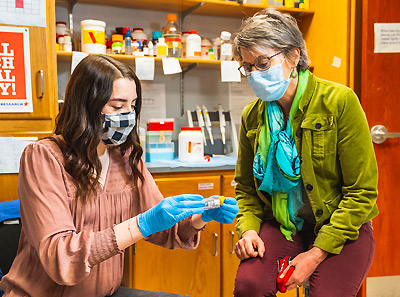 Welcome
The Office of Human Resources supports the mission of Minot State University with innovative programs and services to attract, engage, develop, reward, and retain a highly talented and diverse community of faculty and staff who are committed to an exceptional student experience.
News and Information
---
 
NDPERS Retirement Participants
NDPERS hosts two major events to help our members with their understanding of benefits depending of their stage in life. Visit our  calendar of events to see the next workshop opportunity near you or click on the link below to see a list of educational opportunities.
Member Education Opportunities
---
 
Upcoming Financial Essentials Live Webinars
If you are a participant and would like to schedule an appointment to meet with our TIAA representative, please call our Scheduling Department at 800.732.8353 or schedule online at
North Dakota University System Virtual Meeting Schedule
Below is the itinerary of all currently scheduled webinars for February. Employees can access these webinars at TIAA.org/webinars. Recordings of the sessions are available for replay on demand for 30 days following the live webinar date.
For an improved and more seamless process, your employees may also view and register for all Q1 webinars through this single link:  https://webinars.on24.com/glw/q1. Feel free to just use this link when you promote the webinar line up for a smoother experience.
Additionally, recordings of the sessions available for replay on demand was extended to 90 days following the live webinar date. The on demand webinars are also now prominently displayed on TIAA.org/webinars and no longer hidden behind an On Demand button.
---
 
EAP Update - New Password
The EAP website,  VillageEAP.com, has a new look! The site, which contains information for supervisors and employees about their EAP benefit, is now more secure and contains new mobile applications. To access the website, use the password: VillageEAP (case-sensitive)
Best Practices for Supervisors
The VBI offers  SEVEN TIPS to protect and aid in the psychological wellbeing of employees, including having a plan, transparent communications, encouraging and modeling self-care.
---
 
A Time for Reflection and Action
Inequality and racism cannot be tolerated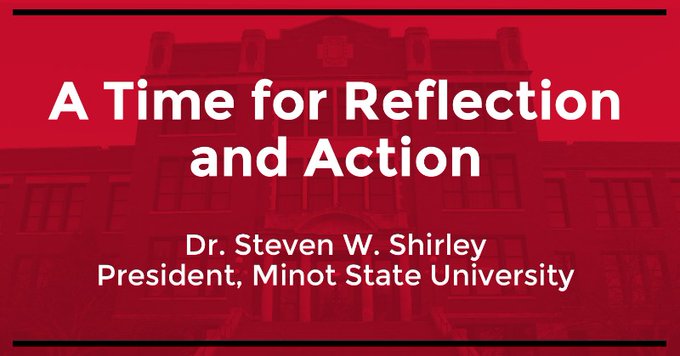 ---
  
Coronavirus (COVID-19) Website
Minot State University continues to monitor the respiratory illness outbreak caused by the Coronavirus (COVID-19). In order to centralize information, the University has created a website with information including Travel Guidance, Frequently Asked Questions, a Minot State update archive, and COVID-19 updates. Additional information can be found at  NDUS and the  North Dakota Department of Health.