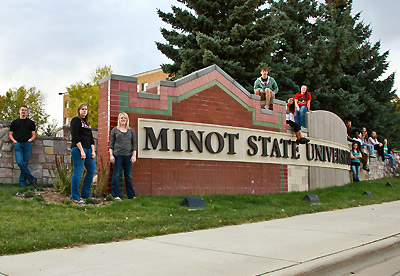 Welcome
Student Affairs staff are involved in many areas pertaining to students. Some of those areas include: residence life (on-campus, off-campus, married student, apartment, and summer workshops), career planning and placement, academic advising, university policies and procedures pertaining to students, access services, testing, counseling, student government and activities, student publications, Native American cultural services, veterans services, TRiO/Student Support Services (POWER Center) dining services, and student health and wellness. The staff serves on several committees on behalf of students and because of their varied responsibilities, can help students with almost any type of problem. Questions should be directed to the Vice President for Student Affairs on the lower level of the Administration Building or the specific office providing the service.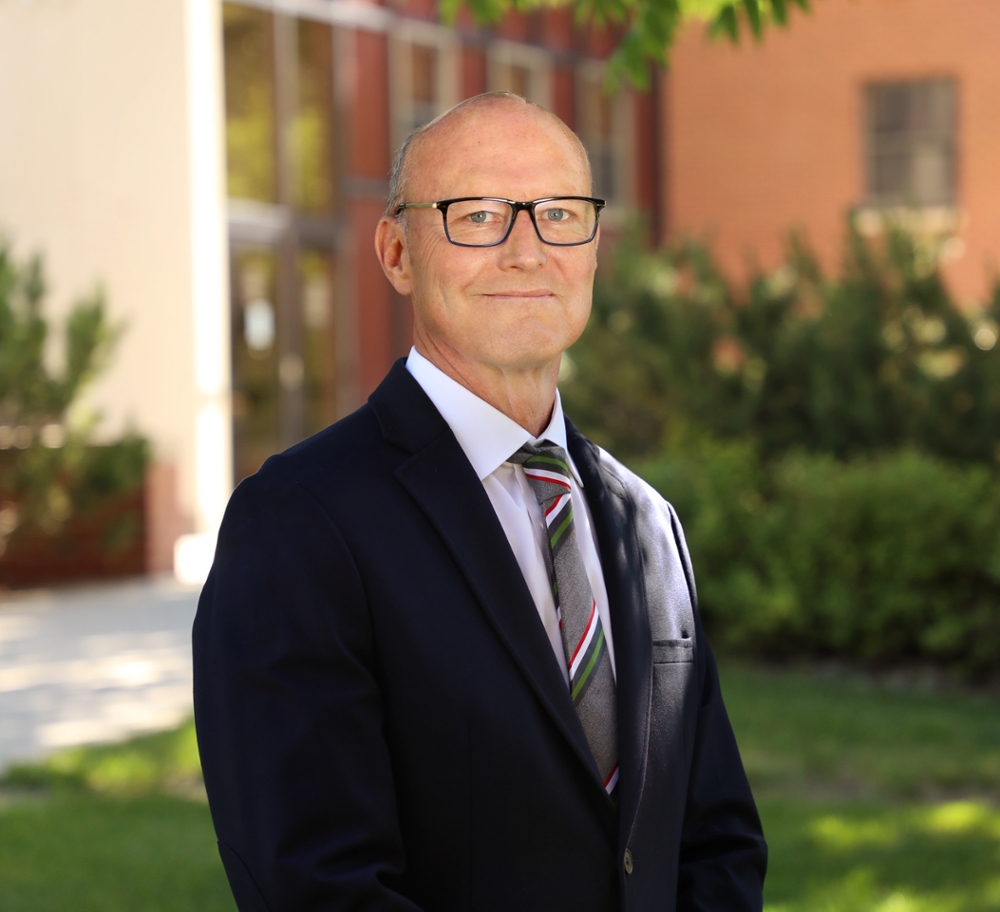 Contact Information
Kevin Harmon, VP for Student Affairs/Dean of Students
Darla Weigel, Administrative Assistant
Administration Building, Room 164
Minot State University
500 University Avenue West
Minot ND 58707
Phone: (701) 858-3299
Toll free: (800) 777-0750, ext. 3299
Fax: (701) 858-3688
E-mail: kevin.harmon@minotstateu.edu
Office hours: Monday - Friday, 8:00 a.m. to 4:30 p.m.