Office of International Programs
Christopher Hodgson, Student Teaching in New Zealand: Spring 2015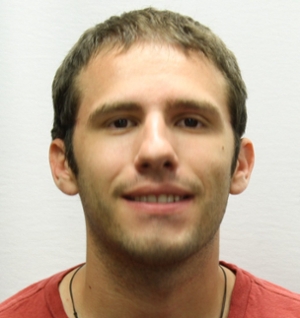 Christopher Hodgson, an elementary education major from Minot, ND was able to take part in a unique opportunity through the Global Student Teaching in the spring of 2015. While many of his peers in the education program at Minot State completed their teaching practicum in Minot, Hodgson traveled to New Zealand where he was able to not only complete his student teaching requirements, but also gain a global perspective on educational techniques while experiencing first-hand how culture directly influences teaching and learning styles.
"Like any teaching experience, I gained insight into classroom management, differentiated instruction, and best practices," Hodgson explained.  "Not only that, but I witnessed really different beliefs on how [educators] should be teaching our students. For example, going back to the basics and building a firm foundation on how to use what [students] know and not focus on rote memorization."
In addition to his academic insights, Hodgson was also able to build relationships and take advantage of being a tourist in a different country.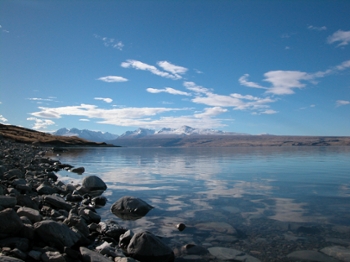 "Going abroad and traveling, I was also able to meet people from all over the world and discuss a variety of topics with others my age. I saw amazing sights, participated in once-in-a-lifetime activities, worked on my bucket list, and met people that I will never forget."
Hodgson returned from his study abroad experience with a wealth of knowledge and zeal for encouraging others to take advantage of the opportunity to travel beyond your comfort zone. "My advice for other students considering study abroad would be to make sure you research your country before you leave; rules, customs, clothing, etc., " Hodgson explained. "Most importantly, have fun. It can be difficult being far away from everyone you know and living with strangers in a new land. So if you do go, take the time to adjust, but not too long, and don't be afraid to try something new."
The Global Student Teaching program offers student teaching placements in Australia, Ghana, Ireland, Italy, New Zealand, Poland, and Spain. To learn more about study abroad opportunities, visit MSU's Office of International Programs website.