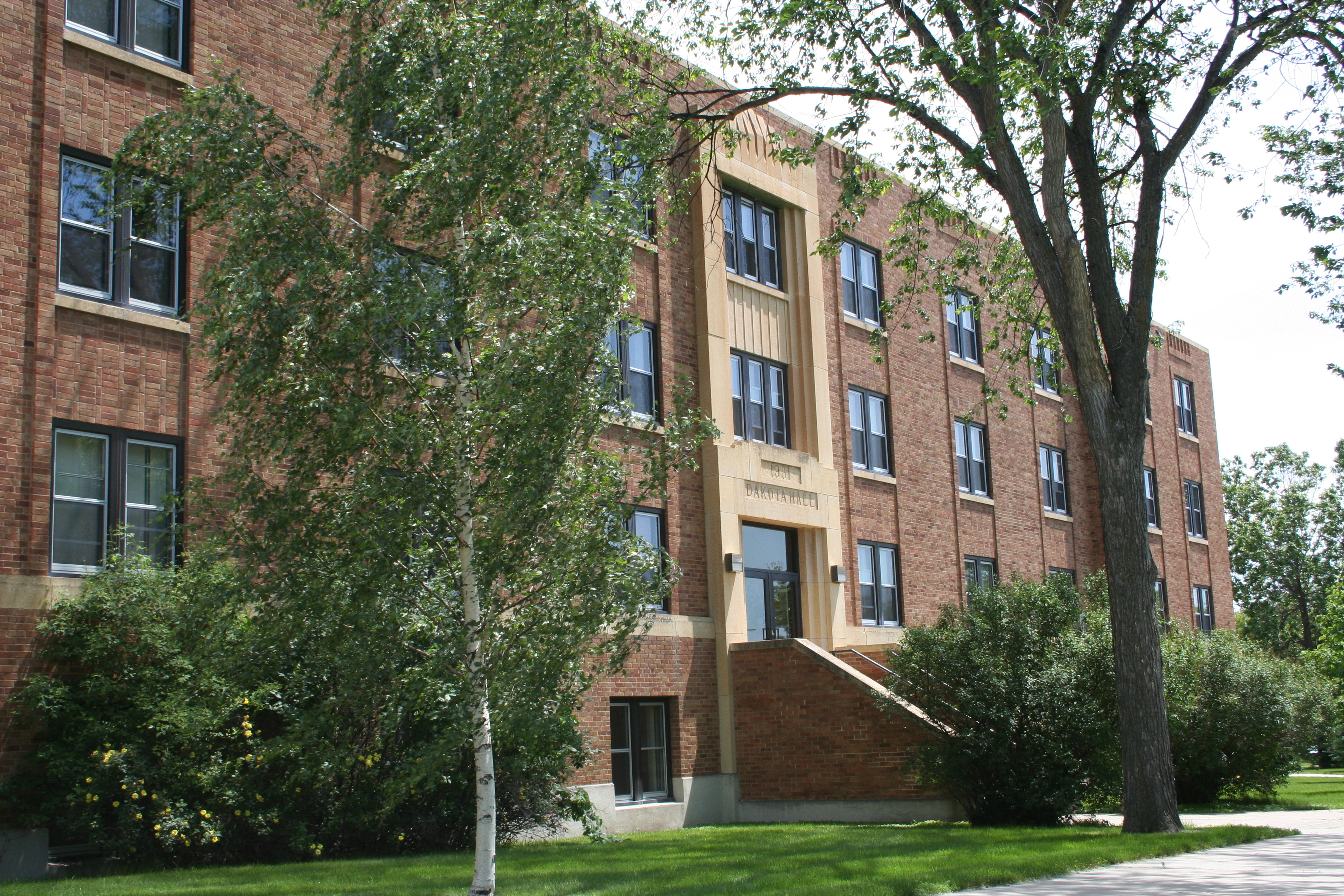 Campus Housing and Meals
Minot State offers a wide selection of housing and dining options to ensure that all students feel at home. Information about housing options and meal plans is available on the Residence Life website. Be sure to read the Frequently Asked Questions and direct any additional questions about Residence Halls directly to Residence Life.
Housing Options
On-Campus Housing
Campus life at Minot State University is an exciting balance of living, learning, and leadership opportunities. Our residential campus offers you the opportunity to be involved in social events, learn to work with others, and make friends that will last a lifetime. 
Interim housing
Interim housing refers to days when the residence halls are closed, such as the winter break in December and January, spring break and summer session. The Residence Life/Housing Office will allow students to remain in one dorm over those periods. A daily rate will be charged for each day a student remains in interim housing. Contact Residence Life directly with any questions you have about interim housing policies.
Meal Options

All students who live in the residence halls must purchase a meal plan from the Campus Dining Services. There are many plans available, differing in the number of meals you will take each week in the dining center. 
Each residence hall is equipped with a kitchen facility that is available for use by all residents. For students who purchase the basic meal plan, weekend and holiday meals can be prepared and eaten in the residence halls. Residents are responsible for the purchase and preparation of their own meals in the residence halls.


Updated July 2019