Office of International Programs
Romantic Cities of Europe: Paris, Venice and Vienna 2019
July 12 – 22, 2019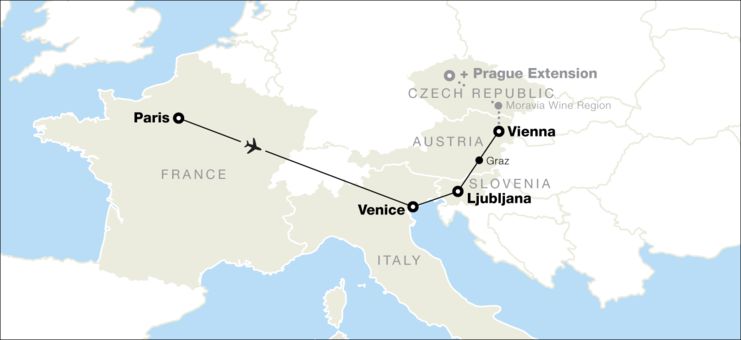 MSU Associate Professor of Art and Humanities, Dr. Andrea Donovan, is organizing a short term MSU study abroad program to Paris, Venice and Vienna from July 12 - 22, 2019.
Get swept away by the beauty of Europe's most romantic cities.
---
Program Highlights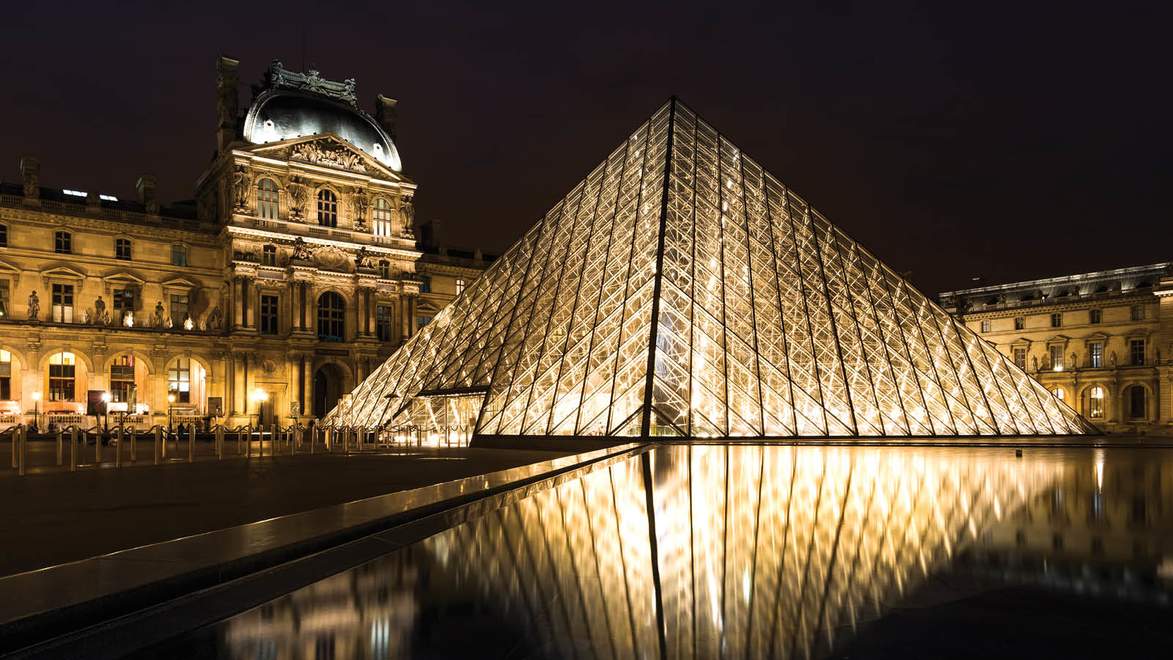 Academic Course Work

Participants in this program will be enrolled in
HUMANITIES 496: Paris, Venice and Vienna study tour
(3 credits.) The class will be guided by Dr. Andrea Donovan, Assistant Professor of Art History and Humanities, who specializes in European art and architectural history.
The emphasis of this humanities course is to delve into the art, architecture, literature, and cultural heritage of Europe. The itinerary will bring participants to museums dedicated to  culture, examples of architecture and cultural sites, and allow for the experience of market places, shopping sites, and unique food experiences. Free time is built into the itinerary so that the program may be customized to the educational needs and participants focus.
View the full travel itinerary here.
The logistical aspects of this program are being facilitated by Go Ahead Tours. A complete
itinerary
can be found on the
Go Ahead Website
. Please note that prices advertised on the Go Ahead website are the base prices and do not reflect departure from Minot, along with other considerations.
---
Application Deadline: January 18th, 2019
Download an application [fillable pdf].
If you do not already have a passport, now is the time to apply for one.
Depending upon available space late applications might be accepted after January 18th. Applicants who submit an application after this date are not guaranteed a spot on the program and might be required to pay a slightly higher program fee due to rate fluctuation in transportation costs. Rate increases are typically not significant.
---
Program Fees
The program includes round-trip international airfare and transportation within Europe, breakfast and dinners on most days, accommodations, entrance fees, guided sightseeing and walking tours, and a 24-hour multi-lingual tour director. Accommodations are double occupancy; single occupancy may be requested for an additional fee of approximately $650.
Items not included in the program fee are: lunches and some dinners, optional excursions, transportation for free-time activities, departure fees (i.e. airline luggage fees) and customary gratuities
A typical day will involve an active itinerary of sightseeing and local excursions starting early in the morning and lasting all day. The tour will be fast paced at times so that you get the most of your time abroad.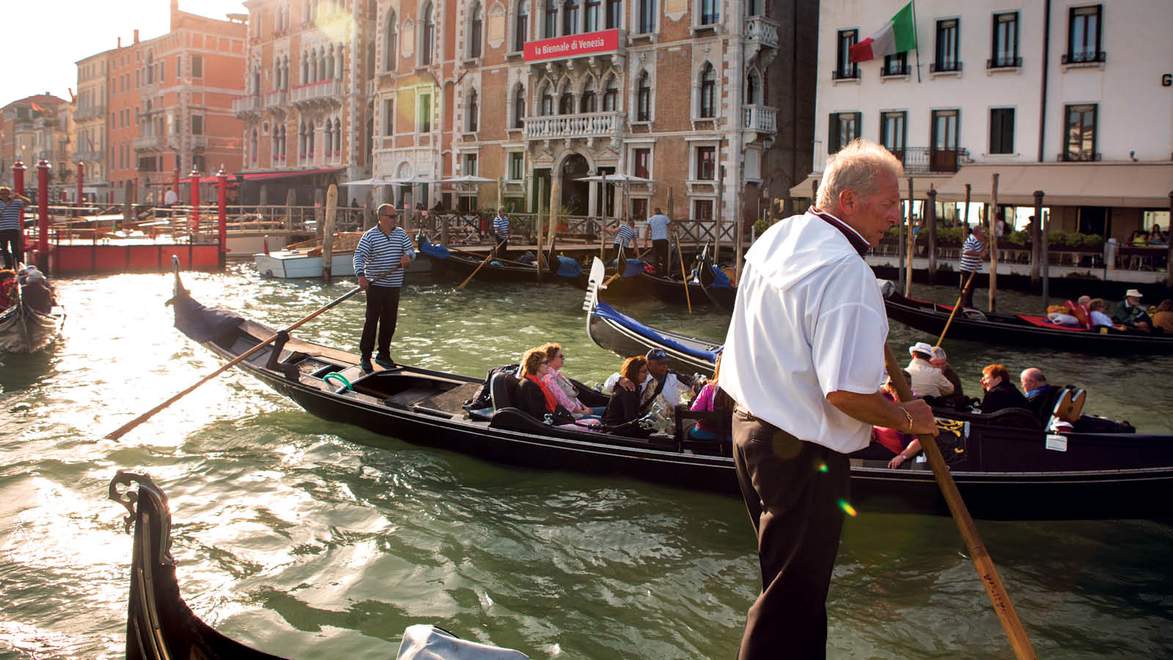 Program Cost
Base Program Fee*
$3,399
Tuition - 3 Credits**
$ 885**
TOTAL
$4,284
Note that the program fee of $3,399 is an estimate and subject to availability.
* Additional cost for mandatory international medical and emergency insurance: 
Applicants between ages of 40 – 49 years at time of travel, add $50 to base program cost.
Applicants between ages of 50 – 59 years at time of travel, add $165 to base program cost.  
Applicants age 60 and above at time of travel, add $285 to base program cost.   
**Program participants may choose to audit coursework at 50% tuition rate. Financial Aid is not available for audited courses, and grades will not appear on transcripts. 
---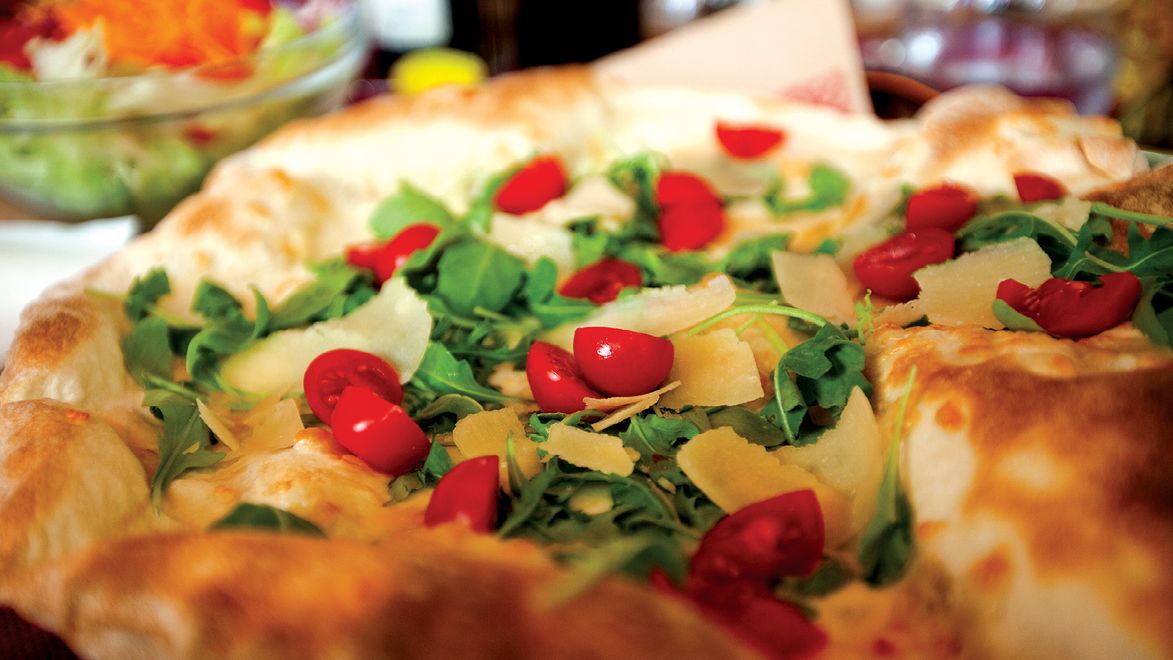 Payment Deadlines:
$400 due with the Application
March 16, 2019: final balance of $2,999 due
June 1, 2019: Tuition due to MSU cashier's window
Late Payments:
If a payment is received 10 business days or more after the payment due date, your application will be considered withdrawn and you will be responsible for any cancellation penalties.
If for any reason your payment cannot be processed, a fee of $50 will be incurred, plus a late payment penalty to Go Ahead Tours, if applicable.
Payment Policies:
Under no circumstances will a student be allowed to depart on the program unless the program fees are paid in full.
MSU is not responsible for delays caused by late passport applications, late visa applications or visa denials. Any additional costs incurred for such reasons will be the responsibility of the participant.
---
Cancellation & Refunds
Withdrawal from the program is effective on the date that written notification is received by MSU's Office of International Programs.
| If you withdraw: | The cancellation fee will be: |
| --- | --- |
| After Application is submitted | $400 |
| After March 15 | $1,600 |
| After April 13 | $2,500 |
| After May 23  | Refund of tuition fees only per MSU business office policies |
| After departure | No refund |
Please Note:
■ MSU will not alter its payment and/or cancellation policies for any reason.
■ GoAhead Tours offers three different levels of trip cancellation/interruption coverage for an additional fee, which can be added at any time prior to departure. These insurance options can protect you in the event you need to cancel your trip or leave your tour unexpectedly due to an emergency. Depending upon the level chosen, coverage includes: trip cancellation & interruption protection; medical & accident protection; and baggage & property protection. For more information, visit the Go Ahead Tours website.
Financial Aid
Financial Aid can be applied to cover study tour fees, so students might want to consider the possibility of obtaining Financial Aid (generally including loans) to assist in funding their program. For more information about this option, please visit the Financial Aid Office, call (701) 858-3375 or visit their website: www.minotstateu.edu/finaid 
In order to be eligible for summer term financial aid, students must be enrolled in a minimum of 6 summer credits. At least 3 of these credits must be from the HUM 496 course listed above. Students who wish to enroll in additional summer coursework in association with the tour may make arrangements with the faculty leader.
---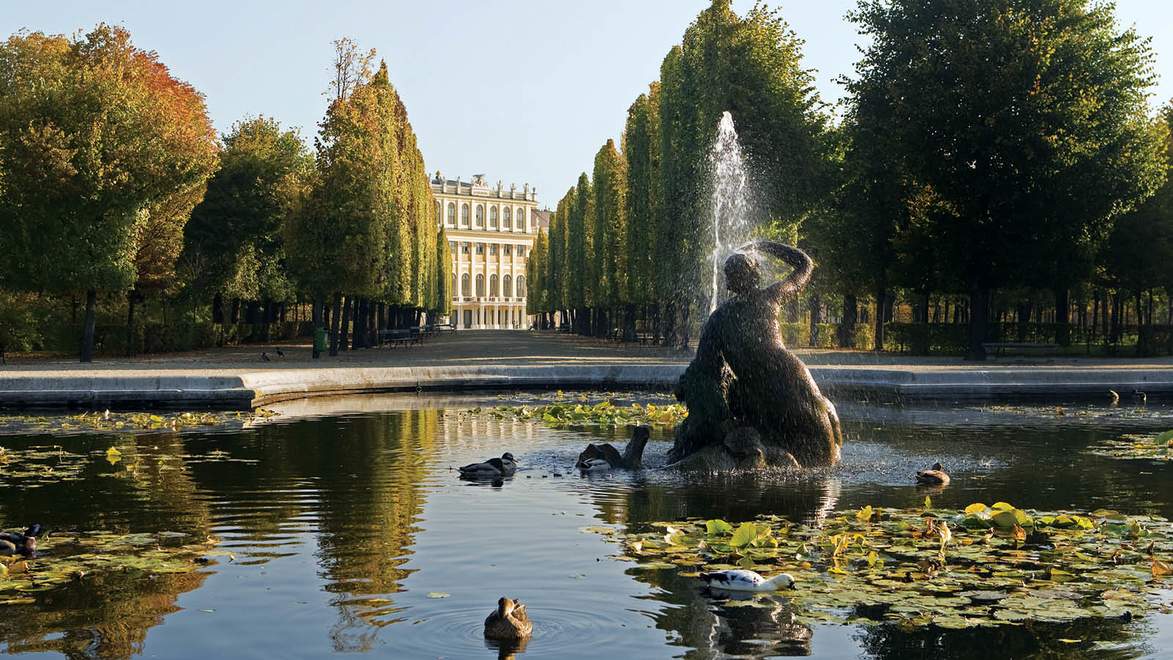 Program Rules
→ View MSU Study Abroad Program Rules
→ View Go Ahead Tours Terms and Conditions
Contact us for more information!
Dr. Andrea Donovan
andrea.donovan@minotstateu.edu
Phone: (701) 858-3819

MSU Office of International Programs
1st Floor Student Center
500 University Ave West Minot, ND 58701
Phone: (701) 858-4155
→ Learn more about Horizons Unlimited faculty-led study tours
Page last updated November 30, 2019 (lc)