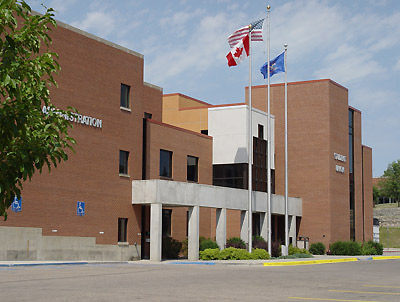 The office of Institutional Research is located in the Administration Building on the 3rd Floor in room 363B.
Institutional Research
Welcome
The office of Institutional Research serves as a resource to MSU by evaluating and disseminating a wide range of data, as well as conducting institutional support to foster efficient campus planning and administration.
The office is responsible for coordinating and integrating data and planning analytical support for the Vice President of Academic Affairs and MSU as a whole.

Cari A. Olson, MS
Institutional Research Director
Phone: (701) 858-3323 or 1-800-777-0750 ext.3323
Fax: (701) 858-3825
cari.olson@minotstateu.edu