English 491 Capstone Presentations Fall 2022
Every Fall, our English majors research, write, and present an in depth project relating to their interests within their major.  In Fall 2022, three students took up this challenge.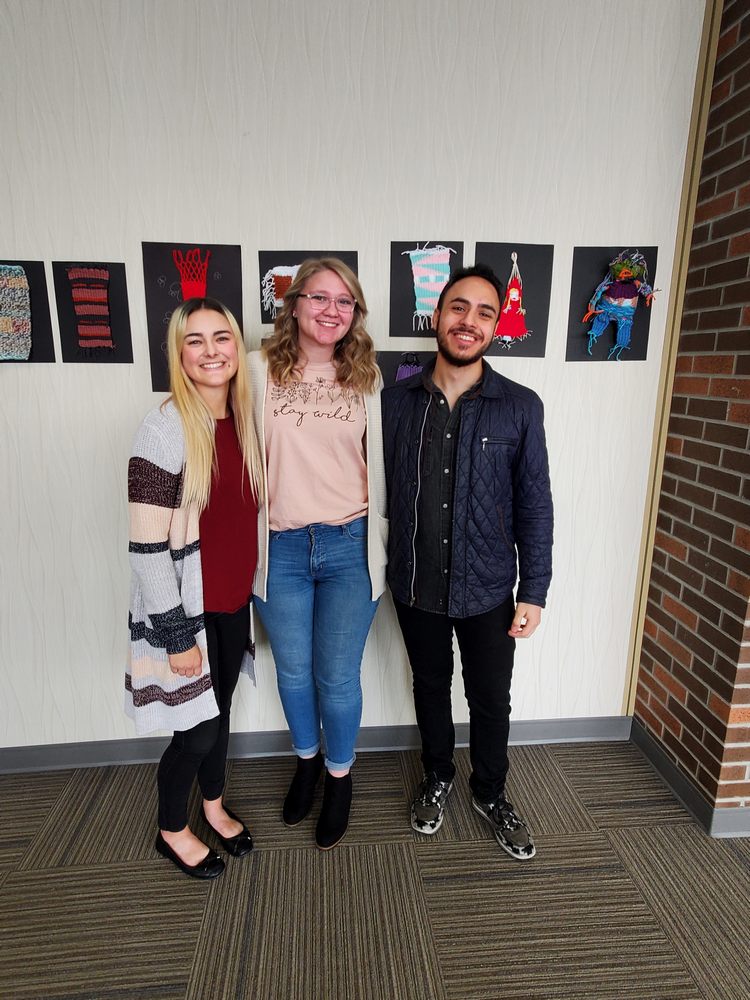 Links to the videos of their presentations are below: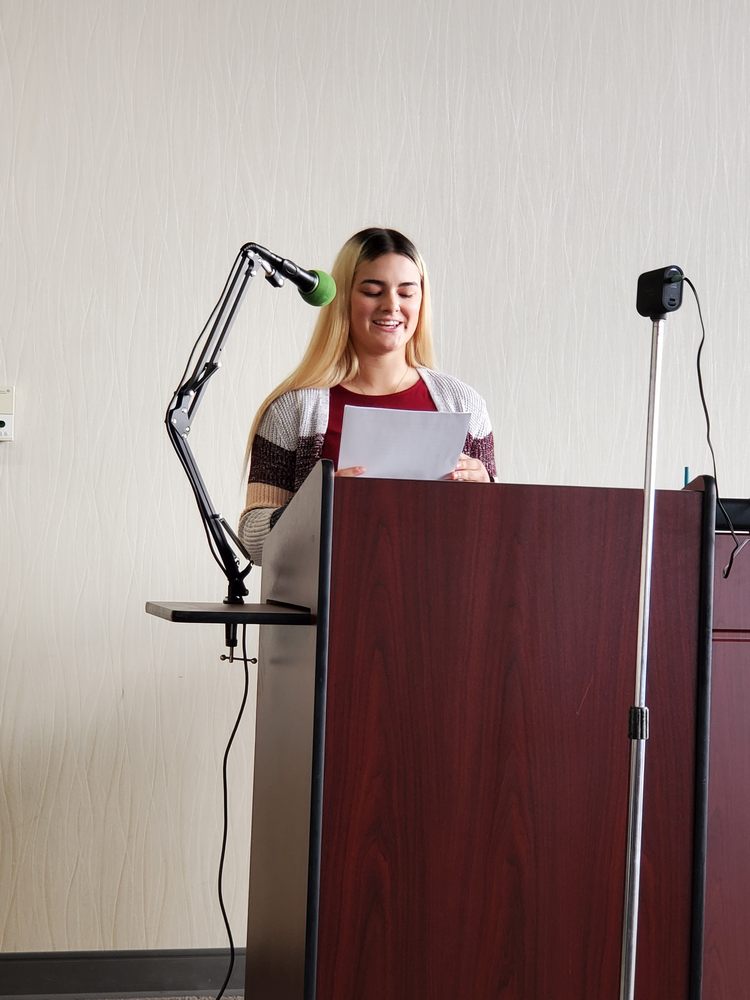 "To Choose or not to Choose: Using Choice Literature and Literature Circles to Scaffold Canonical Texts in the High School English Classroom"
Lenora Watson, English BSEd
Lenora's presentation explores the use of literature chosen by high school students to scaffold their discussion and interpretation of more canonical literature.
"Mastering Creativity in the Classroom: Why It's Necessary and How Teachers Can Use It" 
Abagale Huschka, English BA
Abagale's presentation explores the importance of valuing creativity and argues for the presence of creativity within the classroom, even in settings which seem more "academic" in nature.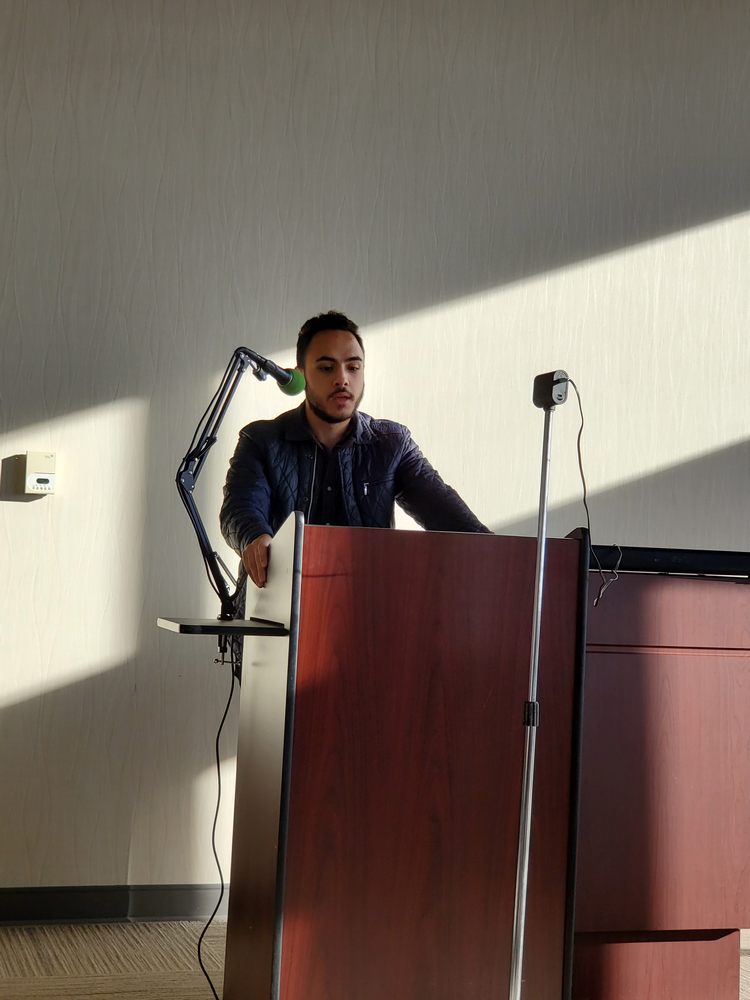 "The Value of Dramatically Contrasted Characters in the Contemporary Short Story"  
Hussein Abulamzi, English BA
Hussein's presentation included his reading of his original short story "Gold" and an analysis of his research and writing process that has led him to this point in his fiction writing.