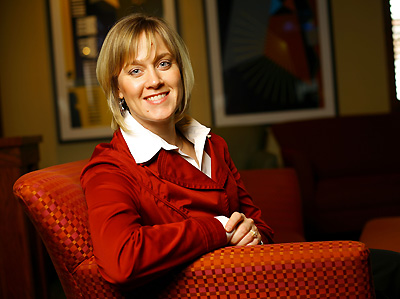 Academic Advising
Welcome
Academic advising at Minot State University is an important part of the educational process.
Students are encouraged to establish friendly and honest relationships with their academic advisors, allowing for both personal and educational growth.
Academic advisors are responsible for helping students make connections to appropriate University resources, assist with selection of courses, assist with setting both short and long term goals, and guiding students in making career and academic decisions.
Academic advisors are available to assist students; however, students must realize the ultimate responsibilities for meeting graduation requirements is their own.
Students are encouraged to visit with their assigned advisor at least once each semester and are responsible for contacting their assigned advisor.
Contact information for academic advisors can be found in the Student Center of Campus Connection.
This advising website is to be used as a tool for both students and academic advisors who are looking to gather information pertaining to academic advisement at Minot State University.