Center for Extended Learning
Professional and Community Education
Professional Development Workshops
Money Management Series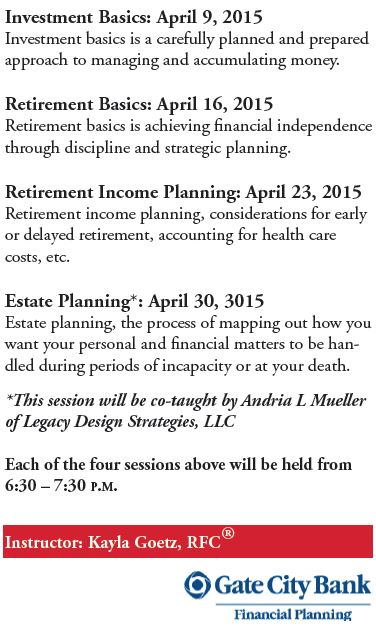 To register complete this form.
---
Microsoft Basic Business and Productivity Tools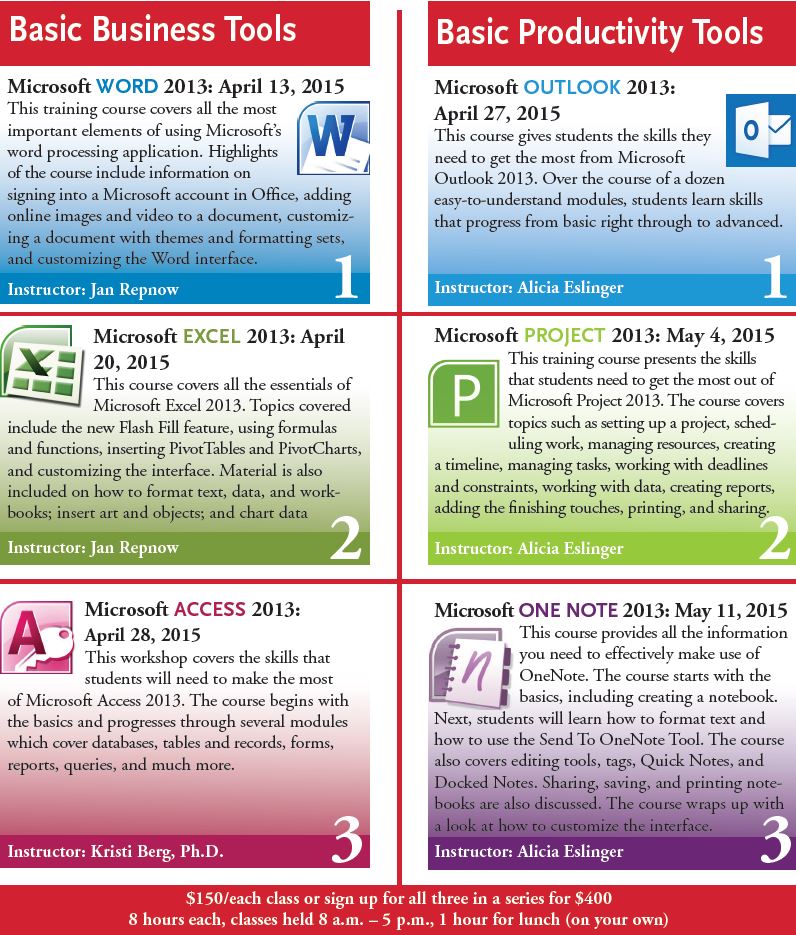 To register complete this form.
---
2015 College for Kids
It is that time of year again; time to start planning the 2015 College for Kids camps!  Faculty and staff members are invited to submit camp proposals for this rewarding program. It is a chance to earn some money while giving back to the kids of the community. This year, Minot State University wants to offer camps to all age groups; ages 6–18. Everyone should be creative and think of an exciting and interesting camp to offer! 
To become involved in another great summer of youth education, please submit a proposal form for each camp by March 13. The proposal form is attached C4K proposal 2015.pdf. For questions, please contact 858-3989 or Amy.Woodbeck@minotstateu.edu. Thanks in advance for your cooperation and continued support of this opportunity for area youth!
More information on Professional and Community Education at Minot State University:
» About Continuing Education
» Corporate Training
» CLEP Testing and Advanced Placement
» MOS, MCAS, and IC3 Certification
» BISK CPA Review Course
For More Information - Contact:

Amy Woodbeck
Minot State University, Center for Extended Learning
Administration Building, Room 354
1-701-858-3989
amy.woodbeck@minotstateu.edu