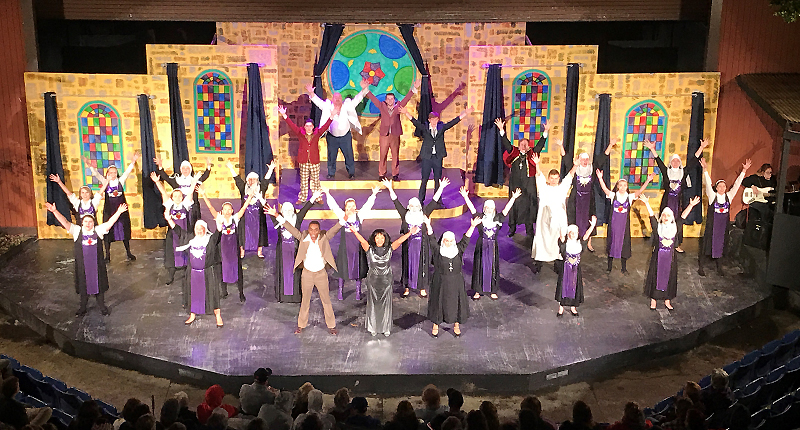 Theatre Arts Program
Summer Theatre - Season 53
Thanks to everyone for a successful and enjoyable Season 53. In particular, we'd like to extend our thanks to the Giving Day donors and Hess for helping us achieve our lighting project goal.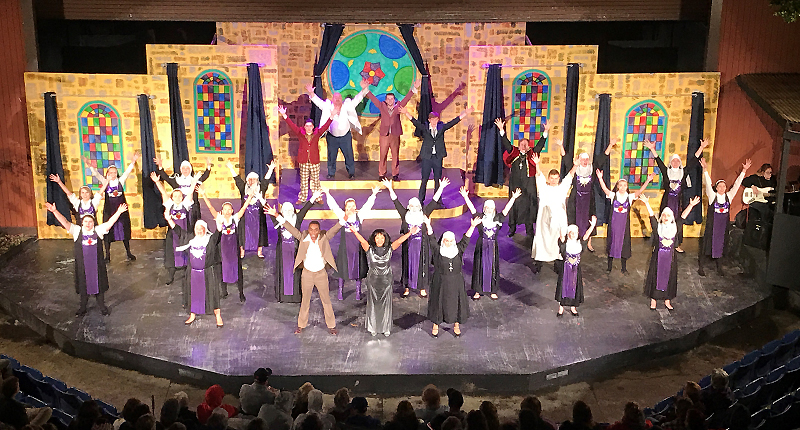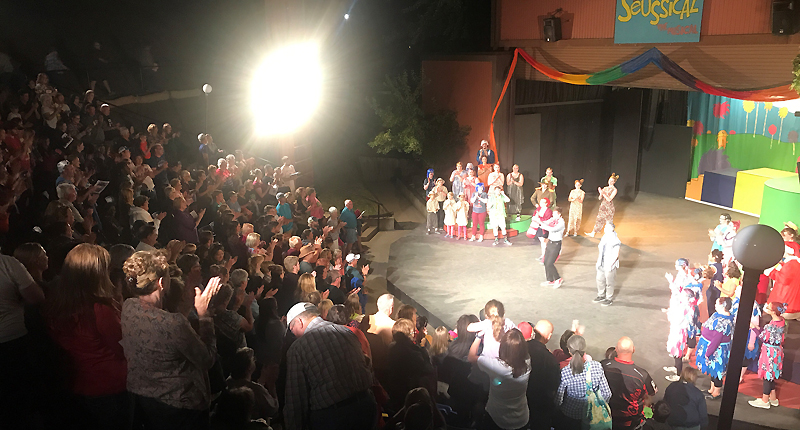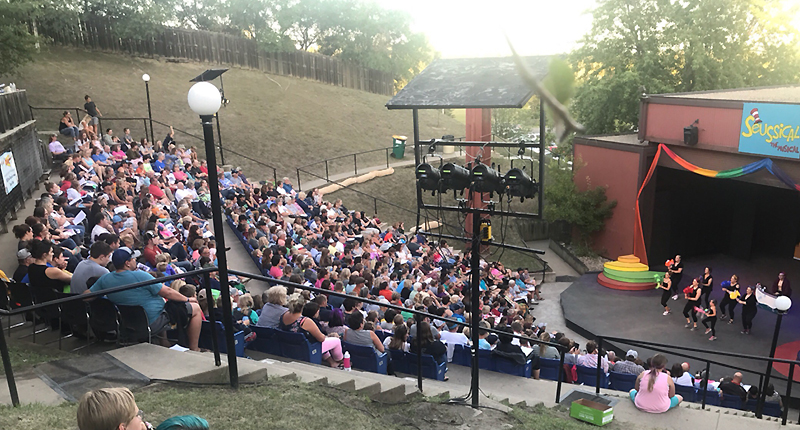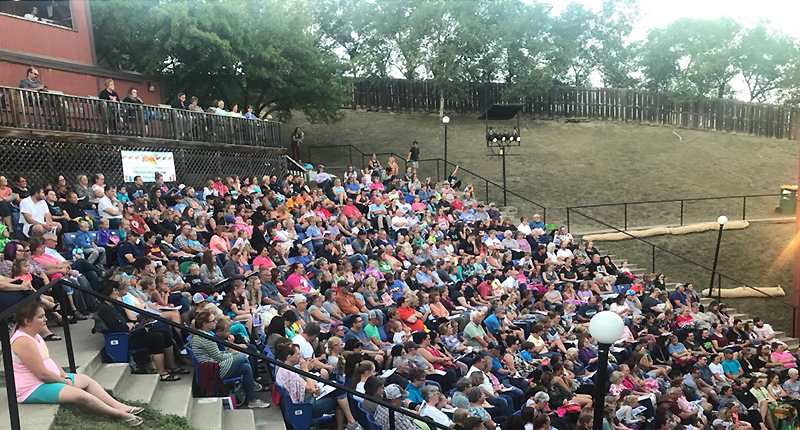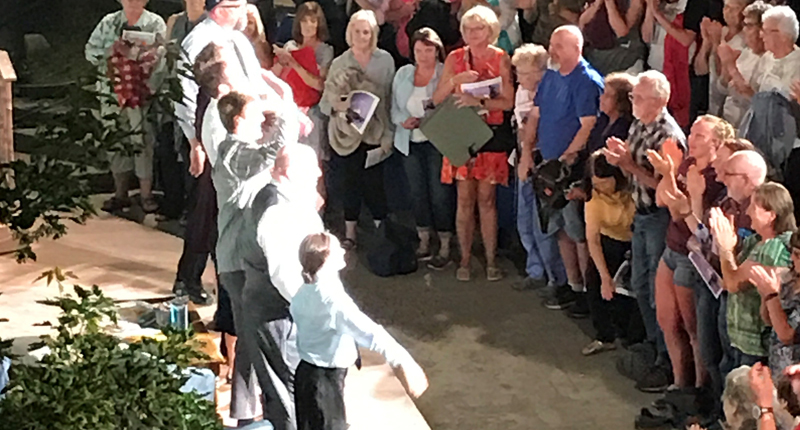 Watch this page for updates to Season 54, coming in June 2019.
The Theatre
The Minot State University Amphitheater has been the home of the MSU Summer Theatre Company since 1971. This beautiful outdoor theater is set in a grass-lined hillside north of the campus. A stage above the rest from the top of the hill!
Contact:
Chad Gifford, Artistic Director
chadgifford@gmail.com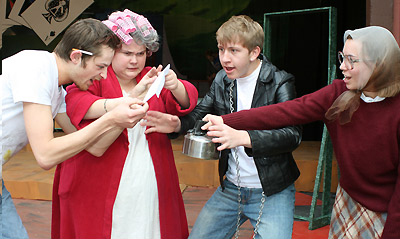 Past Seasons: