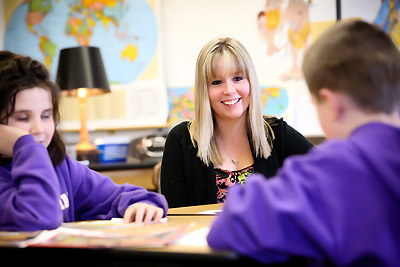 Admission
* COVID-19 Pandemic Has Changed Admission Requirements. Please note changes below.
Deb and Linda will be holding student engagement sessions to answer questions or support students every weekday at 10:15 and 2:15.  Please email Linda or Deb to be added to the session.
* Please note Praxis Testing and Background Checks have been suspended during this time.
Purchase TK20
Admission to Teacher Education Signature Form and List of Requirements
* During COVID19, the following change will be made regarding the signature form:
Students will need to place a document into the Advisor/Chair approval box that says "Due to the coronovirus, signatures from advisors and chairs have been suspended for the spring and summer admissions process" in order to be able to submit the application form.
Linda will send an email to both the advisor and the student if there is anything missing from the application and will notify via email both the student and the advisor when the admission is formally approved by TEAC
Request to Enroll in Courses that Require Admission to Teacher Education
Readmittance to Teacher Education
Finding your GPA
North Dakota Praxis Information