MSU Strategic Plan: Empowering Generations
Well Being
Goal 4 - Promote and support the well-being of students, faculty, and staff, enabling them to address challenges across generations.

Objective 1:
Provide the necessary resources to enrich the campus experience and enhance campus life.
Action Items:
Promote campus resources to MSU and Minot communities.
Bolster intramural and club programs.
Enhance outdoor activities and beautification of our campus.
Expand the use of the Beaver Dam.
Objective 2:
Promote campus opportunities that encourage balance in academics, work, and social life.
Action Items:
Integrate the 8 Dimensions of Wellness into campus life.
Expand the use of the Wellness Center.
Develop living and learning communities that offer support, co-curricular involvement, and inclusion.
Objective 3:
Meet the health, nutrition, physical environment, and safety needs of the campus community.
Action Items:
Evaluate facility use and condition, and strategically plan for the future.
Develop and enhance campus mental health standards, programming, and education.
Promote Title IX awareness and safety-related policies and procedures.
Enhance healthy food choices on campus.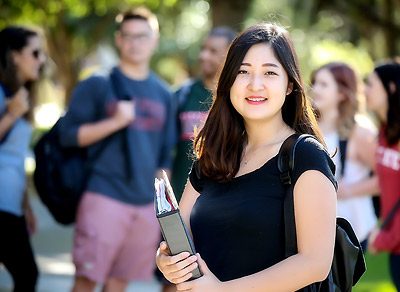 Evidence