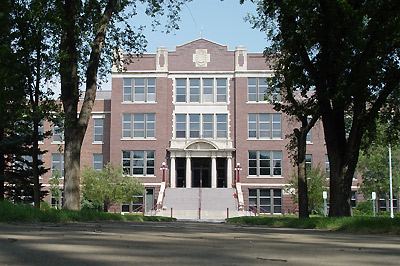 Tracks
Sociology tracks are available in General Studies, Criminology, Public Administration, Ethnic and Gender Studies, Aging, and Social Psychology.
Another feature of the program is that students have the option of selecting from three senior-level capstone courses that are intended to integrate, extend, critique and apply knowledge gained throughout their educational experience at MSU.
During their capstone experience students may assist faculty in conducting research activities of the Bureau for Social and Behavioral Research. They may also complete an internship within a community setting where they can apply sociological principles to areas such as domestic violence, women's studies, adult learning, drug and alcohol abuse, child care, aging, business or politics.
The tracks may be printed or saved for your records. All forms are in PDF format.