Drive-through powwow at Minot State University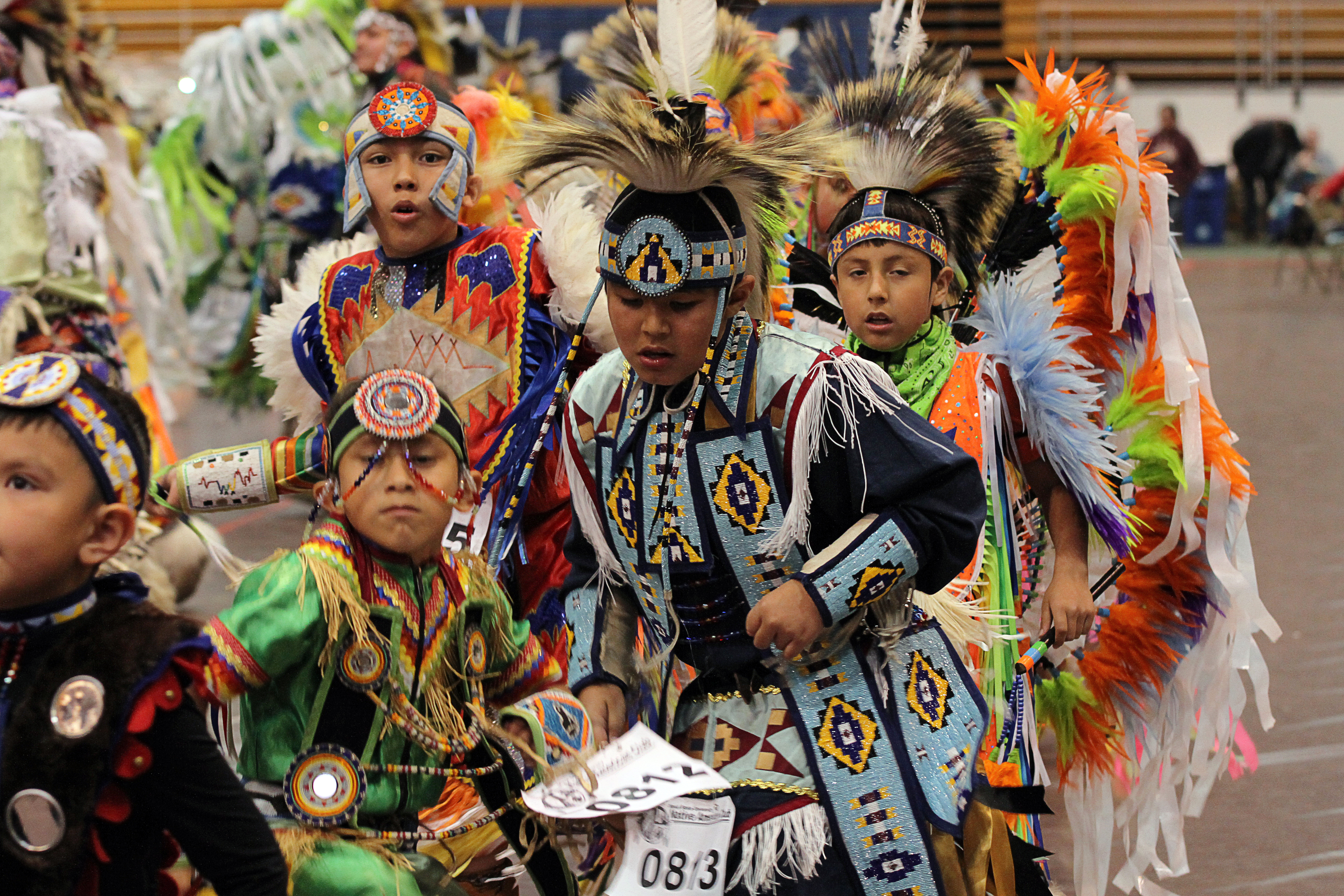 MINOT, N.D. – A drive-through powwow will be held in the Minot State University Old Main loop on Sunday, Sept. 20 from 1-4 p.m.
"COVID-19 cancelled so many spring and summer powwow celebrations, but it has given us a chance to rethink this community event in a respectful and safe manner," Tawny Cale, powwow co-organizer and Urban Indian/Off Reservation Complete Count Committee member, said. "Come cruise along the scenic driveway in front of MSU's Old Main building to watch our traditional dancers and tune in to hear that beautiful drum beat all free of charge."
The powwow will feature Master of Ceremony Daniel Henry and OakDale Singers and Ho Sica as invited drums, with Grand Entry beginning at 1 p.m. Spectators will be given a change to select the People's Choice winners; there will be one male category and one female category.
The event, hosted by the University's Native American Center, Sacred Pipe Resource Center, North Dakota Native Vote, and Census 2020, will also have information about the 2020 Census and voting available.
Spectators are encouraged to tune in to FM channel 107.5 on their radio and remain in their vehicles to help stop the spread of COVID-19. If someone must exit their vehicle, they are asked to wear a mask and practice social distancing. There will be space on the Old Main lawn for University students to sit and watch the powwow.
"Everyone, stay safe and well. Drive through and see our dancers, including their regalia and dance styles. This is a powwow — Niimi'idiwin — a dance," Annette Mennem, Minot State University Native American Center director, said. "More importantly, fill out your census and vote, both very important parts of being Native American."
Onsite registration for the powwow begins at 12 p.m. on Sunday, and the first 20 registered dancers in regalia will be paid day money.
For more information, please contact Mennem at annette.mennem@MinotStateU.edu or Cale at tawny.cale@gmail.com
About Minot State University
Minot State University is a public university dedicated to excellence in education, scholarship, and community engagement achieved through rigorous academic experiences, active learning environments, commitment to public service, and a vibrant campus life.
---