Alumni Association President Chelsea Kirkhammer Biography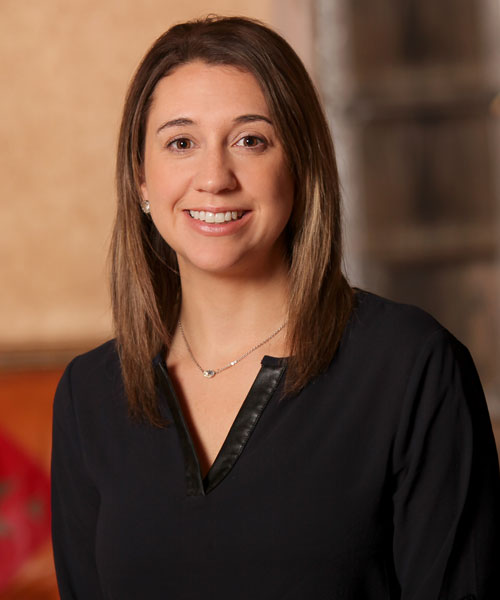 Chelsea Kirkhammer is president of the Minot State University Alumni Association. She graduated from Minot State University in 2006 with a degree in Marketing and Management.
Kirkhammer is the Marketing Coordinator for the Minot Area Community Foundation and is part owner (with two other Minot State graduates) of Clean Tech. She became a member of the Minot State Alumni Association in July 2012 and was named the Association's President in July 2018.
She and her husband, Kent, live in Minot with their three children, Elin, Madelyn and Crosby.