Speaker E. James McIntyre Biography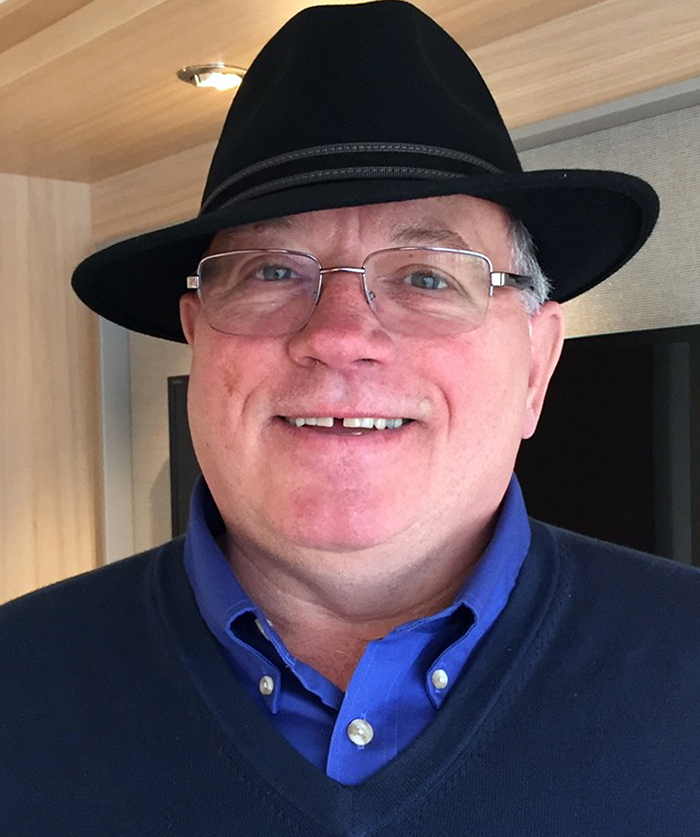 Jim McIntyre graduated from Minot State University in 1973 with a degree in management and began his career at Northern States Power in Minot. Jim spent nearly 40 years in the utility industry, including 17 years as a senior officer with Northern States Power and its successor company, Xcel Energy.
At retirement from Xcel Energy, he was chief finance officer at its Minneapolis headquarters. He was past president and chief executive officer of Northern States Power in Wisconsin. He also served as chief executive officer of Otter Tail Corporation from September 2011 until his retirement in April 2015, while serving on its board of directors from 2006.
At MSU, Jim was active in athletics and the Business Administration Club. He wrote for the Red & Green student newspaper and served as a residence hall assistant.
Jim and his wife Peggy live in Battle Ground, Washington near Portland, Oregon. Jim and Peggy have three sons, four grandchildren and numerous grand dogs. 
Jim has been actively involved with Junior Achievement, Como Zoo and Greater Metropolitan Housing Corporation in Minneapolis for much of his life.  He has also been involved in coaching various community youth sports teams.
Jim served on the MSU Development Foundation Board and was honored by the MSU Alumni Association with the Golden Award in 1991. This is the highest honor bestowed by the Association based on outstanding service to the University or distinguished leadership in the recipient's career or community.
He established the E. James McIntyre Scholarship Endowment in 2001.