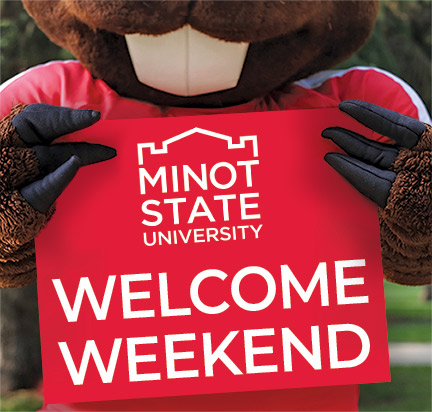 Spring 2021 Welcome Day
Welcome Day will look a little bit different this year. Due to staggered move-in days and COVID-19 restrictions, we have scheduled an in-person Welcome Day event on January 11th, from 10 AM to 2 PM. Student information sessions typically offered during Welcome Day will be offered virtually throughout the semester. Students are highly encouraged to participate in these virtual sessions!
Welcome Day
Welcome Day will be an in-person event, where new students will meet in small groups with their Virtual New Student Orientation leaders. Masks will be required and other COVID-19 guidelines will be enforced. Please complete the participation form no later than January 8th, to indicate if you will be participating in Welcome Day on January 11th.  You will receive an email with your group leader information and group meeting location.  Locations and group leaders will also be listed in the TEAMS groups for VNSO. 
New students sessions will include:
Finding my classrooms
Get my student ID, parking pass, and books
Lunch with my orientation leader and small group
This event gives students the opportunity to meet new people, connect with experienced students, and explore campus.
Virtual Student Sessions
This year, Minot State University will be expanding Welcome Weekend programming through the semester and provide virtual platforms for students to learn about new student information, student resources, and participate in fun activities. Session descriptions, days, and times are listed below. To register for a Virtual Student Session, please complete the registration form for the session you plan to attend.