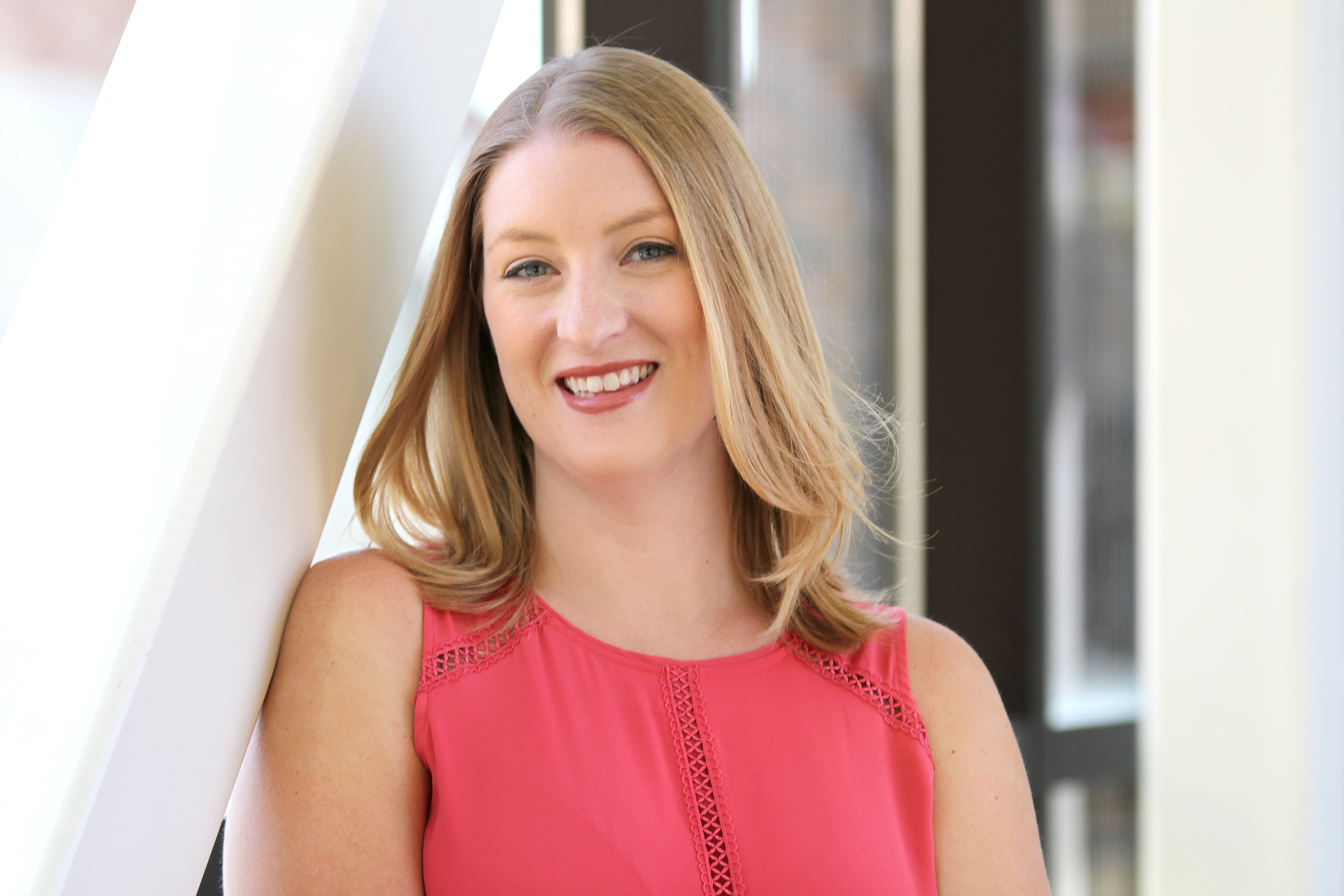 Minot State's recipient of the 17-18 NDUS $2,500 Scholarship - Nicole Walther
BakkenU at Minot State University
Minot State University provides flexible ways for you to earn an undergraduate or graduate degree. We offer degrees online, in Bismarck, and on our campus. To assist you, we have advisors available to step you through the application and registration process, financial aid, and other student services.
Read about Minot State's recipient of the 17-18 NDUS $2,500 Scholarship - Nicole Walther
Minot State is part of the North Dakota University System (NDUS) and participates in the BakkenU education initiative along with four other colleges and universities. Whether you work directly in an energy related field, or you are seeking to strengthen your professional skills, Minot State can help you determine next steps with its 60+ undergraduate and graduate degrees.
Admissions
Fields of Study
Online Programs
Other Scholarship Opportunities
Tuition and Fees
Questions?

Email askmsu@minotstateu.edu or call 800-777-0750 and ask for admissions for any questions you may have. We're ready to serve you.