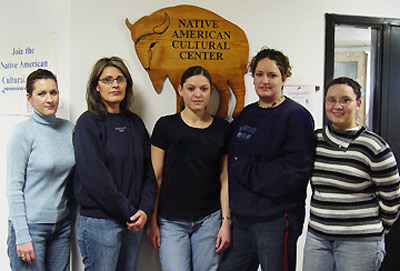 Native American Cultural Center - Welcome
An excellent place to live, learn and grow. Expect to find academic excellence in programs that are affordable, exceptionally qualified and caring faculty and staff, the highest per capita percentage of Native American students attending any North Dakota University System school, and a centralized location in close proximity to the rich Native American cultures of four Indian reservations in North Dakota.
"Life is Good." Come and enjoy life while obtaining a degree at Minot State University. Over the last decade Minot State has averaged 22 Native American graduates per year.