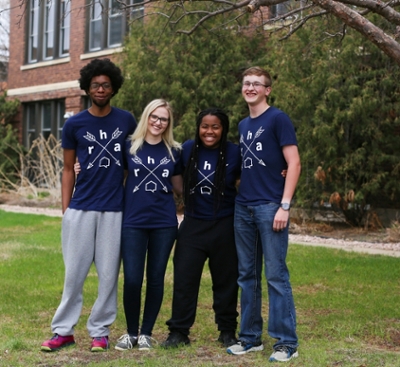 Residence Hall Association
The purpose of the Residence Hall Association (RHA) is to unify all the residence halls to provide an inclusive environment through engagement and leadership opportunities for students living on campus. RHA consists of five executive board members and two building representatives per hall.
Students will have the ability to be involved on different committees to provide feedback to various aspects of MSU. All students are encouraged to attend RHA meetings which are TBD for the 2017-2018 academic year.
If you are interested in becoming an active member of RHA, contact the president, at RHA@minotstateu.edu.