Student Organizations and Research Opportunities
Student Organizations
The League of Social Science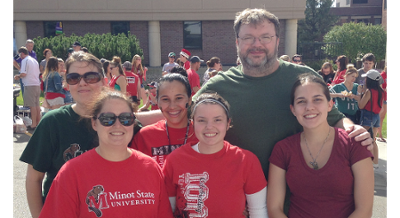 The mission of the League of Social Science is to promote interest in cultural, social, and intellectural actvities essential to the field of Social Science on the Minot State University campus and in the community of Minot, North Dakota. The League offers a number of activities including movies and discussions, trivia nights, and the popular Manic Chili Wednesday fundraisers. Please contact LLSClub@minotstateu.edu for details.
Phi Alpha Theta – Alpha Xi Xi Chapter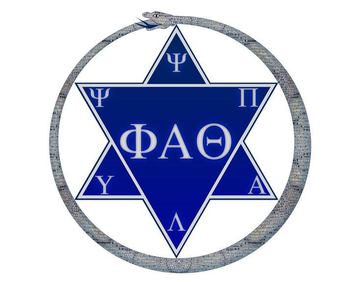 Phi Alpha Theta is a professional society whose mission is to promote the study of history by encouraging research, good teaching, publication, and the exchange of learning and ideas among historians. We seek to bring students and teachers together for intellectual and social exchanges that promote and assist historical research and publication by our members in a variety of ways. To apply to join Phi Alpha Theta and the Alpha Xi Xi chapter here at MSU, you must meet the following requirements:
initiates must have completed a minimum of 12 semester hours (4 courses) in History
must have achieved a minimum GPA of 3.1 in History and a GPA of 3.0 or better overall
a maximum of 3 credit hours of online, transfer, or AP credits may be applied to the membership eligibility requirement
membership is not limited to History majors
All of those accepted for initiation into Phi Alpha Theta pay a one-time membership fee for their lifetime membership. Initiation is held during the Spring semester. For more information about Phi Alpha Theta, contact Mark Singer, the Alpha Xi Xi faculty advisor.
Research Opportunities
Research opportunities in history include the Digital Minot project as well as internships with organizations like the Ward County Historical Society and the North Dakota State Historical Society. Please ask a History faculty member for details.