How do I remove a device from Duo Multi-Factor Authentication (MFA)?
Posted by Darren Olson on 20 February 2019 09:05 AM
1. Select Device Options
Visit http://duo.minotstateu.edu and login using campus connection credentials.
If your new device is replacing the device you previously enrolled, you can remove the device you will no longer be using for authentication. Click the Device Options button next to the device you want to remove, and then click the trash can button to delete that device.
2. Confirm Device Delete
You will be prompted to confirm that you want to delete the device.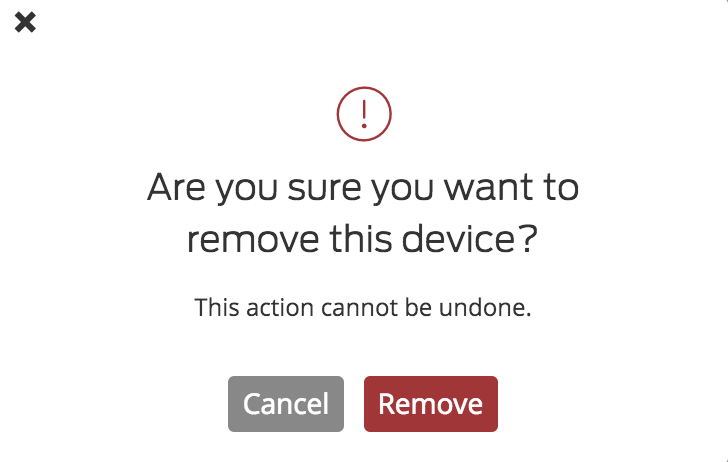 3. Device Removed
The authentication device is removed from your profile.

---