How do I hookup my staff/faculty Telephone?
Posted by Darren Olson, Last modified by Darren Olson on 16 June 2016 11:49 AM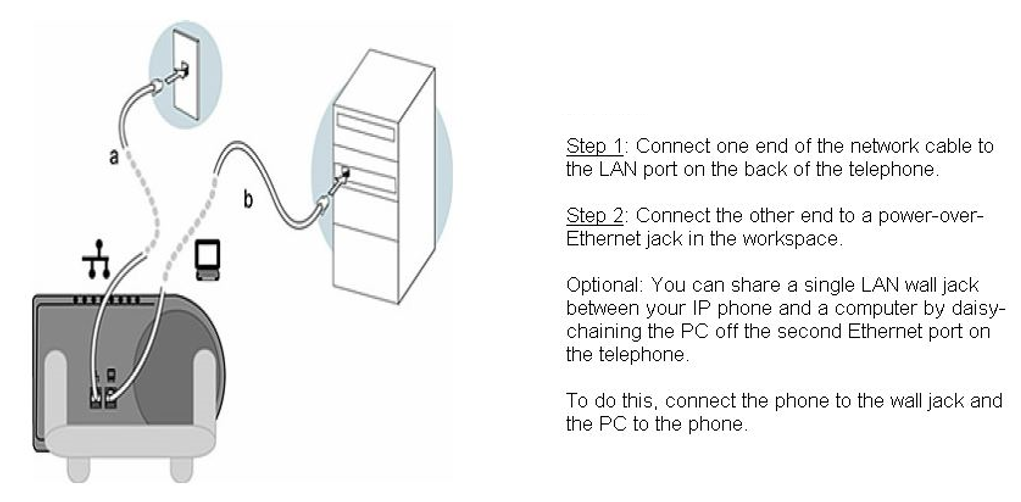 On the back of the phone there is two network ports. The left port should be connected to the data port in your office. The right port may be used to connect to your computer if another wall data jack is not available.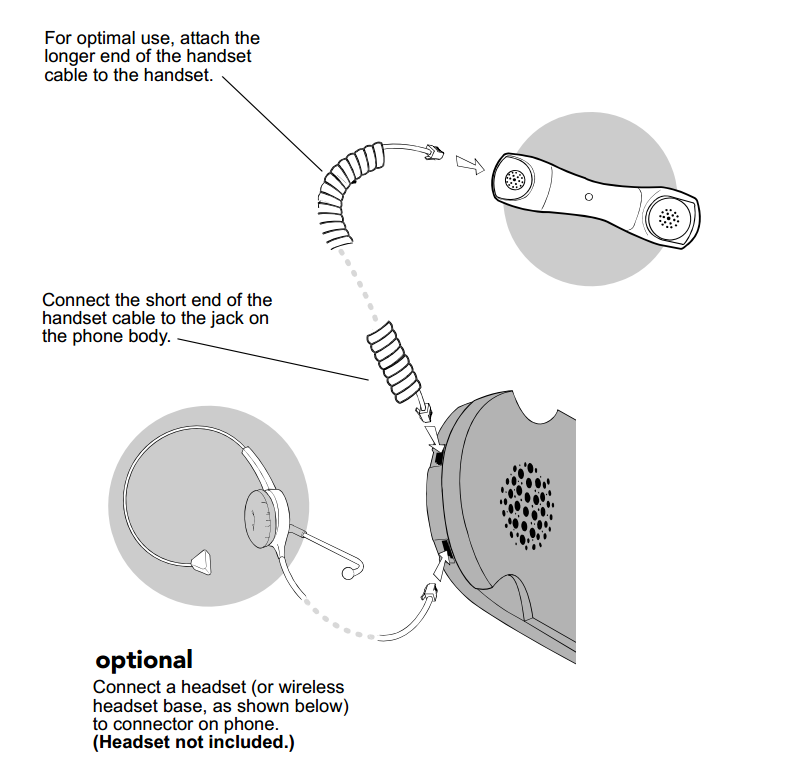 On the left side of your phone there are two connections. The top is for the handset and the bottom is used with optional wired and wireless headsets.
If you are a new staff member please see https://www.minotstateu.edu/helpdesk/staff/index.php?/Knowledgebase/Article/Edit/6
---