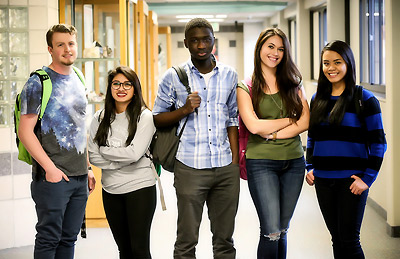 Mission and Goals
Student Health Services at Minot State University is administered in a manner that assures the provision of high-quality services that fulfills the organization's mission, goals, and objectives.
Mission
To enhance student learning by promoting a healthy lifestyle, reducing risk behaviors, and providing health education to Minot State University Students.
Goals
The Goal of the Student Health Center is to improve the status of health and the quality of life for MSU students while they are on campus and as they plan for the future. Focus is on:
Health promotion
Risk reduction through surveillance and control of health hazards.
Health education
Referral to other campus or community services as needs are identified
Funding
The Student Health Center is funded through the Student Activity Fee. There is no charge for an on-campus consultation with the health care staff. Students are responsible for any additional expenses for such services as procedures, diagnostic tests, radiology, laboratory and other fees.