Center for Extended Learning
About Continuing Education
At Minot State University's Center for Extended Learning (CEL) we want to help you achieve your educational aspirations. We believe learning should never stop and that growth is always possible. That's why our mission is to provide excellence in education.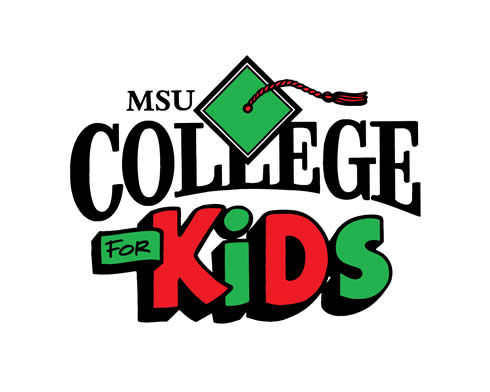 Everyone's learning needs are unique. We offer a variety of educational opportunities through our non-credit programs – from continuing your education or providing training for your co-workers through our community education classes or Institutes, to our summer and winter College for Kids program for your children – continuing education can be customized to fit your needs. It's your choice! Let us know how we can help you learn...grow...renew.
If you have a training need we'd like to hear from you. Contact Amy today at 858-3989 or 1-800-777-0750.
Amy Woodbeck, Professional & Community Education Coordinator
(701) 858-3989
1-800-777-0750 ext. 3989
Fax: (701) 858-4343
amy.woodbeck@minotstateu.edu