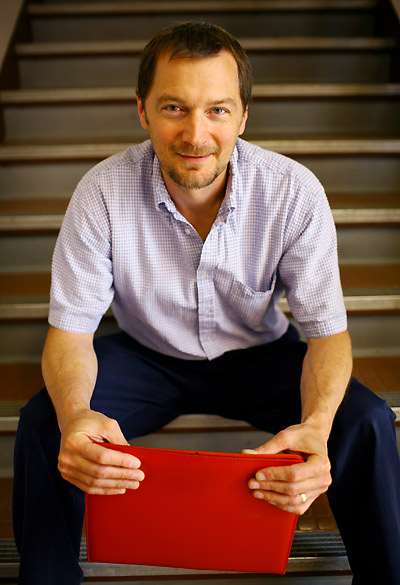 Join our Faculty
Join Minot State University as an adjunct faculty member teaching MSU courses on the Bismarck State College campus!
Since 1984, MSU has partnered with BSC to offer advanced degree options to the citizens of the Bismarck Mandan area. Currently, six undergraduate degree programs are available through the MSU @ BSC program: Addiction Studies, Criminal Justice, Management, Marketing, Psychology and Social Work. Courses are offered in the late afternoon and evenings with small class sizes that allow for ideal student to faculty interaction.
We are looking for Masters and PhD prepared individuals to join our part-time, adjunct teaching team. Minot State University is built upon a core commitment to students, learning, service and cooperation, and upon respect for people and place.
A minimum of a master's degree in the specific teaching area is required for undergraduate courses; a Ph.D. or similar degree for graduate courses. A letter of application, vita, and a list of three references should be sent to:
Dr. Jacek Mrozik
Associate Vice President Graduate, Online, Distance and Continuing Education
500 University Ave W
Minot, North Dakota
Positions are open until filled. Minot State University is an Equal Opportunity Employer.
For questions or more information, contact Dr. Jacek Mrozik at jacek.mrozik@minotstateu.edu.