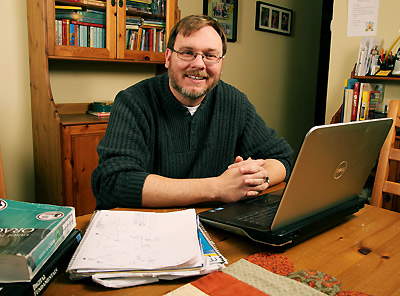 Mission and Values
The mission of the Center for Extended Learning (CEL) is to provide flexible, accessible and quality lifelong learning opportunities.
To carry out this mission, CEL assists the University in offering programs and learning opportunities that:
Are taught by university faculty committed to teaching and learning with excellence, integrity and engagement.
Use campus technologies to promote teaching and learning excellence and engagement.
Are respectful and responsible regardless of student location or educational goal.
Foster a sense of community and place in students that may be geographically removed from campus.
Involve community members and recognize their contributions as respected and valued contributions to the university.
Involve learners of all ages in ways that promote high ethical and moral principles.