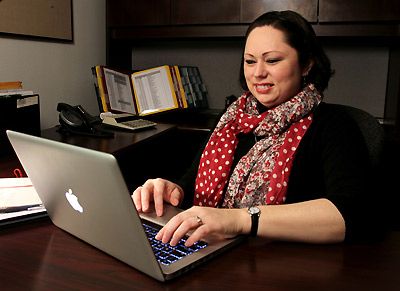 Independent Study
Independent Study is available to juniors, seniors and graduate students who are at risk of having their graduation delayed due to schedule conflicts or course availability. A student must make advance arrangements with the faculty member for an independent study course. Distance education tuition rates apply (see MSU Business Office Student Information web page). No student may apply more than a total of four independent study credits to any degree program.
Please use the Independent Study Request Form to begin the process. The form contains a checklist that is to be completed by the department before routing for signatures. Once all signatures have been obtained the Center for Extended Learning will create the independent study section, enroll and contact the student(s.)
Keep in mind that approving an independent study request may take several weeks. Students should be mindful of financial aid deadlines (see MSU Registrar's Office).