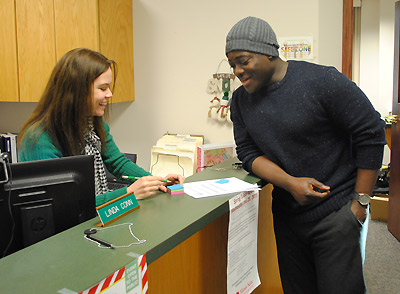 MSU Online
Help Desk
For assistance with your online technology related questions or problems, you can contact the MSU or NDUS Help Desks.
In the event of an outage that impacts access to MSU's websites including Blackboard, please call 701-858-4444 for status updates. Check your MSU email account (@ndus.edu) at http://mail.office365.com for additional notices.
MSU Help Desk
Hours: Monday - Friday from 7:30 am to 4:30 pm

701-858-4444
1-800-777-0750 Ext. 4444
» Help Ticket
North Dakota University System Help Desk
Hours: Available 24/7
For login issues, Blackboard Collaborate, and Blackboard IM
1-866-HLP-NDUS (457-6387)
» Help Desk and Help Tickets
MSU Online Faculty
MSU faculty also have access to assistance with their online technology related questions or problems through the MSU Help Desk.