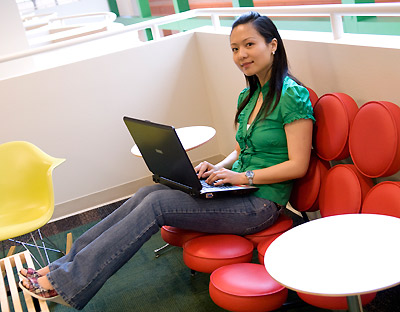 MSU Online
Accreditation
What is accreditation?
Accreditation is a method of review of an institution's programs by a recognized commission to determine that the learning opportunities being offered are uniform and of sound quality.
Why accreditation is important?
Accreditation is essential to the individual who wants their hard work recognized universally by employers, professional associations, and other colleges and universities.
Are there different types of accreditation?
In the United States there are various types of accreditation. The most widely recognized comes from the regional accreditation commissions. Minot State University in regionally accredited by the Higher Learning Commission, a commission of the North Central Association of Colleges and Schools (NCA). This commission oversees, reviews and accredits degree-granting institutions in north central United States.
» More information on Minot State University's accreditation
Regarding Discrimination:
Minot State University policy prohibits discrimination on the basis of race, gender, religion, age, color, creed, national or ethnic origin, marital status, or disability in the recruitment and admission of students and the employment of faculty, staff, and students, and in the operation of all college programs, activities, and services.
Direct questions to the Registrar's Office: 1-800-777-0750, extension 3345 or 1-701-858-3345.