Blackboard Learn Student Support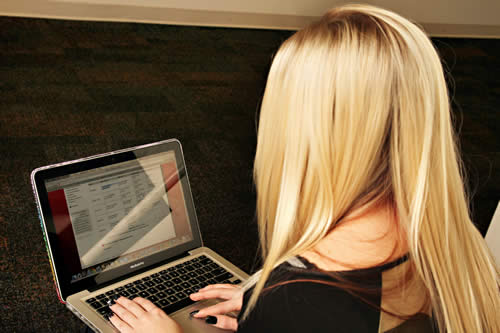 Blackboard Learn 9 Student Tutorial - This is a comprehensive tutorial designed to simulate how an actual online course will look. It will give you an opportunity to practice using Blackboard tools without working in a live course.
Working in Your Course - This is a series of short training videos covering the basic student operations in Blackboard Learn.