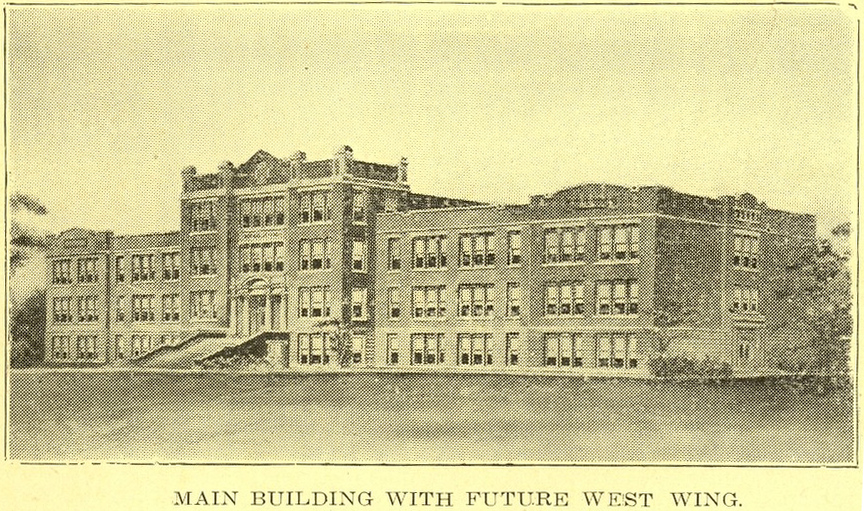 History Department
Welcome – Make History with Us!
We offer a variety of courses and small classes unmatched anywhere in North Dakota, as well as opportunities to learn outside of the classroom. Build a porfolio of life-long skills through internships, conference presentations, local museum work, and oral history and digital humanities projects.
Earn either a History B.A. or a History B.S.E. while working with talented faculty and the latest in research technology.
To learn more, contact the History Coordinator, Joseph Jastrzembski. Curious about Pre-Law? Contact Daniel Ringrose, Division Chair, to learn about selecting a major with strong preparation for law school.
For enrollment or registration information, go to the Enrollment Services site or the Student Success Center.
Where to find us on the MSU campus:
The History program is part of the Division of Social Science, which is located on the second floor of Old Main. You will find history faculty member's offices in rooms 201 and 202 on both sides of the hall at the east end of the second floor.
Minot's Common Heritage Scan Day at the Minot Public Library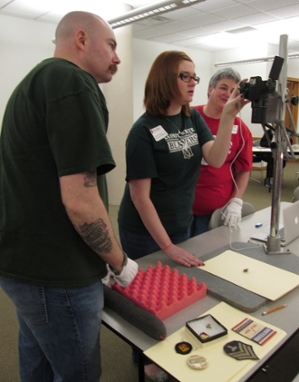 On March 5, 2016, history students participated in Scan Day at the Minot Public Library, during which they helped community members digitally preserve their family history materials. This event was the first event of the History Department's Minot's Common Heritage project, which is documenting Minot's identity at a time when it is rapidly transforming as the result of both significant population and industrial growth related to regional oil activity and the continuing impact of the 2011 flood. This event was sponsored by the Library, Minot State University, and the National Endowment for the Humanities, which awarded the project one of the first of 38 national grants to be made under NEH's Common Heritage program.
Public History
Students in Dr. Bethany Andreasen's Fall 2015 Public History course presented their local history projects to members of the university and the Minot communities on December 17, 2015. See the Digital Minot page for more details.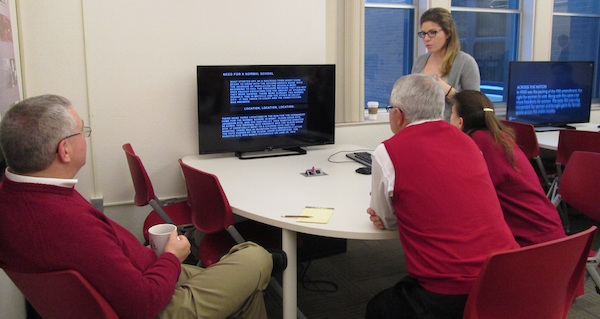 History Courses for Fall 2017

Western Civilization I
US History to 1877
US History from 1877
World Civilizations to 1500
World Civilizations Since 1500
North Dakota History
American Indian History
History Practice and Method
The Mediterranean World
History of Brazil
Special Topics in History: World War I
Image credit (top right): Minot State Normal School, "Minot State Normal School Main Building Still Image," Digital Minot: An On-Line Museum of Local History, accessed November 25, 2015, http://digitalminot.minotstateu.edu/dm2015/items/show/1599.