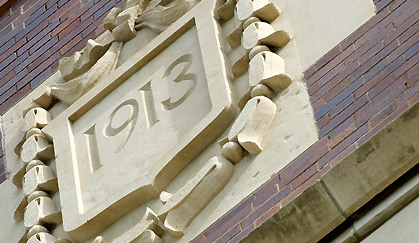 College of Arts and Sciences
MSU Mission & Core Values
MSU's Mission
Minot State University advances knowledge, critical and creative thinking, and the vitality of community and cultures.
Core Values
Students First: People who place students first think about the interests and needs of students and make every effort to respond to those needs.
Pursuit of Excellence: In the pursuit of excellence, people take pride in doing quality work, reflecting on the results of their work, and applying new learning.
Responsibility: Responsible people know, understand, consider, and accept the impact and consequences of personal actions and decisions.
Respect: Respectful people have confidence in their own beliefs and values, and they acknowledge, understand, and support the rights of others to express their beliefs.
Learning Community: In learning communities people discuss, explore, and learn together. All feel a special connection as a valued member of the community.